Meet Flint & Genesee's Business Owners
The Flint & Genesee Chamber of Commerce is a membership organization representing more than 1,200 businesses and affiliates. We also work with hundreds more each year through our Economic Development arm. That's a lot of business. It's also a lot of people. In recognition of the entrepreneurs and business owners driving our economy forward, we present FACES, a monthly Q&A series featuring our members and clients. If you've ever wondered who it is you're doing business with – or could be doing business with – in Flint and Genesee, here's your chance to find out.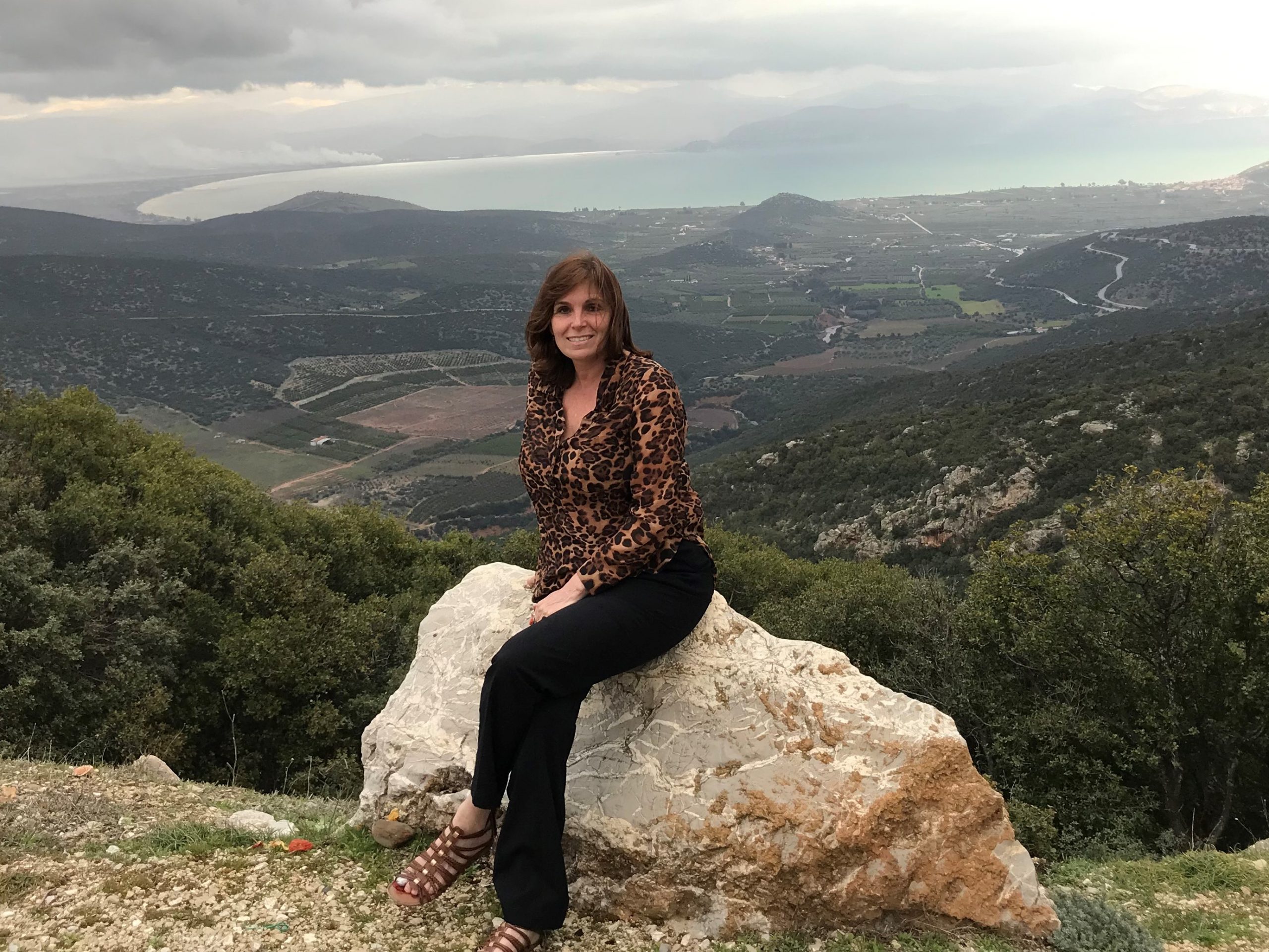 Jillayne Maxwell, Max Well Therapy, LLC
In 1998, Jillayne Maxwell found herself out of a job due to structural changes in the long-term care facility where she worked. This was the first time she had been out of work since she graduated college. But it gave her the chance to take a leap.
"I had the opportunity to open a physical therapy office in the new Genesee Valley Tennis and Fitness Center," says Maxwell. "We worked there for eight years before expanding to our Flint office in 2006."
Susan Applegate, Applegate Chevrolet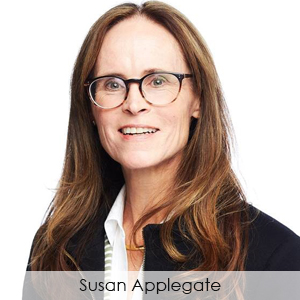 In 1928, Clyde Applegate opened a car dealership in downtown Flint during the city's heyday. Two generations later, Susan Applegate continues the legacy that was built almost 100 years ago.
"My father took over the dealership in the late sixties, then I took over from my father a few years ago," says Applegate. "My favorite part about carrying on the legacy is being able to continue the traditions like participating in big events such as Back to the Bricks."
Judy Walling, Judy's School of Dance
Judy Walling began taking dance lessons when she was 4 years old. From that time on, she had a love for dance. When she was in her early teens, she would watch neighborhood children and, for fun, would teach them what she had learned about dance.
"I just played around with it," says Walling. "One day, my mother said, 'Why don't you make up some flyers?' So, I did and distributed them around the neighborhood. I started with about seven students in my parents' basement."
Madonna Bennett & David Bennett, THA Architects Engineers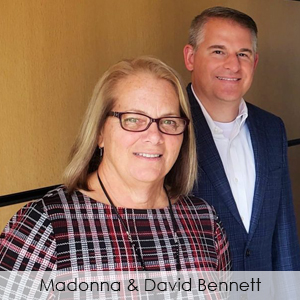 THA Architects Engineers began in 1957 when two local architects, Cliff Gibbs and Jim Tomblinson, decided to go into business together. A few years later, Gerry Harburn joined the firm and together, they began to build a 63-year legacy.
"I happen to be lucky enough to have worked for all three founders at one point," says Madonna Bennett, President of THA Architects Engineers. "I was hired as an intern 33 years ago – before I found out I passed my licensing exam – and I have been here ever since."
Jason Trice, Bedrock Apparel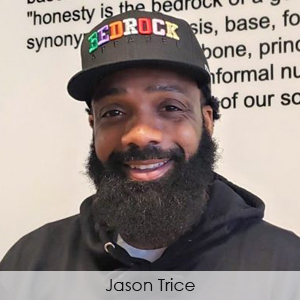 Bedrock Apparel owner Jason Trice – a Flint native that moved back to the area in 2017 to help take care of his mother – wanted his brand's name to have a special meaning.
"When I was growing up here, I was friends with the group of kids at Flint Northern High School who became known as the Flintstones at Michigan State," says Trice. "I thought back to the cartoon and the place those Flintstones lived. That is how we landed on Bedrock."
Check out these other Faces