Meet Flint & Genesee's Business Owners
The Flint & Genesee Chamber of Commerce is a membership organization representing more than 1,200 businesses and affiliates. We also work with hundreds more each year through our Economic Development arm. That's a lot of business. It's also a lot of people. In recognition of the entrepreneurs and business owners driving our economy forward, we present FACES, a monthly Q&A series featuring our members and clients. If you've ever wondered who it is you're doing business with – or could be doing business with – in Flint and Genesee, here's your chance to find out.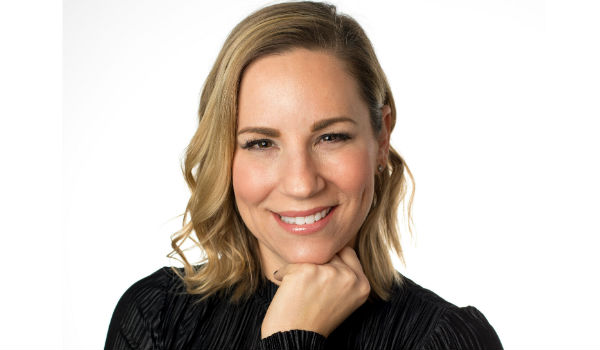 Tracy Aubuchon
Tracy Aubuchon was a single mom when she decided to open her own skin spa.
"It was scary – really scary," says Aubuchon, an esthetician who had been working at a local dermatologist at the time. She was dating the man who would later become her husband and they "couldn't live on one salary alone. It was a joint-risk for us."
But still, she felt stuck thinking she would have to work for someone else her entire life. So her boyfriend encouraged her to venture out on her own, and she learned to – as she says – "exercise the muscle of walking through fear."
Steve Wolbert, Co-Founder, SIPI
Steve Wolbert's favorite gift of all time just might be one that he received for Christmas last year: a plaid "Made in Flint" vest from Stormy Kromer – the well-known clothing manufacturer based in Ironwood, Michigan.
"Receiving that vest was one of the greatest feelings I've ever had," recounts Wolbert, a Flint native who graduated from Powers Catholic High School and Michigan State University.
Luz Martinez, Owner, Poco Loco
On the night of Poco Loco's grand opening in Burton, the pop machine broke. Then they ran out of ice.
"Everything that could go wrong, did," recalls the restaurant's owner, Luz Martinez.
It would have been easy to throw in the towel, but Martinez is glad he persisted. The builder-turned-restauranteur says that things have been looking up since that day. He finds the Burton clientele to be exceptionally loyal.
Kevin Begola, Owner, Bridge Street Exchange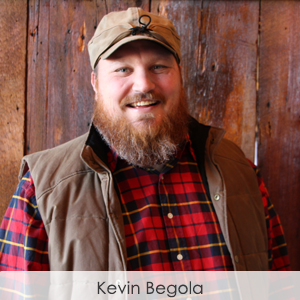 It started with an idea and a $10,000 credit card. When Kevin Begola quit his job in the insurance industry a few years ago, he dove head-first into the world of men's wedding rings.
It stemmed from his own experience: when Begola got married, he noticed that the focus was on the bride and her wedding day, but there weren't a lot of options for men to express their personalities. So he connected with a few ring manufacturers and launched Titanium Buzz, a website offering a unique selection of camouflage and sports-themed bands.
Lorrie Sage, Owner, Special Occasions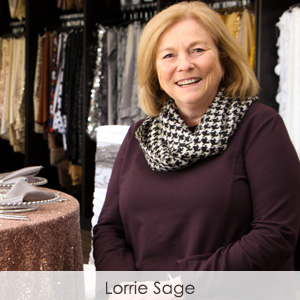 If it weren't for a mishap at her daughter's wedding 13 years ago, Lorrie Sage may never have found her calling to open Special Occasions, a successful linen rental and event design company with three Michigan locations.
"My daughter wanted chair covers, but we couldn't find anyone who rented them locally," Sage says. "We eventually found a vendor in Detroit, but they wouldn't deliver to Fenton."