Meet Flint & Genesee's Business Owners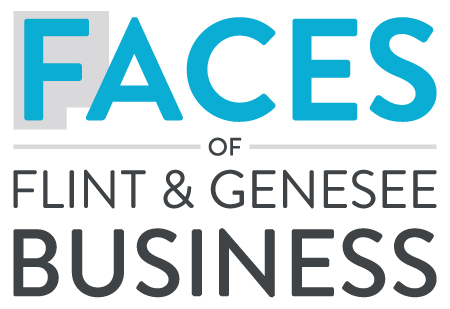 The Flint & Genesee Chamber is a membership organization representing more than 1,200 businesses and affiliates. We also work with hundreds more each year through our Economic Alliance division. That's a lot of business. It's also a lot of people. In recognition of the entrepreneurs and business owners driving our economy forward, we present FACES, a monthly Q&A series featuring our members and clients. If you've ever wondered who it is you're doing business with – or could be doing business with – in Flint & Genesee, here's your chance to find out.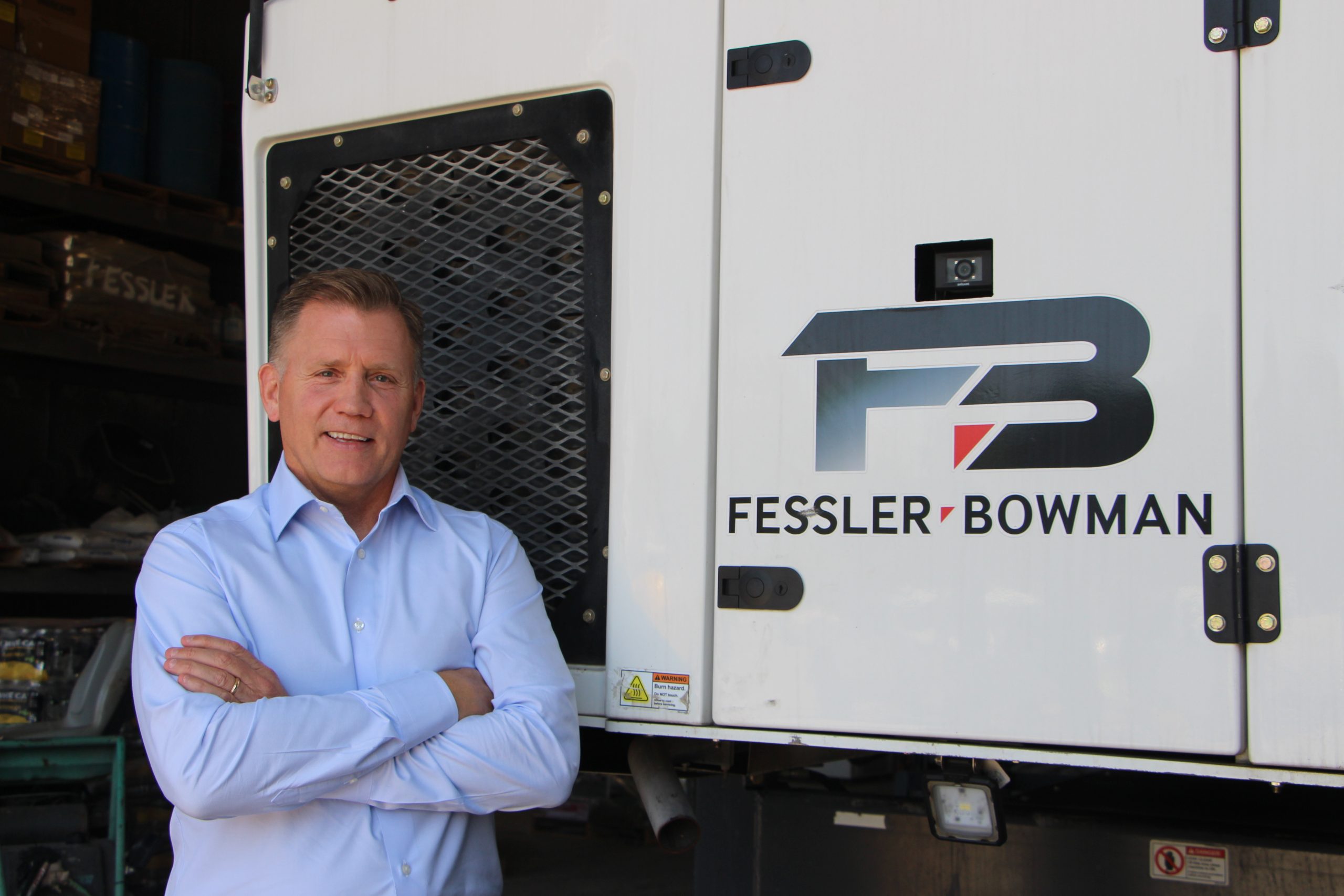 FACES of Flint & Genesee Business: Jim Malenich
Fessler & Bowman, originally founded 60 years ago by Don Fessler and George Bowman, has evolved significantly over the years. From its origins as a residential flatwork and basement wall contractor, the company underwent substantial growth and development under Jim Malenich, the current President and CEO.
Malenich's journey at Fessler & Bowman began in 1995 as an estimator under Don Fessler's guidance. He quickly rose through the ranks, contributing to the company's expansion. He acknowledges the freedom and support given by the founders, Don and George, as instrumental in his professional growth.
Alexandria Green, Alexandria Chrisele Photography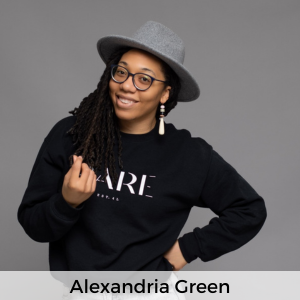 Starting a business wasn't the goal for Alexandria Green, but that changed after she took a break from her career in higher education to move back home and decompress.
Photography had always been a hobby for Green. In high school and college, she used point-and-shoot and disposable cameras to take photos of friends and loved ones. But she dreamed of leveling up her hobby with better equipment.
"I always said once I got my first big girl job, I would get a DSLR camera," says Green. "After grad school, I was working at Savannah College of Art & Design and a photography student helped me purchase one."
Tiara Blassingame, Hand of Hope Thrift Boutique
When the COVID-19 pandemic hit, Tiara Blassingame, a 20-year educator, knew that all students were going to experience setbacks, but that Flint students were going to be hit even harder. So, in 2020 she launched Hand of Hope – FLM, a nonprofit whose mission is to help disadvantaged families and youth reach their full potential.
Over the past few years, Blassingame and her team have been able to run summer programs through the organization, but realized they didn't have the capacity to make the impact they wanted.
Sean Murray, Rootless Coffee Co.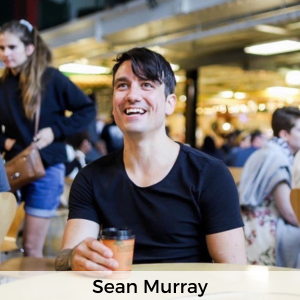 When Rootless Coffee Co. opened in September 2020, they set out to change how coffee was viewed by the masses.
"I had worked in coffee and there was a lot I didn't like about it," says Sean Murray, CEO of Rootless Coffee Co. "People were using plain paper bags with plain labels, the names felt very exclusive and limiting. It seemed pretty pretentious."
Ellen Patnaude has been self-employed for the past 18 years. After eight years working as a community organizer and later as the executive director of a metro organization in Greater Cleveland, Patnaude moved back to Michigan. She didn't intend to launch a business but was inundated with requests.
"I have always had a reputation of saying what people were thinking but afraid to say out loud," says Patnaude. "I wasn't looking to start a business, but it grew out of people asking me for support."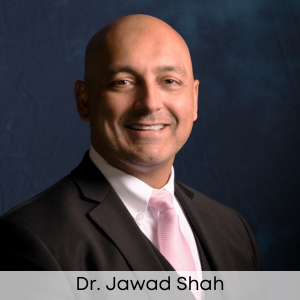 To Dr. Jawad Shah, Insight means a lot of things. Through work at his medical group of the same name, Dr. Shah uses insight to see what may be under the surface to help treat patients properly. However, according to Dr. Shah, just looking at a patient doesn't provide enough information to find the root of the problem.
"I don't believe in simply treating a person," says Dr. Shah. "You cannot look at them in a vacuum. Is something wrong with the environment or social circumstances? As a healthcare institution, we have to impact that."