Meet Flint & Genesee's Business Owners
The Flint & Genesee Chamber of Commerce is a membership organization representing more than 1,200 businesses and affiliates. We also work with hundreds more each year through our Economic Development arm. That's a lot of business. It's also a lot of people. In recognition of the entrepreneurs and business owners driving our economy forward, we present FACES, a monthly Q&A series featuring our members and clients. If you've ever wondered who it is you're doing business with – or could be doing business with – in Flint and Genesee, here's your chance to find out.
Kelsey Koch
Five years ago, if you had asked Kelsey Koch what she would be doing today, she would have never said running her own yoga studio – much less being featured on SELF.com and in a Reebok social media campaign because of it.
"I thought I would be working with prosthetics, designing and making them for amputees," says Koch. "But when I started teaching yoga, it all came together. I thought 'I could actually do this for a living. And I could still help amputees while doing it.'"
Mary Webber, Owner, L&R Human Resource Consulting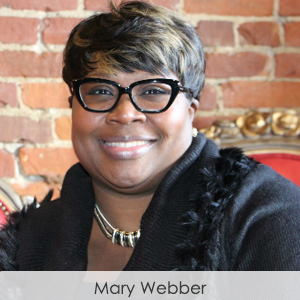 Mary Webber realized early on that she had a passion — and talent — for teaching, inspiring and motivating people.
"When I was teaching business at Louisiana State University-Shreveport, I invited one of the directors of the Small Business Development Center to speak to my class," Webber says. "He arrived earlier than I anticipated and sat in on my other class. He was so enthused by the lesson that he offered me my first consulting role."
Ray Porter, Owner, Porter's Orchard

When Ray Porter went into partnership with his father in 1979, he already had more than 15 years of orchard-related experience under his belt – an impressive feat for someone who was just 22 at the time.
"I remember being about five years old and sweeping the floor," says Porter, the third-generation owner of Porter's Orchard in Atlas Township. "I got paid a nickel."
By 16, Porter was operating the cider press. And even though his title is business owner today, he still considers himself an apple farmer at his core.
Tracy Aubuchon, Owner, Rejuv Ave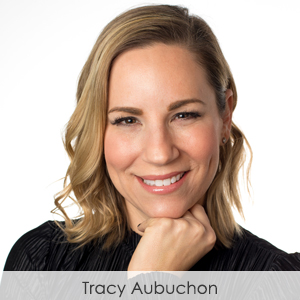 Tracy Aubuchon was a single mom when she decided to open her own skin spa.
"It was scary – really scary," says Aubuchon, an esthetician who had been working at a local dermatologist at the time. She was dating the man who would later become her husband and they "couldn't live on one salary alone. It was a joint-risk for us."
Steve Wolbert, Co-Founder, SIPI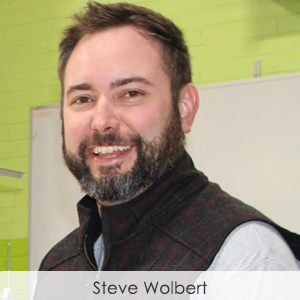 Steve Wolbert's favorite gift of all time just might be one that he received for Christmas last year: a plaid "Made in Flint" vest from Stormy Kromer – the well-known clothing manufacturer based in Ironwood, Michigan.
"Receiving that vest was one of the greatest feelings I've ever had," recounts Wolbert, a Flint native who graduated from Powers Catholic High School and Michigan State University.