Meet Flint & Genesee's Business Owners
The Flint & Genesee Chamber is a membership organization representing more than 1,200 businesses and affiliates. We also work with hundreds more each year through our Economic Alliance division. That's a lot of business. It's also a lot of people. In recognition of the entrepreneurs and business owners driving our economy forward, we present FACES, a monthly Q&A series featuring our members and clients. If you've ever wondered who it is you're doing business with – or could be doing business with – in Flint & Genesee, here's your chance to find out.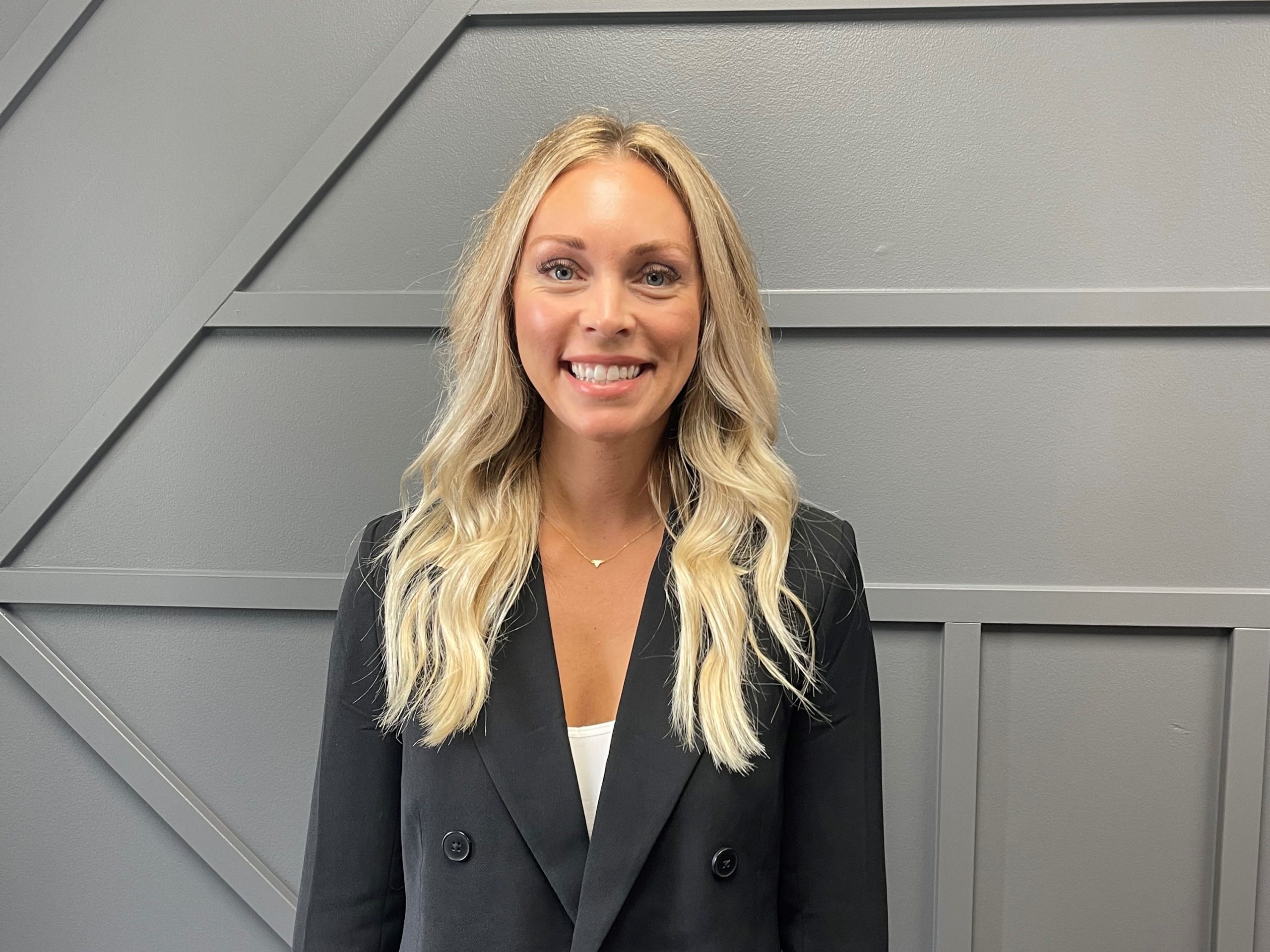 FACES of Flint & Genesee Business: Nicole Goetz, VP Total Solutions
In October 2020, Nicole Goetz stepped into the role of president for VP Total Solutions, a staffing company based in Genesee County. After working for owner Justin Green who runs multiple companies in the area, Goetz knew it was time to step up from the back end into a leadership role.
"Being with the company for 10 years, I felt like I knew the business well," says Goetz. "When the opportunity to take over and grow VP Total Solutions came, I jumped on it."
John Foster, Convergent Technology Partners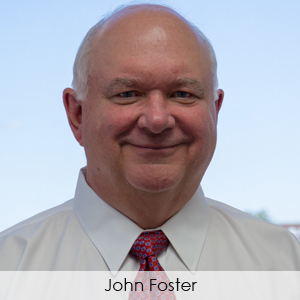 In 1990, John Foster was the vice president of a local company called Telecommunications Engineers. By 2001, the company was sold to another party and split into two different organizations. Foster was made president of one of the companies and his partner was made president of the other.
"We realized quickly that the owners weren't doing the things that needed to be done to make the companies profitable," says Foster. "So, in 2001, I offered to buy back the group that I was responsible for and that is how I formed Convergent Technology Partners."
Michelle Cardillo, Peace Barn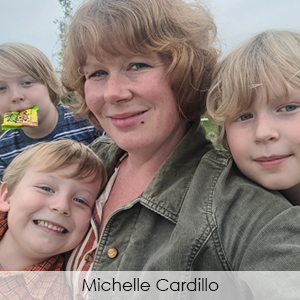 Mom of three, Michelle Cardillo, has been running her antique and vintage store Peace Barn for the last six years. When she opened her business, Cardillo was a full-time mom trying to find her own passion in life. She remembered her grandmother, an avid antique collector, and she found she had a connection to the past and nostalgia.
"I started out with like $10 and went to Goodwill and the Salvation Army trying to find things that were inexpensive," says Cardillo. "My rule of thumb was to purchase something I knew I could sell for double."
Stacey LaFay, Franklin Benefit Solutions
Stacey LaFay built her business, Franklin Benefit Solutions, in 2009 right after an economic recession. Working in the industry, LaFay spent years watching other agencies work and thought she could build something better. So, she set out to do just that.
"I saw other agencies didn't focus on building relationships with providers and clients," says LaFay. "I felt relationships were important if we wanted to grow. I knew building relationships early on could help us in the long run."
Brandee Cooke-Brown, 100K Ideas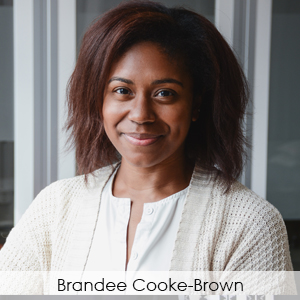 Brandee Cooke-Brown started working at 100K Ideas the year it launched. She found the opportunity after attending a networking event at the Ferris Wheel – the building which houses the nonprofit organization – where she met 100K Ideas' co-founder David Ollila.
"We got to talking and I shared my background, and we kind of just clicked," says Cooke-Brown. "A week later I had an interview, and I came on board a few days later."
Check out these other Faces