Meet Flint & Genesee's Business Owners
The Flint & Genesee Chamber of Commerce is a membership organization representing more than 1,200 businesses and affiliates. We also work with hundreds more each year through our Economic Development arm. That's a lot of business. It's also a lot of people. In recognition of the entrepreneurs and business owners driving our economy forward, we present FACES, a monthly Q&A series featuring our members and clients. If you've ever wondered who it is you're doing business with – or could be doing business with – in Flint and Genesee, here's your chance to find out.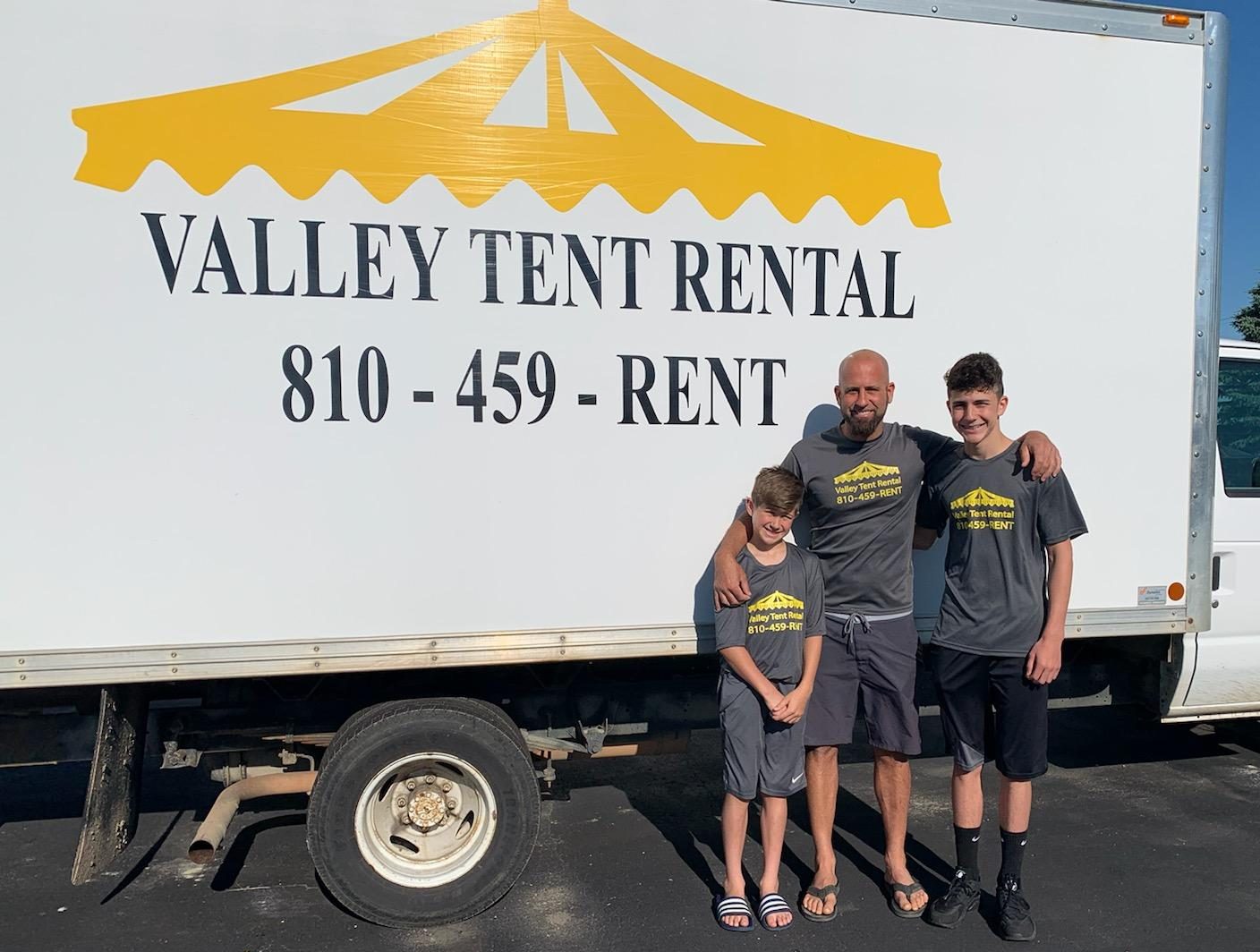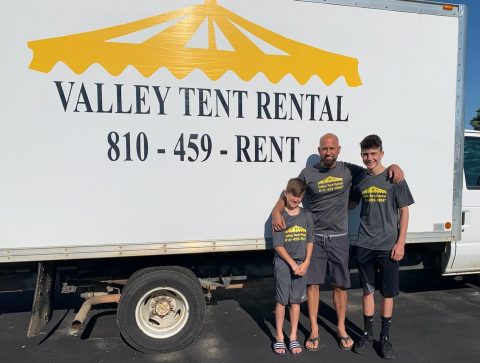 Jeff Valley, Valley Tent Rental
Jeff Valley started his business, Valley Tent Rental, soon after he graduated from Goodrich High School. The idea stemmed from a comment his father made.
"We rented a tent for my graduation party," says Valley. "My father said, 'You should buy a tent and start renting it out' and I did."
Deborah Johnson, Citizen Statewide Security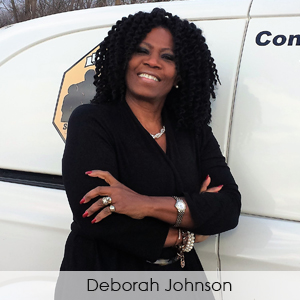 In 2003, after working in the security sector in the Flint area for six years, Deborah Johnson and her husband, Michael, decided to take the business into their own hands.
"Why not go out on a limb?" says Johnson. "Isn't that where the fruit is?"
Heath Hoffman, Hoffman's Deco Deli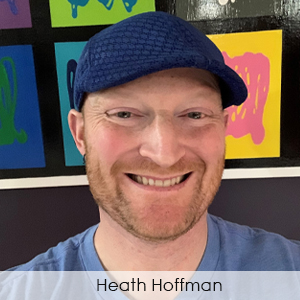 One business still serving the community is Hoffman's Deco Deli. Owner Heath Hoffman thinks it's important to continue to serve his customers.
"Overall, the impact of the virus has hit us hard," says Hoffman. "But I still want to be there for my customers."
Rachel Hougen, Semi-Sweets LLC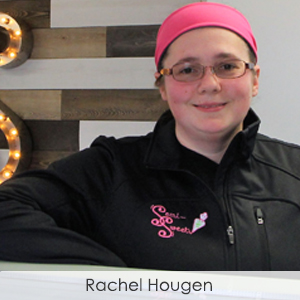 Local business owner Rachel Hougen opened her business after she discovered a need in the restaurant industry.
"I got the idea when I was working in a restaurant that couldn't afford a dedicated pastry chef," says Hougen. "I went to a few of my old chefs and asked if they'd be interested in buying pastries from me and they said, 'Absolutely, we would do that.'"
Alicia Gibbons, Donna's Donuts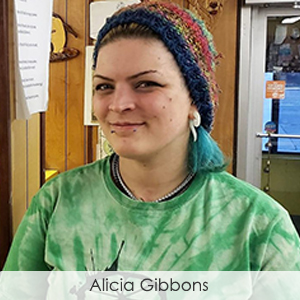 Alicia Gibbons, the third-generation owner of Donna's Donuts, has always been a part of the local business.
"Donna's was the first place I went before they took me home from the hospital," says Gibbons. "My parents and grandparents had to show me off."
The shop was originally under ownership outside Gibbon's family, but a few years after it opened her grandparents, who worked at the donut shop, fell in love and got married and together they bought Donna's Donuts.
Check out these other Faces