Meet Flint & Genesee's Business Owners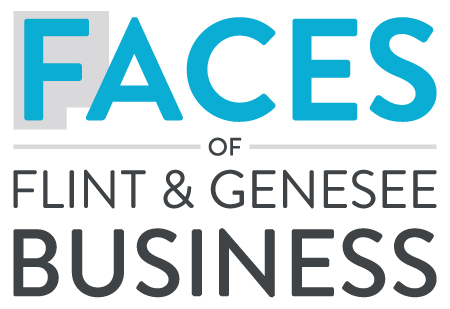 The Flint & Genesee Chamber is a membership organization representing more than 1,200 businesses and affiliates. We also work with hundreds more each year through our Economic Alliance division. That's a lot of business. It's also a lot of people. In recognition of the entrepreneurs and business owners driving our economy forward, we present FACES, a monthly Q&A series featuring our members and clients. If you've ever wondered who it is you're doing business with – or could be doing business with – in Flint & Genesee, here's your chance to find out.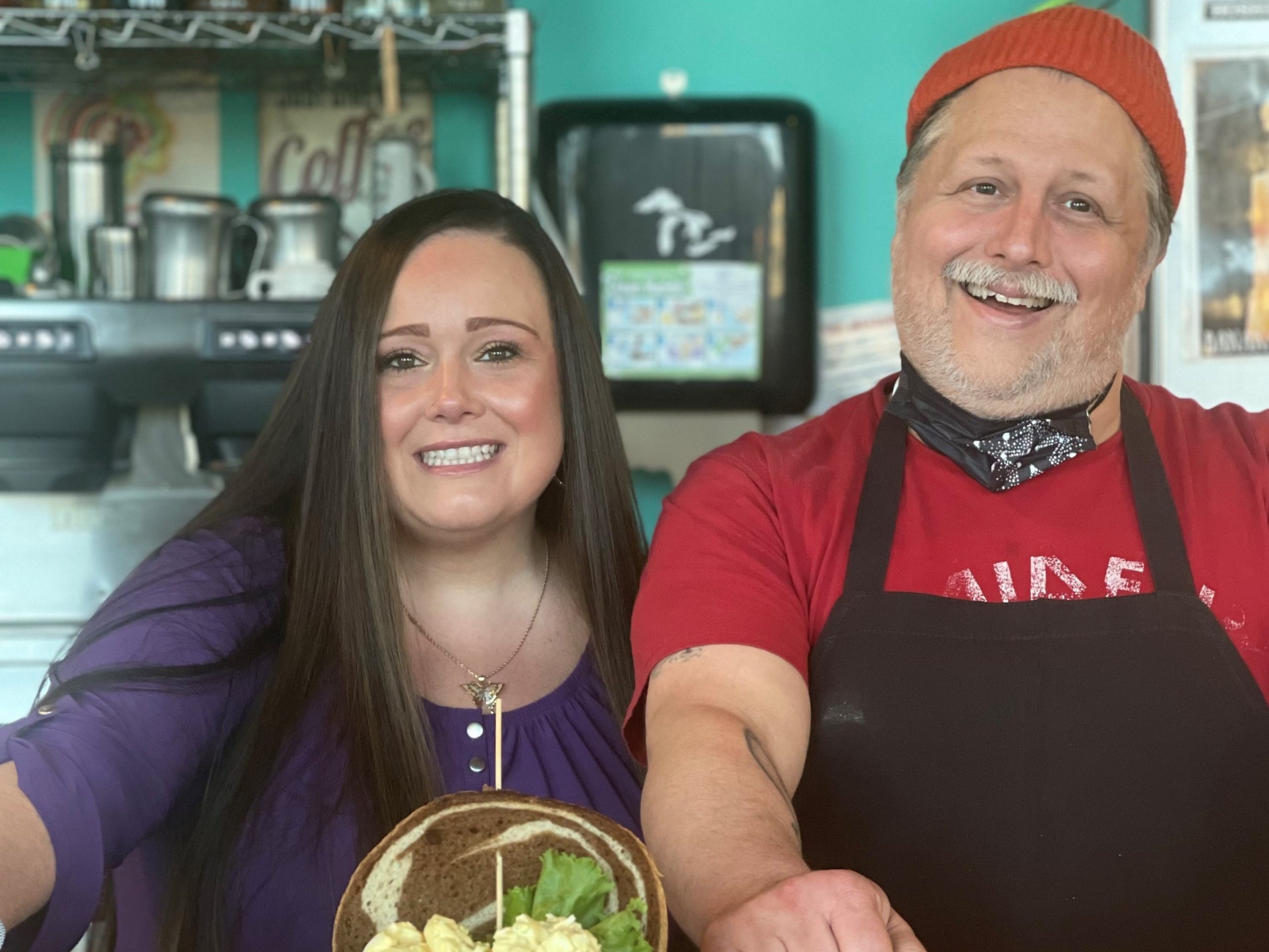 FACES of Flint & Genesee Business: Nichol Albiar and Chris Veihl, Steady Eddy's Café at the Market
About seven years ago, employees Nichol Albiar and Chris Veihl took over ownership of Steady Eddy's Café at the Market – a staple in Flint for roughly 30 years. The local restaurant, which has had three previous owners, started in Davison but soon moved to the Flint Farmers' Market on the second floor of its former location.
Sandra Clark, Applied EcoSystems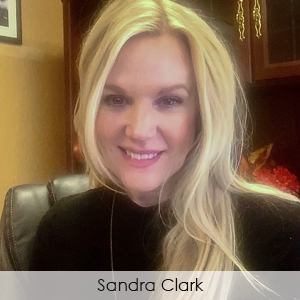 Since college, Sandra Clark has had a keen interest in the environment. She graduated with a degree in computer programming from the University of Michigan-Flint, a pathway that led her to where she is today.
"I was hired by an environmental company right out of college to do programming related to tracking groundwater contamination," says Clark. "Shortly after that, I was hired by an environmental consulting company based out of Colorado to open their Michigan branch."
Stacey LaFay, Franklin Benefit Solutions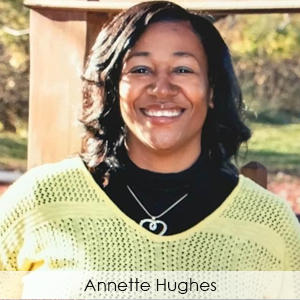 In 2009, Annette Hughes took her in-home daycare business and expanded from her home to a facility located in Flint. This move came after she started her education journey working toward receiving a master's degree in Early Childhood Education.
"I knew once I got a degree, I was going to open a center," says Hughes referring to receiving her associate's degree. "After getting that degree everything fell into place."
Nicole Goetz, VP Total Solutions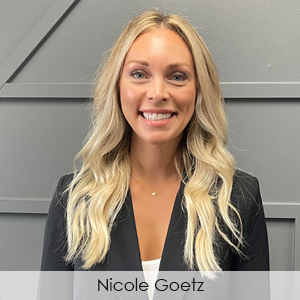 In October 2020, Nicole Goetz stepped into the role of president for VP Total Solutions, a staffing company based in Genesee County. After working for owner Justin Green who runs multiple companies in the area, Goetz knew it was time to step up from the back end into a leadership role.
"Being with the company for 10 years, I felt like I knew the business well," says Goetz. "When the opportunity to take over and grow VP Total Solutions came, I jumped on it."
John Foster, Convergent Technology Partners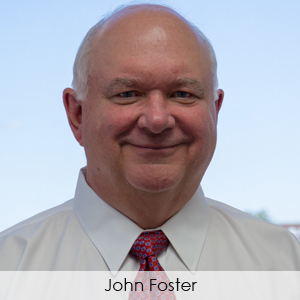 In 1990, John Foster was the vice president of a local company called Telecommunications Engineers. By 2001, the company was sold to another party and split into two different organizations. Foster was made president of one of the companies and his partner was made president of the other.
"We realized quickly that the owners weren't doing the things that needed to be done to make the companies profitable," says Foster. "So, in 2001, I offered to buy back the group that I was responsible for and that is how I formed Convergent Technology Partners."
Check out these other Faces