Meet Flint & Genesee's Business Owners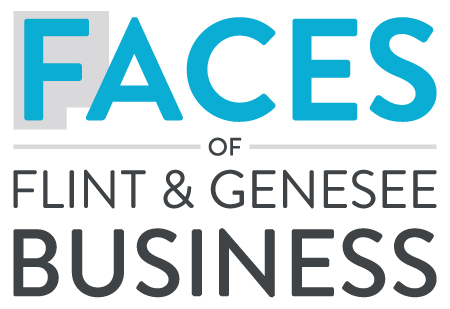 The Flint & Genesee Chamber is a membership organization representing more than 1,200 businesses and affiliates. We also work with hundreds more each year through our Economic Alliance division. That's a lot of business. It's also a lot of people. In recognition of the entrepreneurs and business owners driving our economy forward, we present FACES, a monthly Q&A series featuring our members and clients. If you've ever wondered who it is you're doing business with – or could be doing business with – in Flint & Genesee, here's your chance to find out.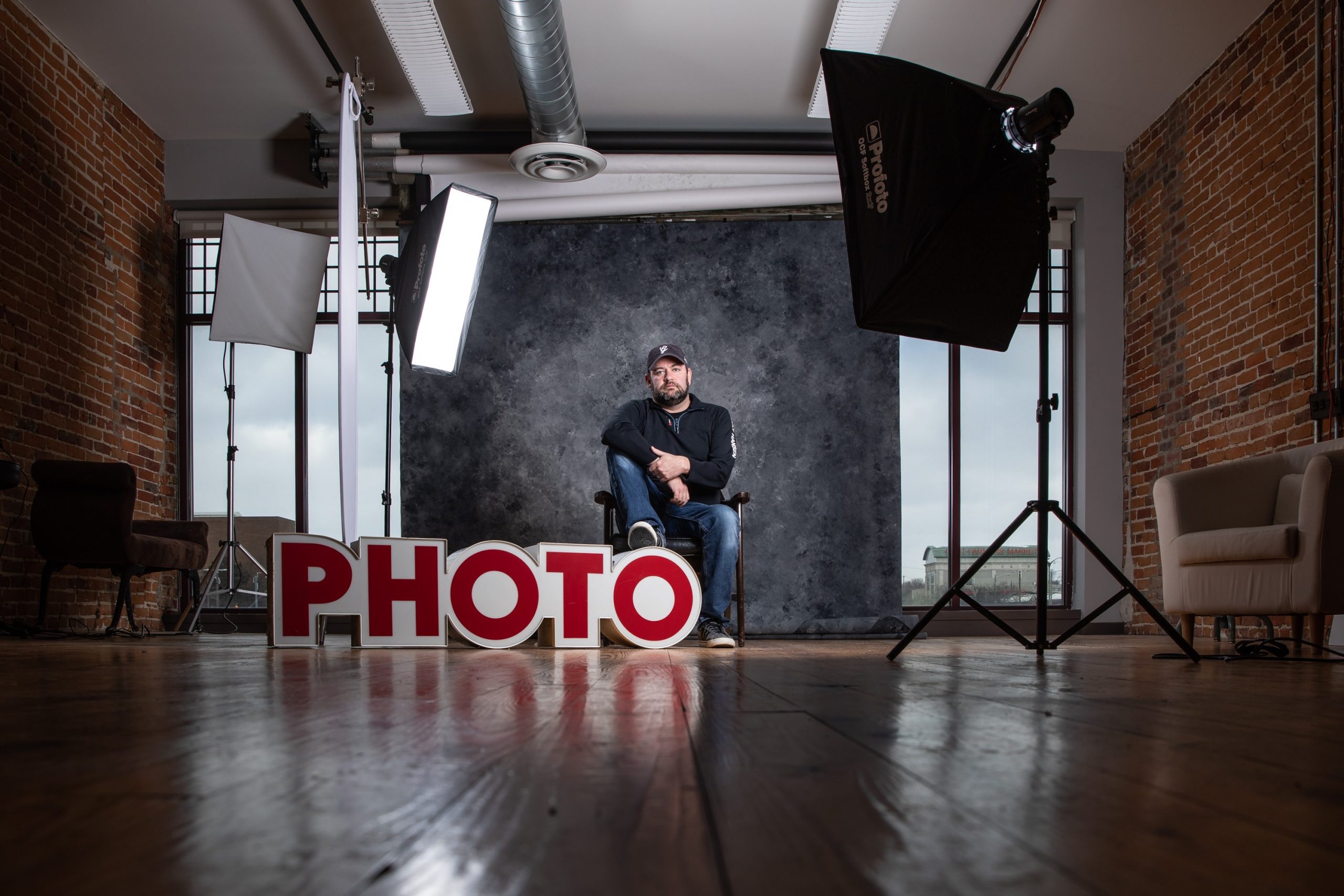 FACES of Flint & Genesee Business: Mike Naddeo, Mike Naddeo Photography
Mike Naddeo has had an interest in photography since middle school, where he spent his time developing photos in his school's darkroom. However, when he graduated from high school and entered the workforce, his path took a different direction.
"In my 20s, I did all manners of things," says Naddeo. "I sold cars, and then worked as an event manager for Red Bull of Michigan. Then, at 30 years old, I decided to go back and finish college."
Laurie Shaw, Coffee Beanery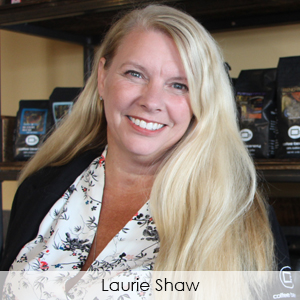 Laurie Shaw first joined her husband's family business, Coffee Beanery, working as the executive assistant for her mother-in-law JoAnne. With five children at home, the workload became overwhelming, so Shaw began to take on other roles in the organization like fundraising and marketing.
"At the time I didn't know what I was preparing for," says Shaw. "I was just going from department to department and improving things as I went."
Brian King, Ken's Redi-Mix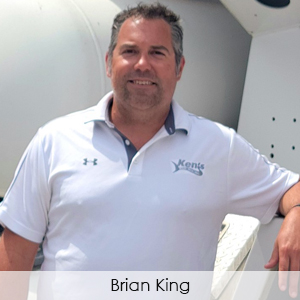 Thirty years ago, Brian King got an opportunity that would change the trajectory of his life forever. Working as a paperboy for The Flint Journal, King also took an opportunity to work a summer job for one of his subscribers, the owner of Ken's Redi-Mix – a local poured concrete supplier – and has been with the company ever since.
"Gradually, I fell in love with the craziness which is this life," says King. "We kind of grew together. It's not one of those jobs you envision yourself doing but I wouldn't have it any other way."
Annie Anglim, Cause & Affect Gallery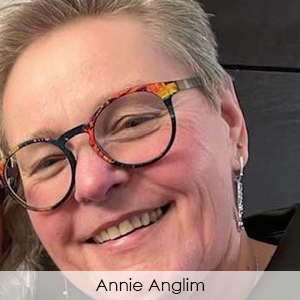 Three years ago, Annie Anglim set out to open a studio space that was accessible for people with varying needs. This mission came after a friend of hers, Brenda, asked Anglim to teach her silversmithing – the only catch was Anglim's studio at the time was in her basement and her friend was in a mobility chair because of multiple sclerosis. So, Anglim found a solution, opening Cause & Affect Gallery in Fenton.
"One of the best memories from the last few years is having my friend Brenda in the studio taking a class with me," says Anglim. "She happens to be one of the artists we have in our gallery doing fused glass and leatherwork."
Nichol Albiar & Chris Veihl, Steady Eddy's Cafe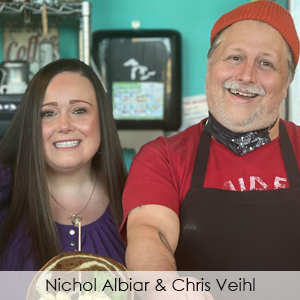 About seven years ago, employees Nichol Albiar and Chris Veihl took over ownership of Steady Eddy's Café at the Market – a staple in Flint for roughly 30 years. The local restaurant, which has had three previous owners, started in Davison but soon moved to the Flint Farmers' Market on the second floor of its former location.
Check out these other Faces