Meet Flint & Genesee's Business Owners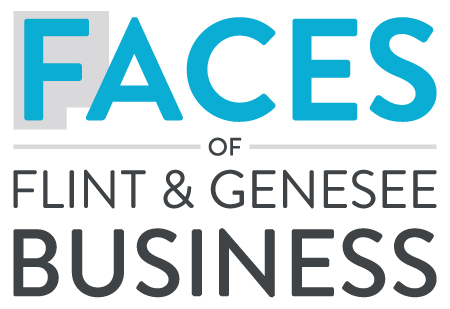 The Flint & Genesee Chamber is a membership organization representing more than 1,200 businesses and affiliates. We also work with hundreds more each year through our Economic Alliance division. That's a lot of business. It's also a lot of people. In recognition of the entrepreneurs and business owners driving our economy forward, we present FACES, a monthly Q&A series featuring our members and clients. If you've ever wondered who it is you're doing business with – or could be doing business with – in Flint & Genesee, here's your chance to find out.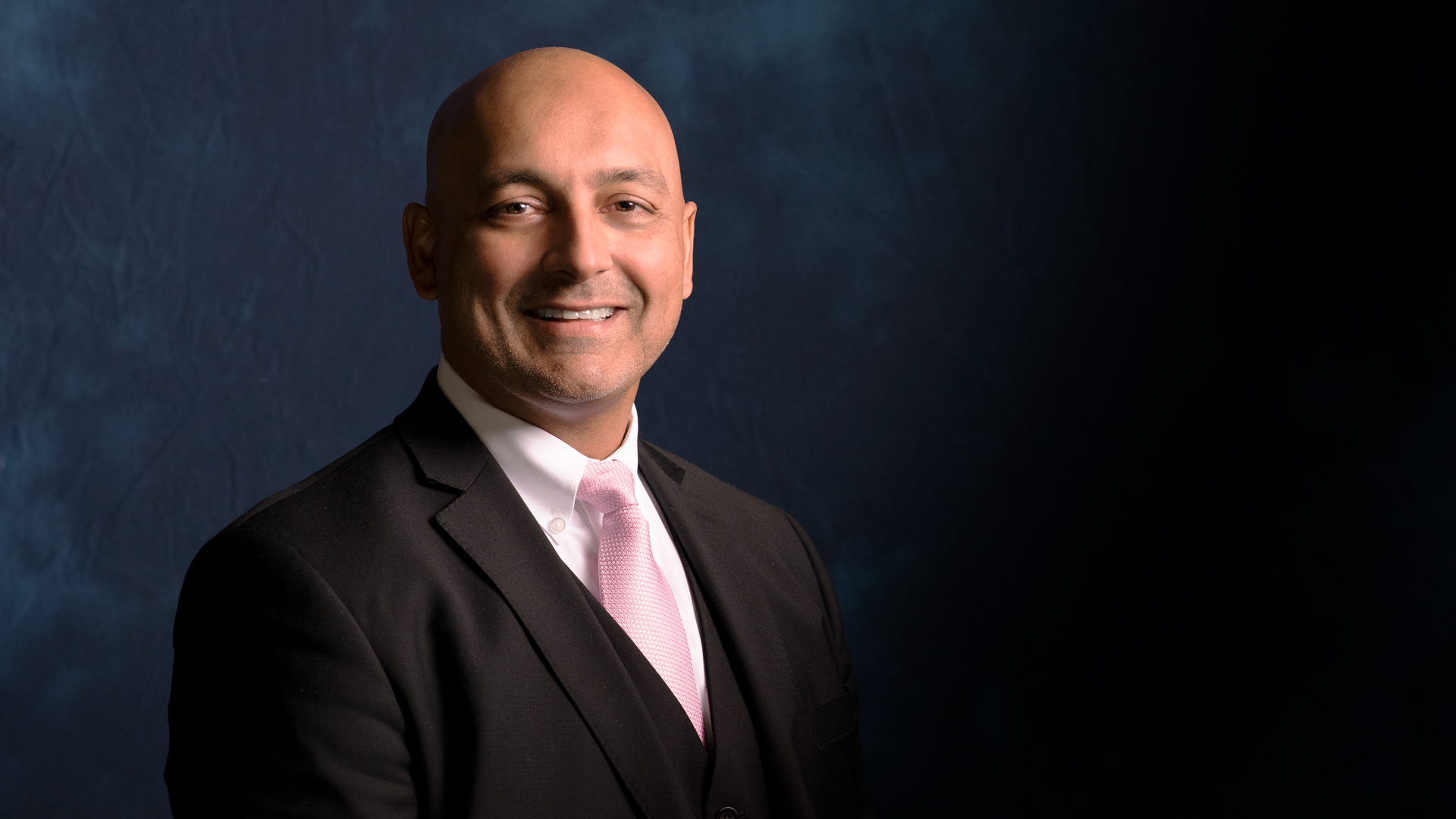 FACES of Flint & Genesee Business: Dr. Jawad Shah, Insight
To Dr. Jawad Shah, Insight means a lot of things. Through work at his medical group of the same name, Dr. Shah uses insight to see what may be under the surface to help treat patients properly. However, according to Dr. Shah, just looking at a patient doesn't provide enough information to find the root of the problem.
"I don't believe in simply treating a person," says Dr. Shah. "You cannot look at them in a vacuum. Is something wrong with the environment or social circumstances? As a healthcare institution, we have to impact that."
Angela Lots, ATL Jamaican Jerk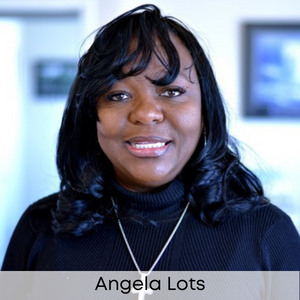 Chicago native Angela Lots moved to Flint for her husband's sake. After 15 years of being in Chicago, he wanted to move back to his hometown to be closer to family, and Lots conceded.
"A couple of weeks into living here, I asked if he could take me to a Jamaican restaurant and he said, 'we don't have one,'" says Lots. "I said, 'We can open one,' and he said, 'there you go with another idea.'"
Corinthian Carouthers, Creative Hair School of Cosmetology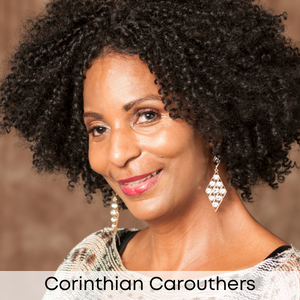 In 1996, Corinthian Carouthers was inspired to go to cosmetology school to save money. With a love for fashion and beauty, Carouthers realized she was spending too much on beauty services for her and her daughter, Corinthian II.
Cynthia & Chris Marlowe, M.A.C. Transport, Inc.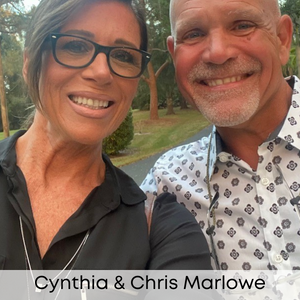 In 2000, Cynthia & Chris Marlowe started M.A.C. Transport as a trash and recycling company. From there, the company has grown and has changed to hauling items other than waste.
"After 2008, when the recession hit, recycling became less profitable," says Cynthia. "We ended up closing our recycling center and hauling freights instead."
Dr. Randy Hicks, Regional Medical Imaging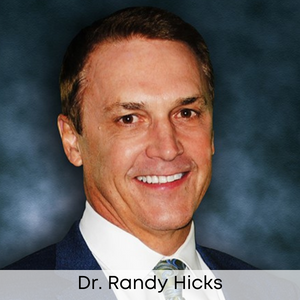 In the late 1980s, Dr. Randy Hicks and Dr. David A. Strahle were doing residency together with Michigan State University Flint Area Medical Education. After Dr. Strahle finished his residency, he started what would become Regional Medical Imaging (RMI) in Flint. Three years later, when Dr. Hicks completed his residency, he joined the practice and after 37 years, it continues to grow.
Steve Lund, Senderra RX Specialty Pharmacy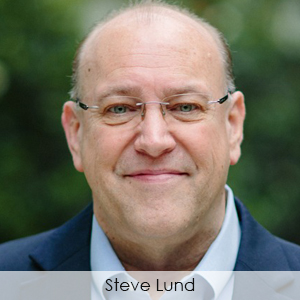 Soon after the company started, Steve Lund joined the Senderra team, coming from Diplomat Pharmacy where he had worked for six years prior. At first, he was consulting full-time for the business before he was officially hired in 2013. At that time, the company was looking to expand with a new call center and Lund, being a Flint native, knew just the place.
Check out these other Faces