Meet Flint & Genesee's Business Owners
The Flint & Genesee Chamber is a membership organization representing more than 1,200 businesses and affiliates. We also work with hundreds more each year through our Economic Alliance division. That's a lot of business. It's also a lot of people. In recognition of the entrepreneurs and business owners driving our economy forward, we present FACES, a monthly Q&A series featuring our members and clients. If you've ever wondered who it is you're doing business with – or could be doing business with – in Flint & Genesee, here's your chance to find out.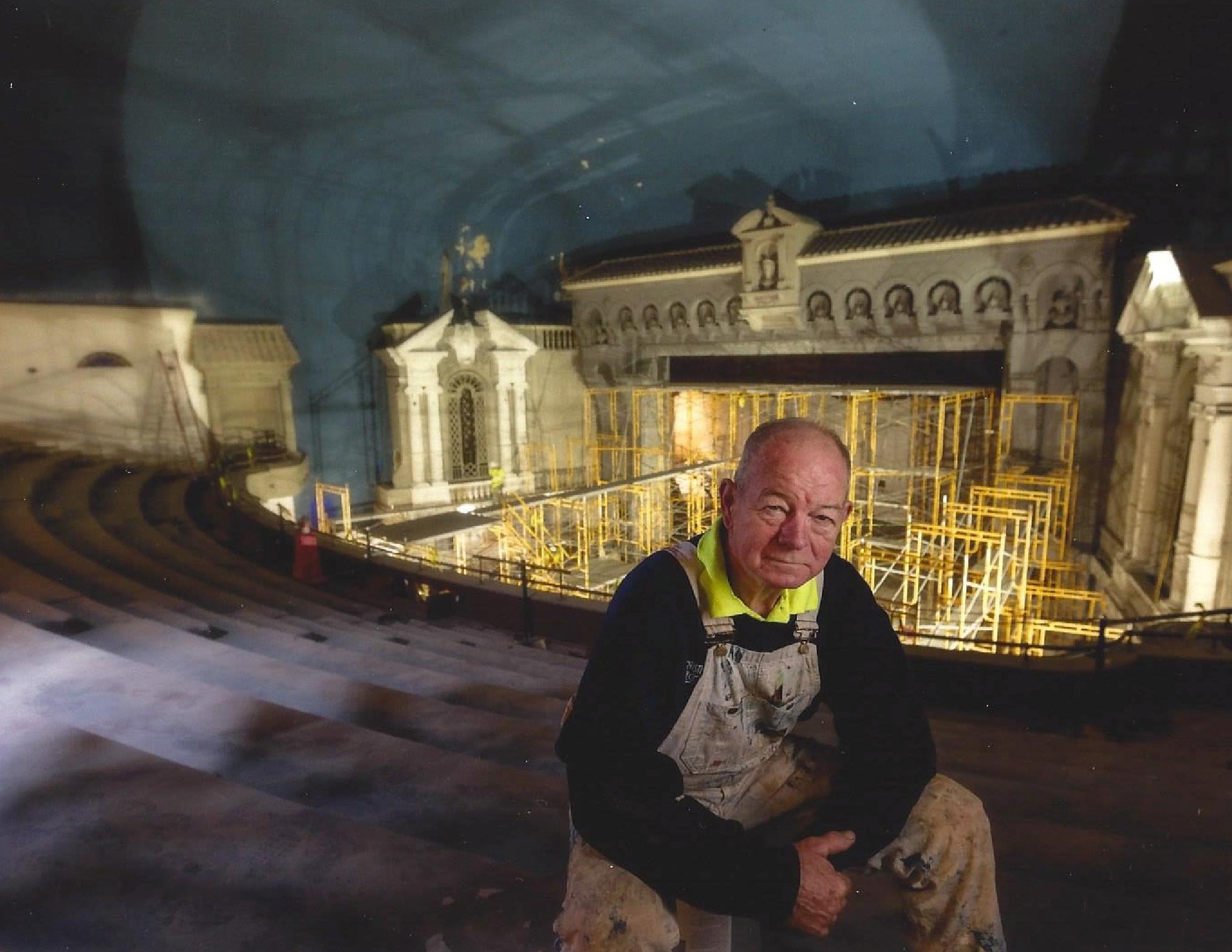 FACES of Flint & Genesee Business: Steve Heddy, Artistic Decorating
For Steve Heddy, the painters' trade goes back four generations starting with his great grandfather, who was a painter in Illinois. In the 1920s, his grandfather brought his nine children to Flint during the automotive boom. Almost all his sons followed him into the painter's trade, except for Heddy's father.
"My father worked for Bell Telephone Company," says Heddy. "But I followed my grandfather's footsteps and worked with him and my uncles for many years before I started my business in 1970."
FACES of Flint & Genesee Business: Angela Fox, A Fox International
Approximately 25 years ago, hairstylist Angela Fox received a request from a longtime client that changed the trajectory of her career. Fox's client had begun to lose her hair and she didn't have the means to go through traditional routes such as hair restoration surgery to fix her problem. So, she pleaded her case to Fox.
"She said, 'You got to do something,'" says Fox. "So, I flew to Orlando then to Chicago and I began to learn the skills I needed for hair restoration and then I build upon that."
Stephanie James, MW Gallery
In 2011, Stephanie James was hired as assistant curator and educator for the Mott-Warsh Collection, a privately-owned, publicly shared art collection featuring pieces by artists of the African diaspora and other artists who reflect on it. The collection, which began in 2001, was started when Maryanne Mott and her late husband Herman Warsh had a reaction to the loss of arts education in public schools.
"The primary function of the collection is to bring art into peoples' everyday lives," says James. "We have exhibits in local libraries, churches and clinics as a way to make art more accessible."
Jillayne Maxwell, Max Well Therapy, LLC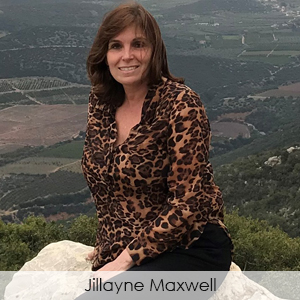 In 1998, Jillayne Maxwell found herself out of a job due to structural changes in the long-term care facility where she worked. This was the first time she had been out of work since she graduated college. But it gave her the chance to take a leap.
"I had the opportunity to open a physical therapy office in the new Genesee Valley Tennis and Fitness Center," says Maxwell. "We worked there for eight years before expanding to our Flint office in 2006."
Susan Applegate, Applegate Chevrolet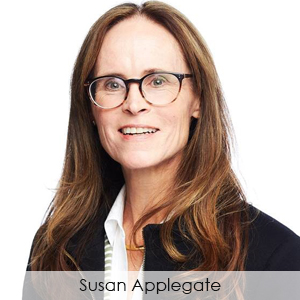 In 1928, Clyde Applegate opened a car dealership in downtown Flint during the city's heyday. Two generations later, Susan Applegate continues the legacy that was built almost 100 years ago.
"My father took over the dealership in the late sixties, then I took over from my father a few years ago," says Applegate. "My favorite part about carrying on the legacy is being able to continue the traditions like participating in big events such as Back to the Bricks."
Check out these other Faces