Meet Flint & Genesee's Business Owners
The Flint & Genesee Chamber is a membership organization representing more than 1,200 businesses and affiliates. We also work with hundreds more each year through our Economic Alliance division. That's a lot of business. It's also a lot of people. In recognition of the entrepreneurs and business owners driving our economy forward, we present FACES, a monthly Q&A series featuring our members and clients. If you've ever wondered who it is you're doing business with – or could be doing business with – in Flint & Genesee, here's your chance to find out.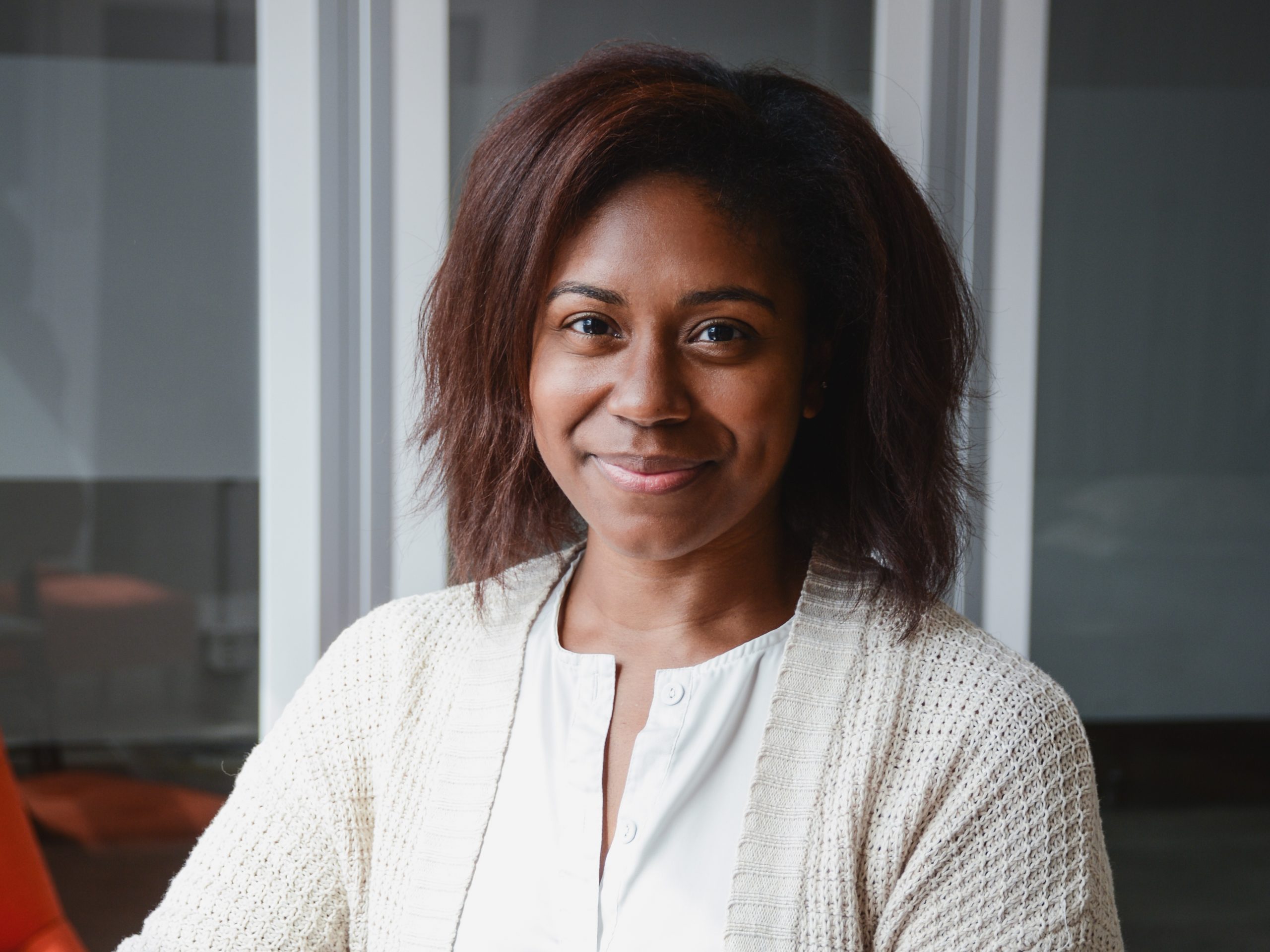 FACES of Flint & Genesee Business: Brandee Cooke-Brown, 100K Ideas
Brandee Cooke-Brown started working at 100K Ideas the year it launched. She found the opportunity after attending a networking event at the Ferris Wheel – the building which houses the nonprofit organization – where she met 100K Ideas' co-founder David Ollila.
"We got to talking and I shared my background, and we kind of just clicked," says Cooke-Brown. "A week later I had an interview, and I came on board a few days later."
Patty Plant, Cranberries Café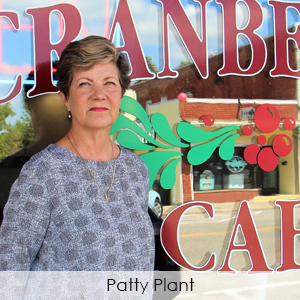 Owning Cranberries Café in Goodrich for the past 27 years has given owner Patty Plant a sense of pride in her community.
"We aren't competitive here," says Plant. "We have a brewpub next door, and we'll go out of our way to support each other if either is ever in need."
Plant describes the area as a bedroom community with a very tight-knit social network. She mentions school plays that the whole town attends and volunteer groups that support each other for the betterment of the community.
Adriane Deiulius, Grand Blanc Vendor Market Place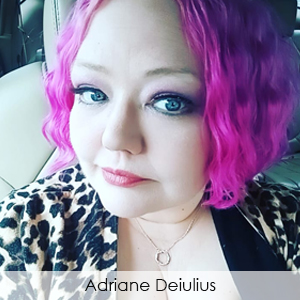 Adriane Deiulius gained a great amount of business experience in the past year and a half. Throughout the COVID-19 pandemic, she has worked hard toward her dream business and, in turn, opened and closed four businesses during that time.
"The pandemic affected me greatly due to business restrictions and lack of financial support," says Deiulius. "However, one thing I learned is that you have to keep fighting. I have gained years of experience during this time."
Jennifer & James Johnson, Prestige Janitorial Services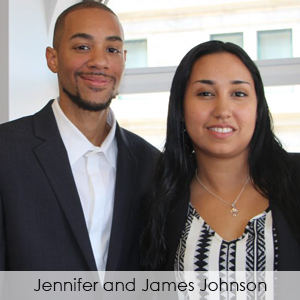 Husband and wife team, Jennifer and James Johnson, started their business in 2012, not too long after tying the knot. James was looking for a way to put his family in a position where they could find success, and he did just that opening Prestige Janitorial Services which is housed in downtown Flint.
"My father ran a janitorial and carpet cleaning business," says James. "I learned what I know working for him and went from there."
Steve Heddy, Artistic Decorating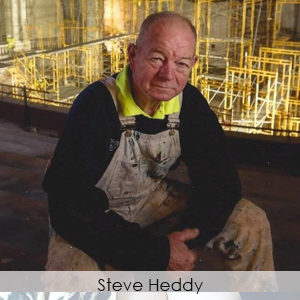 For Steve Heddy, the painters' trade goes back four generations starting with his great grandfather, who was a painter in Illinois. In the 1920s, his grandfather brought his nine children to Flint during the automotive boom. Almost all his sons followed him into the painter's trade, except for Heddy's father.
"My father worked for Bell Telephone Company," says Heddy. "But I followed my grandfather's footsteps and worked with him and my uncles for many years before I started my business in 1970."
Check out these other Faces