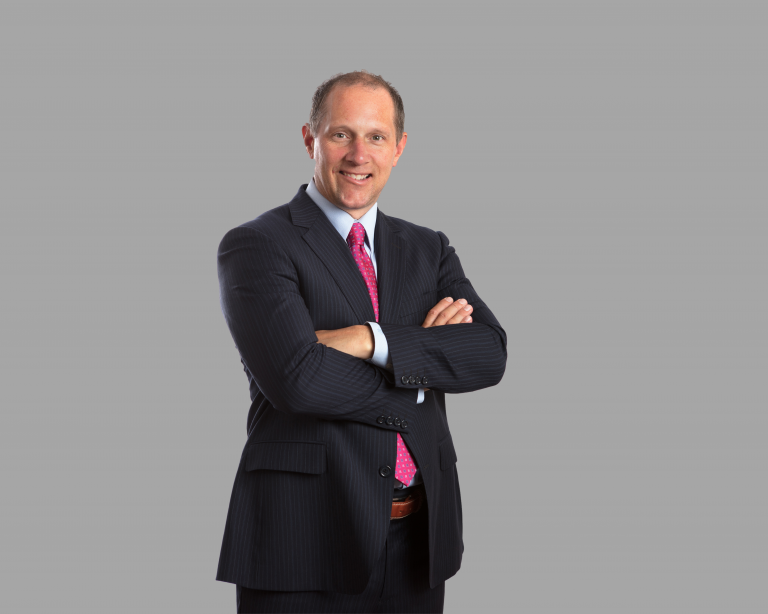 John Wentworth III started working in the real estate business 15 years ago. After training racehorses for over 15 years in Canada, Wentworth found himself at a crossroads; he loved what he did but found himself missing home.
"When I started in real estate, I just wanted to earn enough money to eat." says Wentworth. "I love working with people which drew me to the real estate industry."
After working as an agent for nine years, Wentworth branched off and started his own business, the Wentworth Real Estate Group.
"It's emotional to look back and see how far we've come," says Wentworth. "When I got into real estate, I didn't set out to open my own company and have over 30 amazing humans in our organization but here we are."
From humble beginnings his success continues, which he attributes to the great partnership he has with his wife, Jennifer, noting that she is his lifeline, and she grounds and supports him.
What is one of your favorite memories?
I had just sold my first big house on Lake Fenton and after the open house, I picked up my wife and we got carry out and ate it on the lawn of the vacant house. I told her, 'One day we're going to live on this lake,' and we made that dream a reality.
What is one of your proudest moments?
I was working with a woman who was looking for a house with a 15-thousand-dollar budget. When the sale finally closed, I was up north on vacation and gave her a call. As soon as I told her she screamed with excitement then started sobbing. It was then that I learned this business isn't about homes or money, it's about the people.
How has the coronavirus pandemic affected your business?
We were considered nonessential for a while. We checked in with Zoom meetings every day and did what we could do for the time being. When we opened back up for business on May 7 until the end of that month we sold 72 homes. Despite the fact that we had a period of time when we couldn't do anything, this has been our best year ever.
What is your business philosophy?
Lead with your heart, not the numbers.
How would you describe Flint and Genesee County to an outsider?
The cool thing about Genesee County is that it is diverse in the availability of properties and different property types. You can move from lakefront living to 50 acres of property just down the street. That is very unique.
Outside of business, what do you like to do?
I spend time with my family. I love spending time with my wife – she's my best friend. I spend time with friends. I don't want to be alone; I would rather be with people all the time. The only exception is when I go and take care of my horse that I have at a local farm. I love the downtime and it's very rewarding work.
How does your family fit into your business?
Jennifer recently joined our organization and it has been awesome. She keeps track of our books, is very involved with many aspects of the business and she stepped up during the COVID-19 crisis by helping people with unemployment and gathering supplies for our agents. She does anything else that needs to be done. My son Christian also works at the business. He started out running signs and now he works as a marketing specialist.
What are your plans for the future?
At this point, we plan on expanding to satellite offices in Brighton, Northville and Grand Blanc. Within the next 12 to 24 months we expect to see that happening.
What advice would you offer future entrepreneurs?
Have clarity on what you are doing right now. People get so focused on where they want to go they can't focus on what they are doing now. The best business owners that I know still work every single day. Don't chase the money, chase what you love, and the money will follow.
For more information on the Wentworth Real Estate Group, visit www.johnwentworthgroup.com.