Training Programs from Flint & Genesee Group
Businesses that are successful have one thing in common: well-trained and motivated employees.
The Flint & Genesee Group offers a variety of opportunities to enhance the professional development of our workforce by connecting talent with local resources that provide high-quality training in management, technical, and administrative areas.
Genesee County has a vast network of credible training resources available to businesses and individuals interested in establishing a business. The Flint & Genesee Group is your partner in connecting you to the resources you need to grow your career, business, or community.
1,533
workshop participants in 2020
9.8
average net promoter score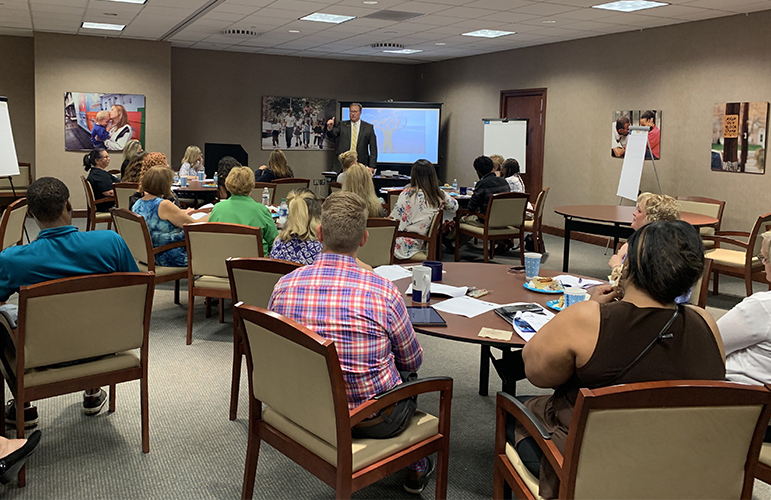 2020 Workshop Attendee
"Another great training opportunity. I regularly engage in training opportunities with multiple organizations. The Flint Genessee Chamber excels in this area. They consistently provide professional, expertly presented, engaging training/networking opportunities. Thank you!"
View available workshops