Flint & Genesee Chamber
There is a place for every business and business professional in the Flint & Genesee Chamber.
The Flint & Genesee Chamber is a premier business membership organization unlike most chambers of commerce. Collaboration is one of our core strengths. To affect real and lasting change, we form partnerships with private businesses, education, and governmental agencies at the local, state, and federal levels, as well as grant-making foundations to fuel economic growth and positive change to the region.
For more than 100 years, we've been working with members to shape communities, build successful businesses, and develop active and effective leadership.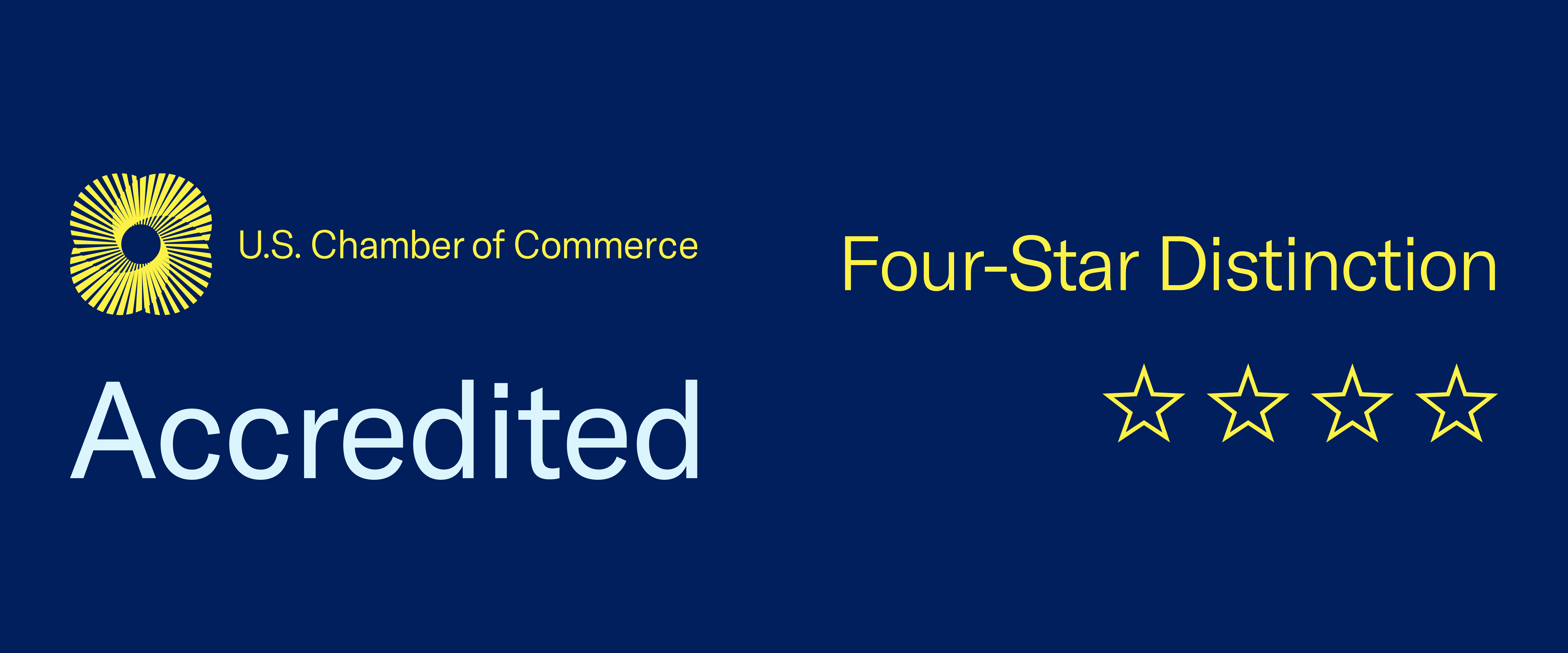 Talk with us about:
Joining the Chamber
Member Benefits
Networking Events
Your Member Portal
Learn more:
Bob Landaal, VP of marketing and sales at Landaal Packaging Systems, talks with the Flint & Genesee Chamber about customer diversity. Members like Landaal Packaging Systems make up our skilled and experienced network.
Learn More About Accessing Your Member Network