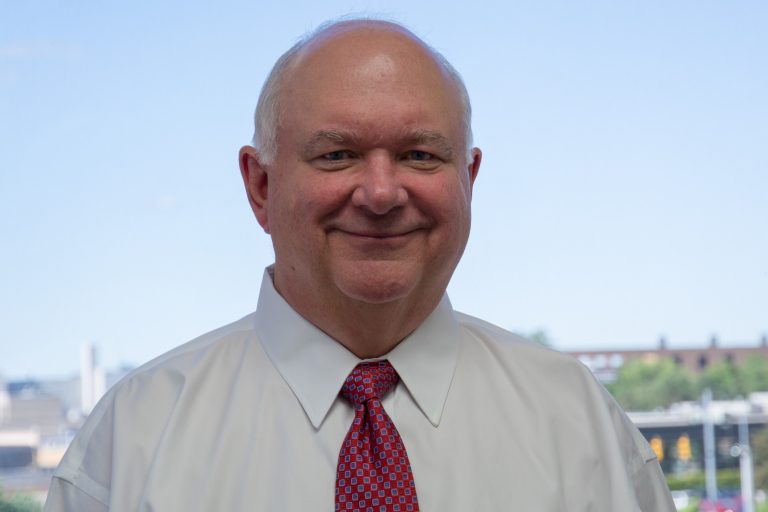 In 1990, John Foster was the vice president of a local company called Telecommunications Engineers. By 2001, the company was sold to another party and split into two different organizations. Foster was made president of one of the companies and his partner was made president of the other.
"We realized quickly that the owners weren't doing the things that needed to be done to make the companies profitable," says Foster. "So, in 2001, I offered to buy back the group that I was responsible for and that is how I formed Convergent Technology Partners."
Convergent is a technology consulting and design firm focusing mostly on telecommunications, computer networking, video surveillance and internet infrastructure. The organization works with clients to identify goals, develop budgets, create bids specifications and deploy the technology they need. The organization also works with school districts to help them navigate E-Rate, a federal program that provides reduced rates on Internet access and internal connections for schools and libraries.
"The program helps schools recoup the money they spend on technology updates in education libraries," says Foster. "We have helped schools throughout the state get a lot of money back since the program has begun."
After 20 years, Convergent is still going strong working with clients across the state of Michigan.
What is one of your proudest moments so far?
One of the prouder moments was when we worked on a project up in the Thumb area of the state connecting 13 different counties and school districts with a fiber network. It was quite a large project and I was happy to see it accomplished.
How did your business make it to Flint?
When we first started, we were in Lennon, MI, so right on the border of Genesee County. However, we wanted to get closer to Flint. We had clients in Genesee County and thought it would be a good move. So, we moved to a location on Miller Road near Linden Road and stayed there for a while before taking a chance and moving to downtown Flint. Now, we have downsized to a location on Miller Road due to many of our employees working remote.
Why did you want to move to Flint?
With the intersections of highways, you can pretty much get anywhere in the state from Flint. We also wanted to be part of the revitalization of the city. That, and we had a great partner in the Flint & Genesee Chamber.
How would you describe the area to an outsider?
It's probably one of the more diverse communities that I have been involved with and Flint has been that way for years. Coming to Flint, you have a great workforce that is readily available. The area is on the upswing, especially in the downtown area. The people making things happen in Flint are all very involved in the community which you don't see often.
What is your business philosophy?
I don't think we succeed as a business unless we help our clients succeed. If our clients aren't successful in realizing their goals, then we aren't successful either.
How are you involved in the community?
Over the years we have participated in several charitable events with the organizations downtown. We have planned golf outings and each year we participate in the Big Brothers Big Sisters Bowl for Kids' Sake event.
Why did you become a member of the Flint & Genesee Chamber?
When we first moved downtown, we were looking for someone to help us get our footing. The Chamber stepped up, helped us with introductions and was able to get us in front of some key players. We are also involved with Chamber events such as the luncheons where you can meet people and network. It helps us keep a pulse on what's happening downtown. Joining the Chamber was money well spent.