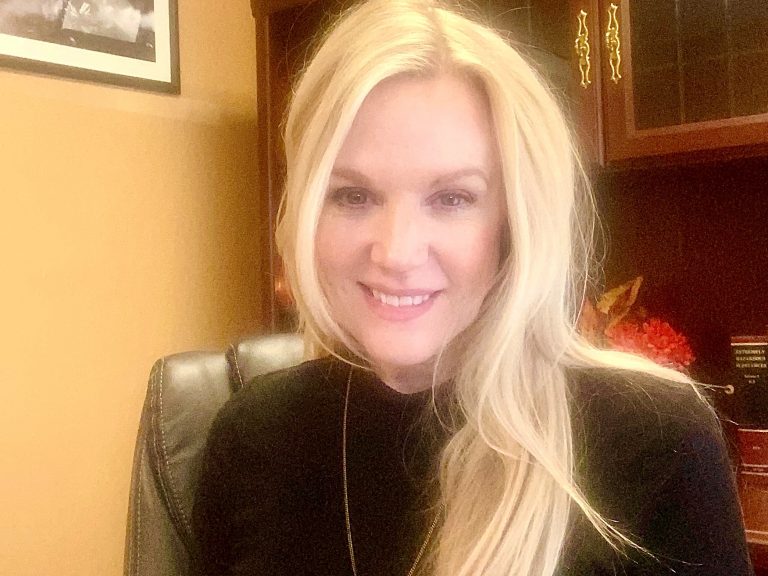 Since college, Sandra Clark has had a keen interest in the environment. She graduated with a degree in computer programming from the University of Michigan-Flint, a pathway that led her to where she is today.
"I was hired by an environmental company right out of college to do programming related to tracking groundwater contamination," says Clark. "Shortly after that, I was hired by an environmental consulting company based out of Colorado to open their Michigan branch."
After growing successfully for a few years, the owners looked to sell their company to a local competitor. That's when Clark decided to put her hat in the ring.
"When I was growing up my father used to always ask us, 'Do you want to start a business?'" says Clark. "So, when the company was up for sale, I took a chance and that is how I came to own Applied EcoSystems."
Over the years she has owned the company, one of her proudest achievements came this year as the company begins its 25th year in business.
Through the past 25 years, Applied EcoSystems has provided quality environmental consulting to municipalities, school districts, lenders, and people who own or lease commercial real estate in Flint and Genesee County and throughout the state of Michigan.
Why is it important to do this work in Flint & Genesee?
Genesee County has roots in manufacturing and the industrial background has had an impact on the environment here. Our company helps to assess the risks involved with the development and repurposing of contaminated properties in our community.
How would you describe Flint & Genesee to an outsider?
I think Genesee County has all the advantages of a larger county while having a hometown community atmosphere. In Genesee County, we've seen a lot of growth recently with higher education, healthcare and technology and I think Flint, in particular, has a great comeback story and people are wise to invest here.
What is your business philosophy?
Applied EcoSystems is defined by its people. We are here to support the success of each other, and we extend that thinking to our clients. We become a member of our clients' team. Many people who hire us have a dream – they want to expand their business, build a building, or redevelop commercial property. We work with their lenders, commercial real estate professionals, developers, and lawyers to navigate through potential environmental obstacles so their dream can happen.
How is your business involved in the community?
We have a long-term relationship with the University of Michigan-Flint and its environmental program. We present to their classes, and we hire individuals who graduate from the program. We hire about one graduate a year.
Why did you decide to become a Chamber member?
Being a Chamber member, as well as a member of other organizations was critical when I started out. I was shy, but when I went to Chamber meetings the people were so welcoming and encouraging. That is how I gained my network in the community.
What advice would you offer other business owners or future entrepreneurs?
The most important thing is to take the time to learn and see the opportunities in things when they don't go your way. You need setbacks to teach you to retool your business and make it better. That and keep your sense of humor and have fun along the way!
For more information on Applied EcoSystems, visit AppliedEcoSystems.com.