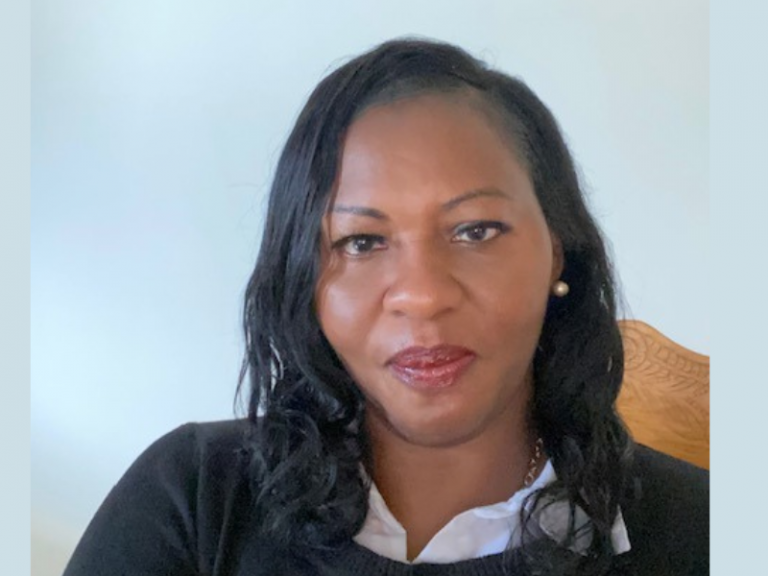 20 years ago, Ohunwa Carthan was a recently divorced single mother looking for quality, affordable housing in the Flint area. She struggled to find a place for her and her children to live and at that moment she promised herself if she ever had the chance to help people in the same situation she would. And in 2019, she got her chance.
"I had some extra money and started thinking about starting a property management company," says Carthan. "I started off buying two houses from a friend of mine and later that year bought two more."
Now, Carthan runs 40 properties through Caribo Services. The properties the company manages are available through the State of Michigan's section 8 housing and the company works with the Flint Housing Commission and the Red Cross to get people in need into secure and safe housing.
"My next step is to help people work on building their credit," says Carthan. "We have a lot of single-parent families working on affording a home of their own."
Beyond her work with Caribo Services, Carthan is hoping to start a nonprofit at the end of 2022 to help struggling women find better jobs. Currently, Carthan works as a mentor to women and single parents in the community to help them build toward a more secure future.
Caribo Services' philosophy is to leverage the power of affordable, safe housing to allow people in the community to thrive. Once a dream, Carthan has made her vision a reality.
What is your proudest moment since starting Caribo Services?
When my son joined the company. It has helped him realize the importance of giving back to the community and it has transformed my business into a legacy I can now pass on.
How did the COVID-19 crisis affect your business?
It was bad for a while. We worked with tenants who couldn't pay their rent and directed them to services to help with assistance, but we were waiting months for payments. Luckily, we did get funding through some programs in Genesee County. It took a while, but we worked with our clients to make sure they stayed in their housing.
Tell us about a mistake you've made and what you learned from it.
Working with contractors! We had some contractors that lost the business money, but I have learned to be a little savvier when signing contracts and learned the importance of background checks.
You've worked with the Flint & Genesee Economic Alliance, how has the organization helped you?
I was looking into grants or loans to purchase more properties and Tracy Joseph was very instrumental in helping connect us with the city of Flint. She also directed me to other companies that had funding and could help me work toward my goal.
What advice would you offer people looking to start a business?
Get help, reach out and let people know. When I first started, I wish I had a mentor. That is one of the reasons I mentor people for free, especially in real estate and rentals because I wish I had someone to help me.
For more information on Caribo Services, visit www.CariboServices.com.