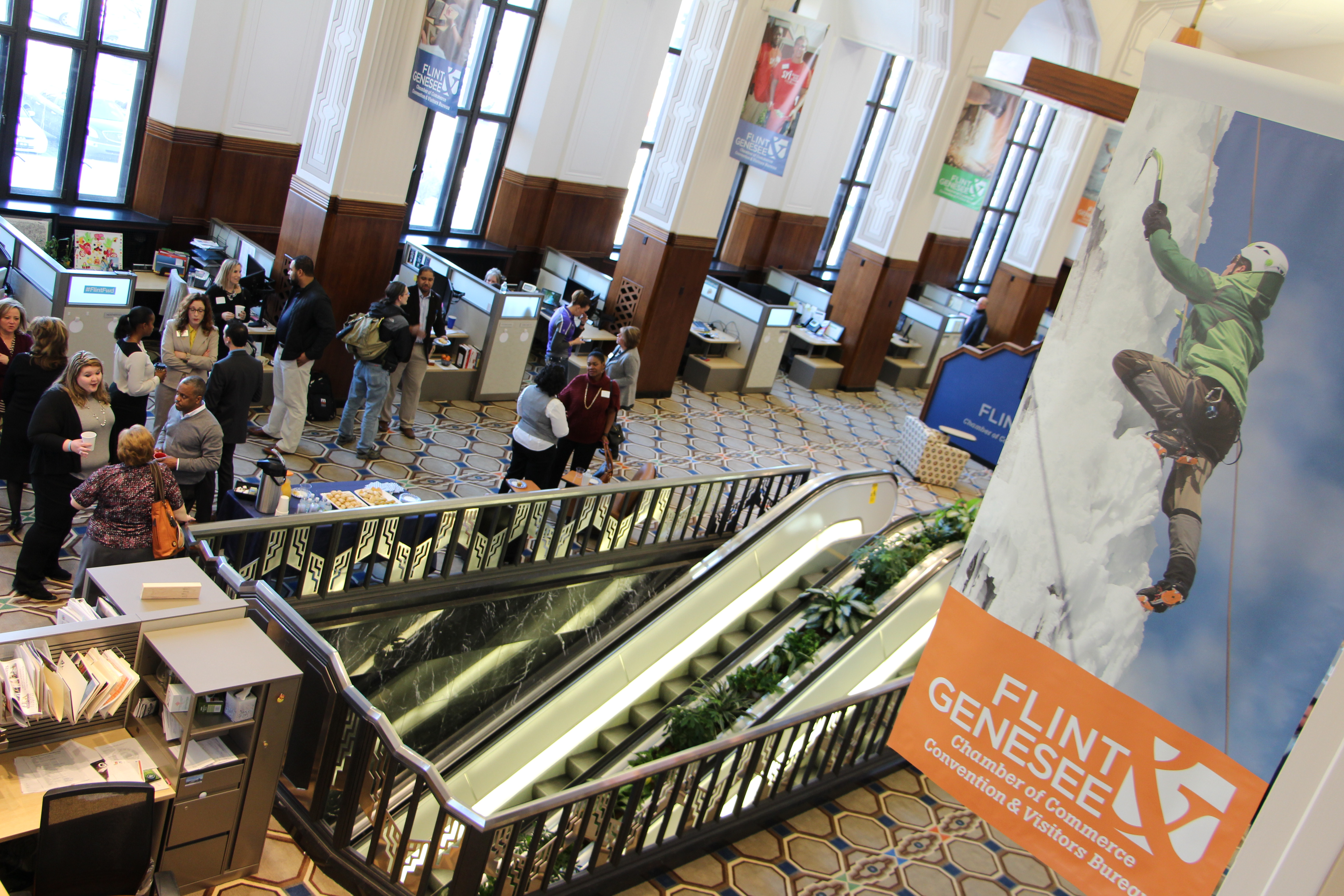 Working at the Flint & Genesee Group
If you want to make a difference in Flint & Genesee—whether through education, economic development, grant writing, or hospitality—you name it, we've got a career path for you!
What You'll Love About Working Here
You'll take pride in the company you work for.
The United States Chamber of Commerce awarded the Flint & Genesee Group with a 4-Star accreditation for its sound policies, effective organizational procedures, and positive impact on the community.
You'll have opportunity for growth.
We desire to grow leaders from within. We encourage the growth and development of our staff and cherish the knowledge and expertise that they bring to the team.
Ready to apply? Click the button below to search open positions with the Flint & Genesee Group, including the Chamber, Economic Alliance, Education & Talent, and Explore Flint & Genesee. 
Our Core Values
Integrity
We are trusted to do the right things with conviction, courage, and transparency.
Credibility
We are responsible and accountable for our agreements and actions.
High Standards
We strive to deliver the highest quality service.
Inclusiveness
We actively pursue diversity, inclusion, collaboration and equitable treatment of all stakeholders.
Leadership
We lead change, challenge ourselves and inspire the community to achieve greatness.
Respect
We are professional, courteous and welcoming in all our interactions.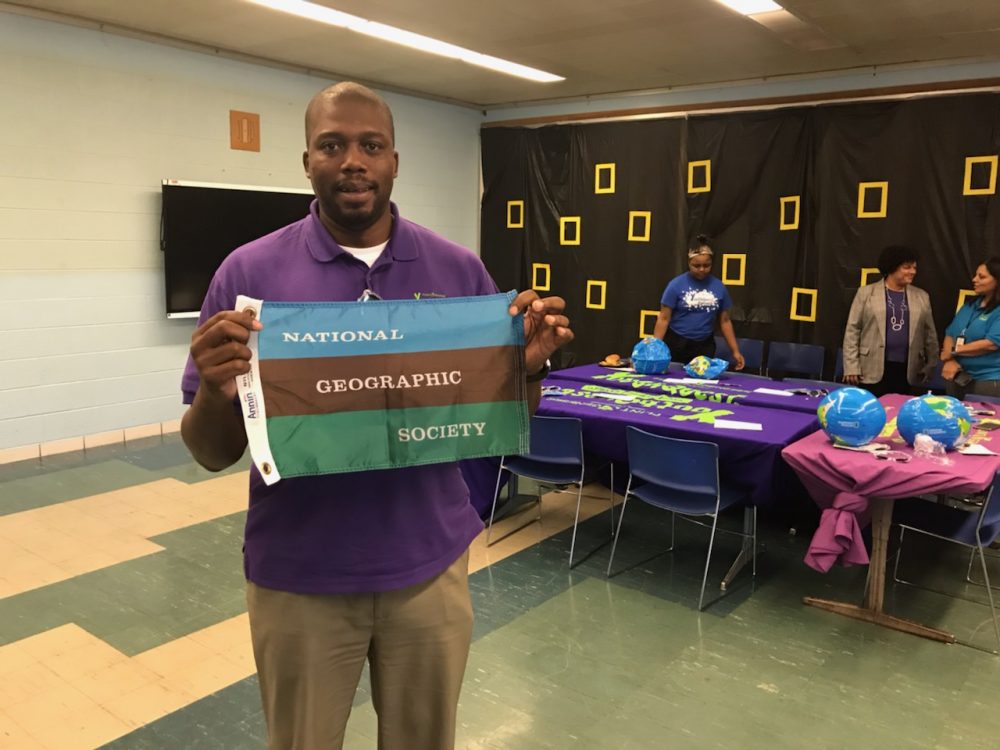 Chamber Member
Job Postings
Search job opportunities with Flint & Genesee Chamber members
Have a job opportunity you would like to share? Contact the Chamber at for more information.