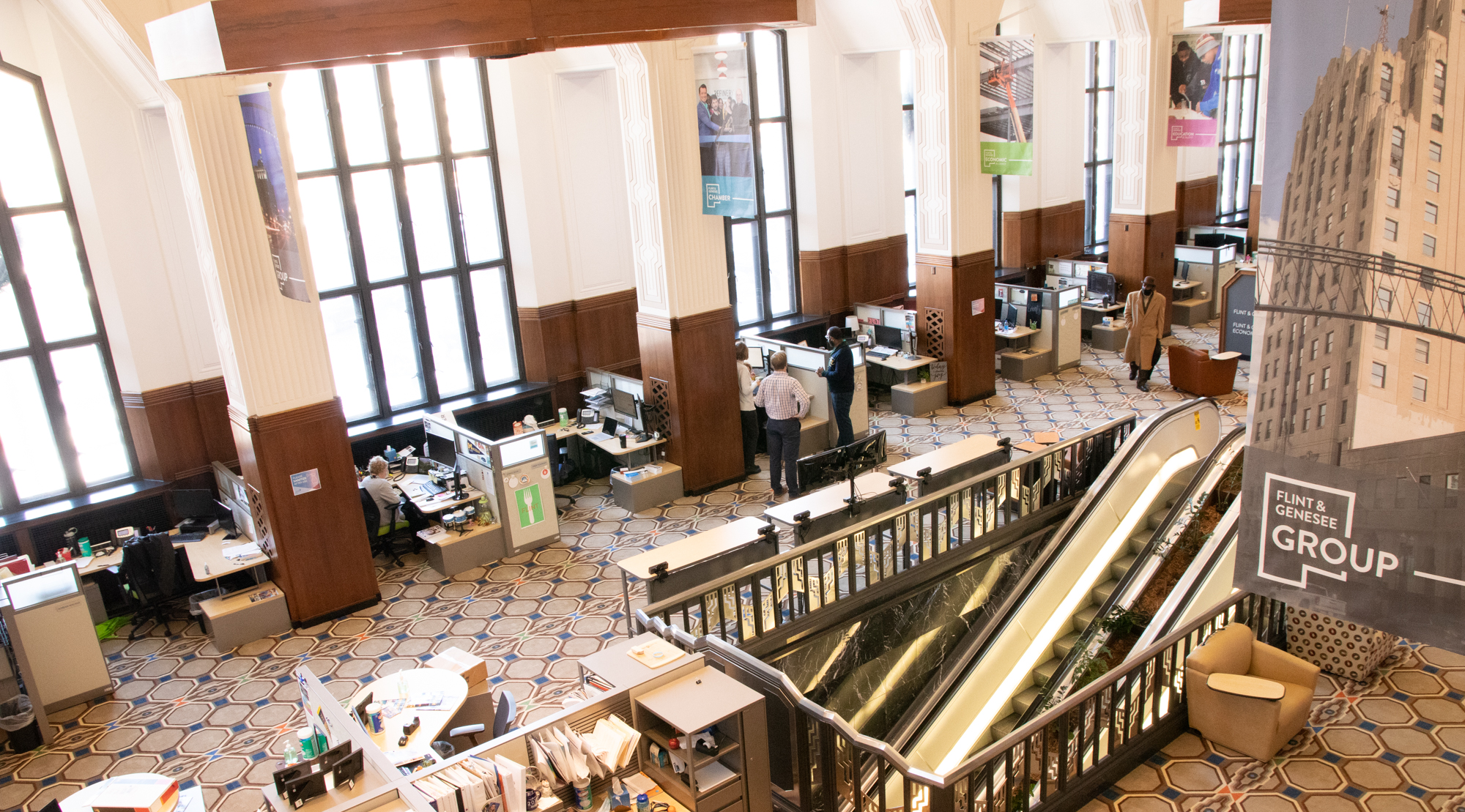 Working at the Flint & Genesee Group
If you want to make a difference in Flint & Genesee—whether through education, economic development, grant writing, or hospitality—you name it, we've got a career path for you!
Ready to apply? Click the button below to search open positions with the Flint & Genesee Group, including the Chamber, Economic Alliance, Education & Talent, and Explore Flint & Genesee. 
What You'll Love About Working Here
You'll take pride in the company you work for.
The United States Chamber of Commerce awarded the Flint & Genesee Group with a 4-Star accreditation for its sound policies, effective organizational procedures, and positive impact on the community.
You'll have opportunity for growth.
We desire to grow leaders from within. We encourage the growth and development of our staff and cherish the knowledge and expertise that they bring to the team.
Your voice will be heard and valued.
We are at our best as an organization when our employees feel valued, included and heard – when everyone can show up as themselves and do their best work. That's why diversity, equity and inclusion are central to who we are and everything we do. Learn more about DEI at Flint & Genesee Group.
Our Core Values
Lead from Every Level
We thrive when there is leadership at all levels and throughout the organization. Employees have not only the ability—but the responsibility—to lead.
Be Inclusive to Elevate All
Our diversity and inclusion efforts are a priority. We will claim success when everyone succeeds, so we create opportunities for everyone's voice to be heard.
Be Excellent
We want the best for our community and the best for our organization. We push boundaries and exceed expectations. We tackle projects with ambition, with innovation and without fear of failure.
Respect Your Impact
What we say and do matters. By taking our jobs seriously, we show that we hold each other in high regard and support an environment of trust and respect.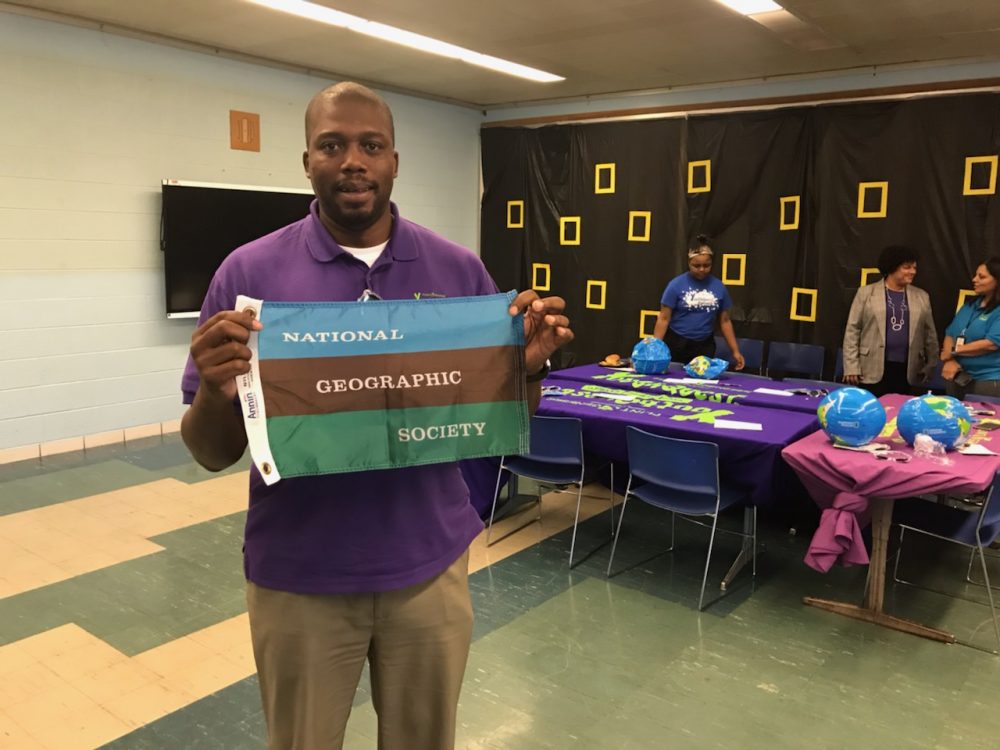 Chamber Member
Job Postings
Search job opportunities with Flint & Genesee Chamber members
Have a job opportunity you would like to share? Contact the Chamber at for more information.