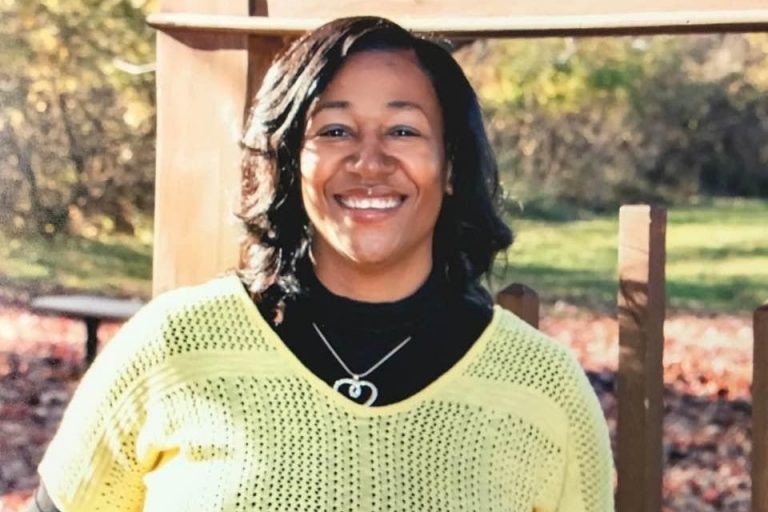 In 2009, Annette Hughes took her in-home daycare business and expanded from her home to a facility located in Flint. This move came after she started her education journey working toward receiving a master's degree in Early Childhood Education.
"I knew once I got a degree, I was going to open a center," says Hughes referring to receiving her associate's degree. "After getting that degree everything fell into place."
Hughes initially bought two former school buildings from the Flint Board of Education which she renovated into her daycare business, Sunny Patch Learning Center which later grew to more facilities in the area. Unfortunately, within the last few years, the business has had to downsize to two locations due to the COVID-19 pandemic, but Hughes still sees the potential in her hometown.
"I lived in the neighborhood where the center is located from 1999 until 2017," says Hughes. "Flint is where my heart is, there is so much potential here for businesses and for families."
Sunny Patch Learning Center employs 10 individuals and serves 75 children in the Flint community. Hughes is also the author of five children's books and is working on an e-book about how to start a childcare center. She says she could not do all of this without the support of her husband and daughter.
Why did you decide to open in Flint?
The opportunity was here. In Flint, the resources are unlimited, you just have to tap into them.
What is your favorite thing about the area?
The number of resources in Flint. For business, you have the Flint & Genesee Chamber, 100k Ideas which I just learned about last year, and the Flint & Genesee Economic Alliance. There are so many avenues.
What is your business philosophy?
To provide a safe and healthy space for our children to learn and grow.
How is your business involved in the community?
Pre-COVID, we did a lot of parent engagement activities at a local church. We would do Thanksgiving and Christmas events with our families where we would provide dinner and then have community leaders come and speak with them.
What is one of your favorite memories from over the years?
A while ago we ran a huge clothing drive. So many people donated very nice clothing and we had individuals who came from all over to donate. Giving back to the community is one of my favorite things to do.
Why did you decide to become a member of the Chamber?
I contemplated doing it for years but ultimately decided to because I wanted to stay up to date on what is going on. There are trainings and programs I can benefit from. Being part of the Chamber has opened doors by allowing us to meet new people and make business connections.
What is one of the biggest benefits of your membership?
The webinars! They are always providing information on various resources in the area.
What advice would you offer to other business owners or future entrepreneurs?
Do everything right from the start. Make sure you get your name and your number. If you want to run a business, you have to do it right.
For more information on Sunny Patch Learning Center, visit their Facebook Page.