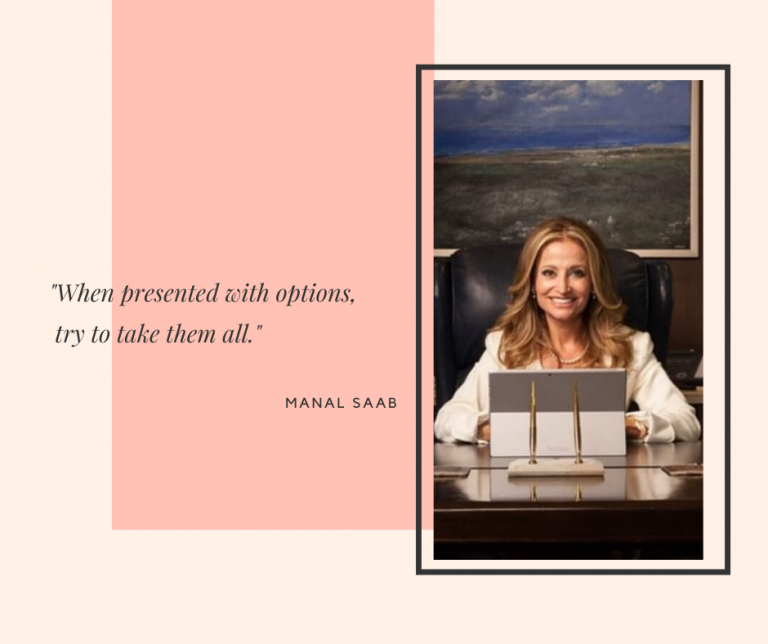 Since the 1980s,* Women's History Month has provided the opportunity to recognize and celebrate the contributions women have made to the United States and recognize the specific achievements women have made over the course of American history in a variety of fields—including business.
Flint & Genesee is home to many women-owned businesses, many of which have been featured in the Chamber's FACES of Flint & Genesee Business Q&A series as well as AND magazine. These interviews and profiles, which aim to put faces to the names of some of our different Chamber members, often ask the interviewee to share their advice for other business owners or future entrepreneurs.
Among some of the more recent responses:
Rachel Hougen, Semi-Sweets LLC
"It's very hard to be a business owner. You never get a break. Even on your day off, you're still thinking about work. You must have a passion for what you do because if not, it's not going to make you happy like sweets make me happy."
Alicia Gibbons, Donna's Donuts
"Treat both your community and your employees well. Because your employees are your community and if you have happy employees you have happy customers."
"Don't think the impossible exists because that's how it's defined. The impossible is there for you to make it possible. Recognize opportunities and don't burn any bridges because you may have to cross them back. When presented with options – try to take them all."
Amber Schlemmer, Primary Prevention Physiotherapy
"Just do it. You're going to spend too much time worrying about the details. Just take the first step and get it going, because the more you sit, the less likely it is going to happen."
Erica Soriano, Soriano's Mexican Kitchen
"The experience can be overwhelming because there are a lot of things you don't know. But this is your business. Always stay positive and believe in yourself – even when things get hard. If you need help, there is a lot out there. You just have to ask. That is something I like about Flint. It's a community where everyone knows somebody."
Also, read about these women-owned businesses profiled in AND magazine:
Sweets by Suzanne Marie delivers a few of our favorite things
"I was a mature adult. Not a lot of people were looking for mature adults to hire. I didn't have a degree. The employment I was looking at didn't pay enough to support me, so I had to come up with an alternative. I loved making chocolates and I knew people loved them."
AJP Commercial shredding provides safe disposal of confidential documents
"You name it, everyone needs shredding services, from attorneys, doctors and banks, to families. If someone passes away who was a CPA, or while selling a family business, there is a world of documentation that needs to be taken care of properly. … Today, I am still the only commercial shredding company based in Genesee County."
Is there a woman-owned business or female entrepreneur who inspires you? Share the info in the comments below!
*Women's History Month officially got its start in 1981 when Congress passed Pub. L. 97-28 which authorized and requested the President to proclaim the week beginning March 7, 1982 as "Women's History Week."