The Flint & Genesee Chamber of Commerce on March 11 will hold its 2020 Annual Meeting at the Holiday Inn Flint-Grand Blanc Area, 5353 Gateway Centre. This year's theme is "Investing in Talent for Economic Growth." The Chamber will provide an update on the progress achieved during the second year of its three-year strategic plan and a look at what's ahead for 2020.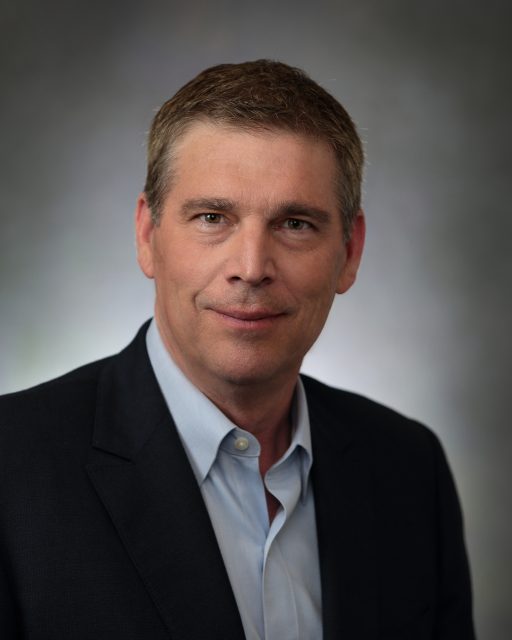 Keynote speaker David A. Brandon will speak about his perspective on the "talent gap" and what it means for communities like Flint & Genesee. Brandon, who is currently board chairman for Domino's Pizza, will also share lessons learned from the high-profile positions he has held throughout his admired career. His experience includes serving as chairman and chief executive officer of Valassis, Inc., an international marketing services and sales promotion company; Domino's; and Toys 'R' Us.
"Dave Brandon has acquired a wealth of knowledge over the course of his long and accomplished career, both as a corporate leader and board member for several corporations in different industries," said Chamber CEO Tim Herman. "With the focus on talent retention and attraction for this year's Annual Meeting, he is exceptionally well-positioned to provide the kind of insight and experience that would be beneficial for our business and community leaders."
Doors open at 11:30 a.m. The luncheon and program will begin at noon.
Admission is $35 for the luncheon program and open to the public for Chamber members. The price for non-members, or future members, is $50. Registration is required. To register, click here.