The Flint & Genesee Group is governed by its Board of Directors which has broad authority to manage the business, property, personnel, affairs and funds of the corporation. This includes adopting goals, objectives, and the strategic plan, approving the budget and investment strategy of the corporation. The Board of Directors includes representatives of the business community, non-profits, and public sector, as well as one representative from each Advisory Committee of the divisions. 
Officers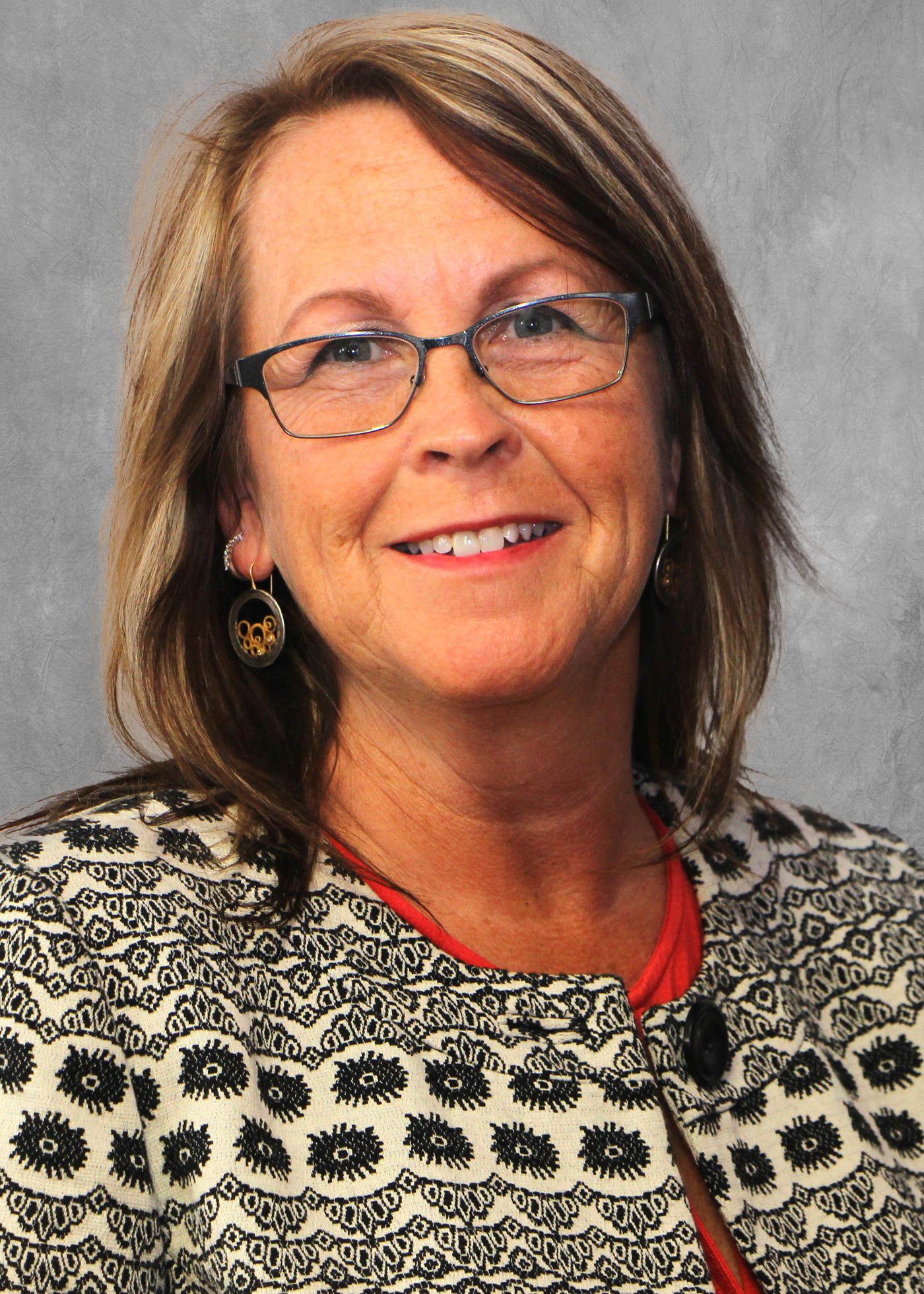 Jane Worthing,  Chair
President/CEO, The Genesee Group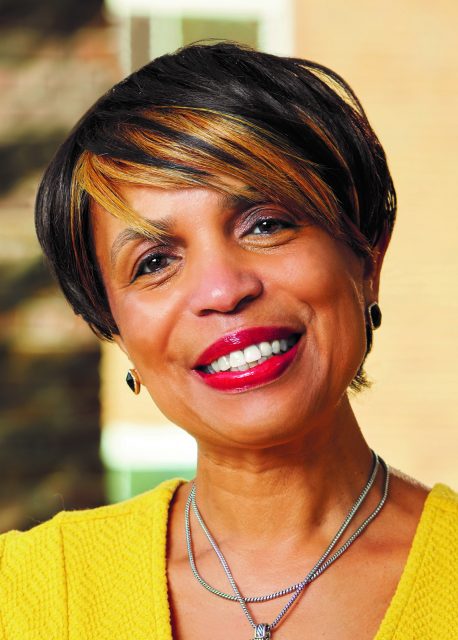 Dr. Beverly Walker-Griffea, Chair Elect
President, Mott Community College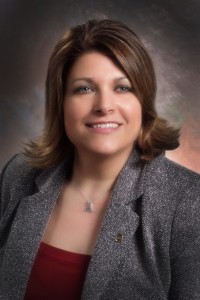 Leanne H. Panduren, Past Chair
President/CEO, ROWE Professional Services Company

Mary Gailbreath, Treasurer
VP-Administration, CFO & Secretary/Treasurer, Charles Stewart Mott Foundation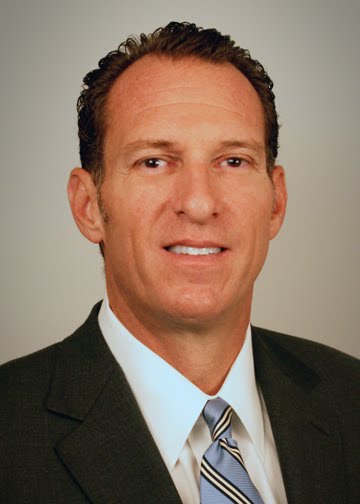 Joe Serra, Secretary
Chairman, Serra Automotive
Directors
Luther Brown
Flint & Genesee Chamber Advisory Committee Representative
CEO, The John L Group

Ellen Ellenburg
Commissioner, Genesee County Board of Commissioners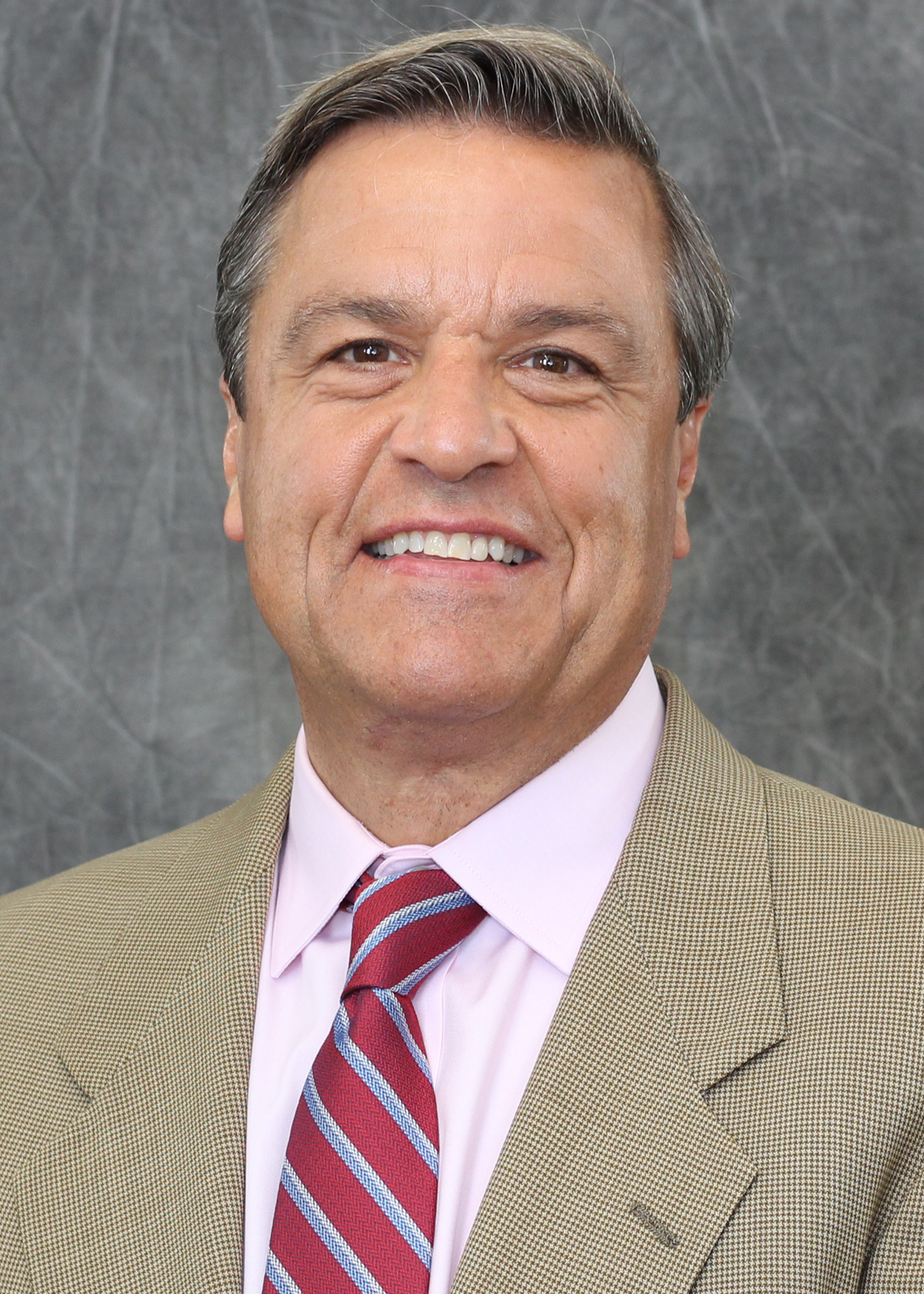 Doug Glazier
Vice President, McLaren Flint Foundation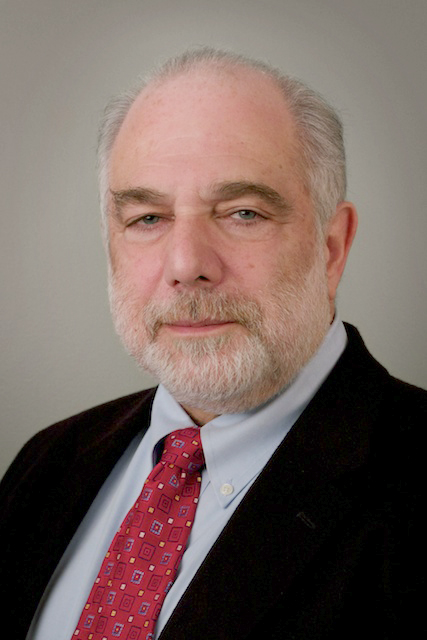 Gary Hurand, Past Chair
President, Management Diversified, Inc.

Sheryl Kennedy
Flint & Genesee Education & Talent Advisory Committee Representative
Legislative Liaison, Office of Public and Governmental Affairs, MI Dept. of Education
Sheldon Neeley
Mayor, City of Flint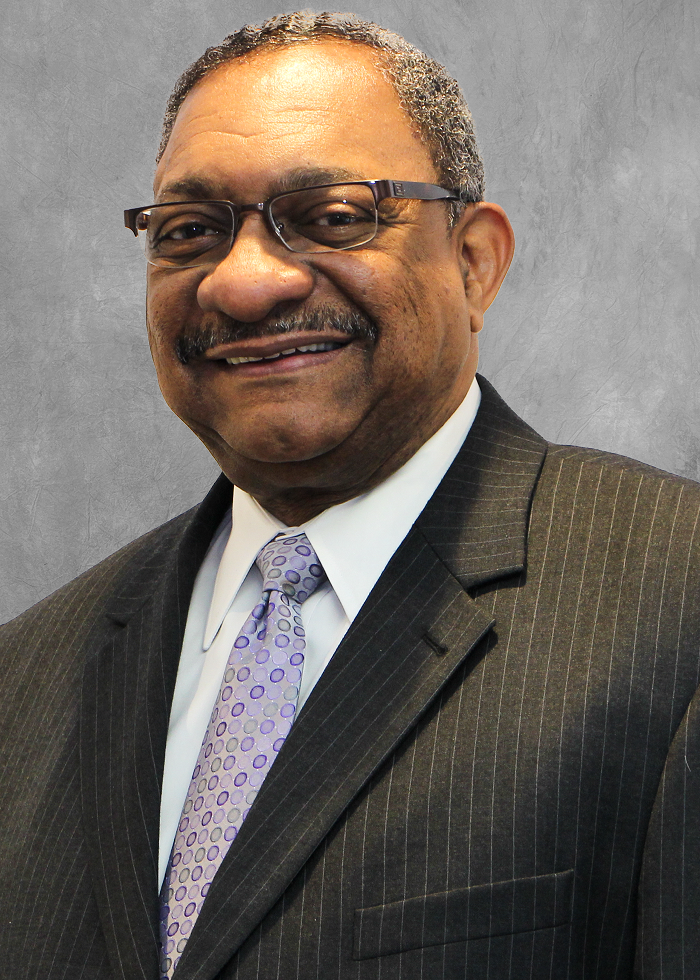 Clarence Pierce
CEO, Hamilton Community Health Network

Marissa Pierce
Explore Flint & Genesee Advisory Committee Representative
Director of Development, Flint Institute of Arts

Chad Pung
Plant Executive Director, Flint Truck Assembly-General Motors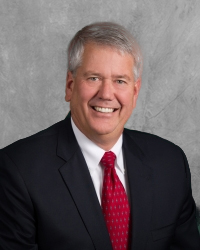 Thomas Shade
Principal, Lewis & Knopf, CPAs, PC

Gina Staudacher
Flint & Genesee Economic Alliance Advisory Committee Representative
Shareholder, Winthrop & Weinstine, P.A.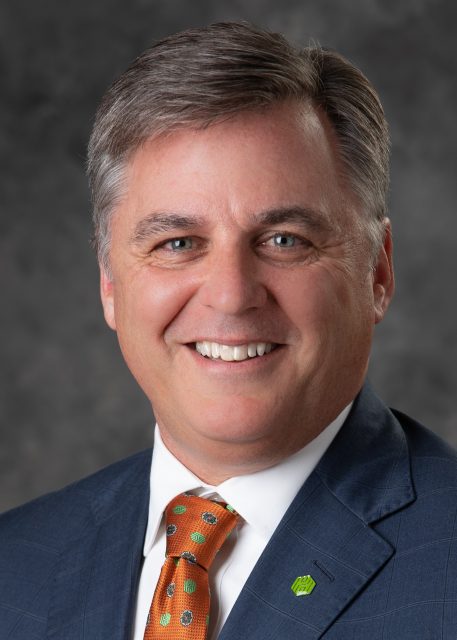 Greg Viener
President-Commercial Banking-Mid Michigan, The Huntington National Bank
---
Chief Executive Officer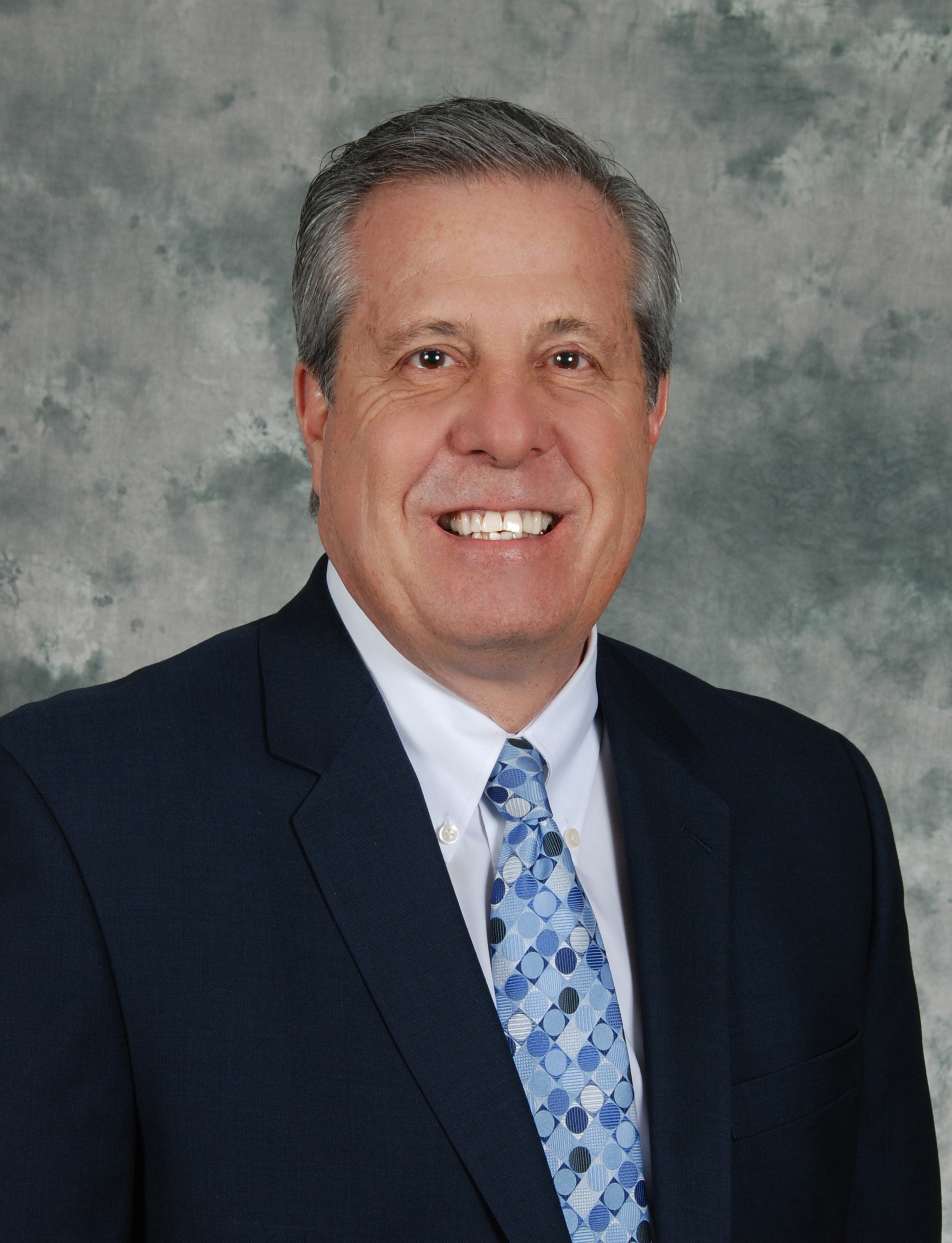 Tim Herman
CEO, Flint & Genesee Group