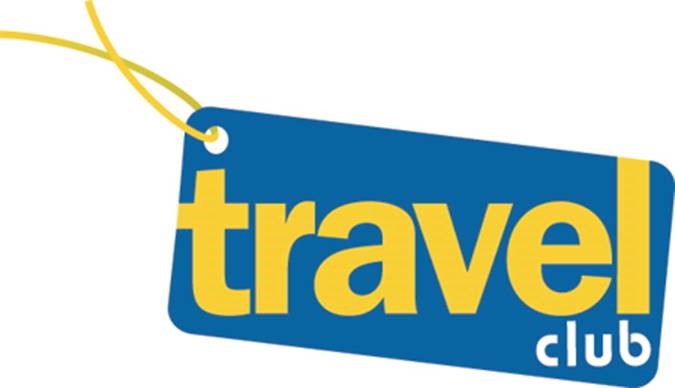 In partnership with Grand Hill Travel, the Flint & Genesee Chamber announced a new Travel Club that will feature new deals quarterly, with travel opportunities and packages available for all Chamber members. The program was unveiled today at the monthly Chamber Luncheon.
There is no login or fees required for Chamber members to take advantage of special deals on travel packages to destinations across the globe.
"This was started to provide a new benefit of Chamber membership, with exclusive discounts on fantastic travel and vacation opportunities," said Chamber Executive Director Andrew Younger. "We'll provide updates and links in our member emails throughout the year.
"Travel is not only a great way to reward ourselves for all the hard work we do, but it also broadens our perspective so that we return to our everyday lives with new ideas and renewed energy. We're excited to partner with Grand Hill Travel on this program for the benefit of our membership."
Click here to visit the Chamber's Travel Club website.