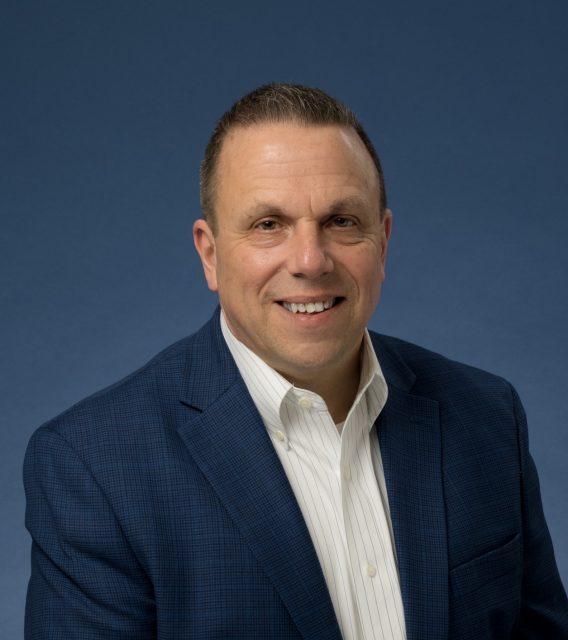 Carmine Avantini, AICP, president and founder of CIB Planning, has been elected president the 2021 president of the Michigan Association of Planning Board of Directors for a one-year term. CBI Planning, based in Fenton, specializes in community planning, zoning, public involvement, economic development, downtown planning, small town development, site redevelopment and project implementation.
****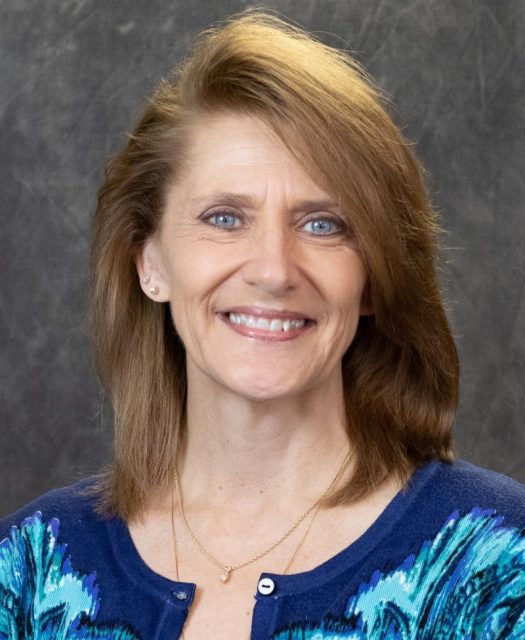 Gail Garrison is the new partnership development manager for the Flint & Genesee Chamber. Her main focus will be new member recruitment for the Chamber, and helping to drive member value and visibility through sponsorships and other engagement opportunities. Garrison was previously a marketing and account executive for NBC25 and FOX66. She has also worked as an account executive for Cumulus Broadcasting in Flint.
****
The Mass Transportation Authority is celebrating its 50th anniversary with a customer appreciation day. MTA welcomes everyone to enjoy free donuts, cider and FREE rides on Thankful Thursday, Nov. 18, from 10 a.m. to 2 p.m. at the Transportation Center in downtown Flint. If you have never experienced a comfortable and safe ride with MTA, now is the time. If you have enjoyed the convenience and pleasure of MTA taking you to your needed destinations, this day is on us. Thank you for choosing MTA and know we are there for you.
****
Consumers Energy on Oct. 14 broke ground on a $10.1-million state-of-the-art natural gas training facility in Flint. The center, named Flint Gas City, will serve as a training resource for more than 1,500 Consumers Energy employees who build, maintain and operate natural gas infrastructure. Developed in partnership with the Michigan State Utility Workers Council, the facility will be located at the Flint Service Center, 3201 E. Court Street. Construction is expected to be complete in winter 2022. News release
****
Rabih Zahnan, president and chief operating officer for Sorensen Gross Co., featured in the current issue of Blueprint, a construction industry publication that puts a spotlight on the facilities' professionals who are imagining, creating and maintaining better spaces—and the tools and strategies they depend on. In the full article, Zahnan reminds "contractors to get their hands dirty."
****
In celebration Breast Cancer Awareness month, ELGA Credit Union $10,000 to Hurley Hospital's Breast Cancer Navigation Program. The program supports those navigating the complicated and stressful world of breast cancer, providing highly-trained registered nurses to support patients from diagnosis through treatment and reconstruction, and throughout long-term follow-up.
"Like so many others, breast cancer changed my life when it took my mom from me in 2015. Right away, I knew that that I needed to get involved in a bigger way," said Mallory Hazard, ELGA's lending manager. "Knowing that I can make an impact in the lives of others battling this terrible disease, and that all efforts whether big or small can be life changing for someone, means a lot to me. I am so thankful that in October, with the support of ELGA Credit Union associates and members, we're able to make this life-changing impact. Thank you to everyone who supported us this year."
ELGA also remembered babies gone too soon during Miscarriage & Infant Loss Awareness month in October by donating $5,000 to Hurley Hospital to fund memorial boxes that are given to grieving parents. No one imagines that they will not bring their new baby home from the hospital, but that's the reality for hundreds of families in Michigan each year, including several ELGA associates who wanted to support others in the same situation.
****
Genesee Health System (GHS) is holding open events for the community to provide input into how the recently passed mental health millage funding is focused. The mental health millage, which passed in May 2021, will provide funding for programming and outreach to the Genesee County Community beginning in 2022. Three in-person events and one virtual event are planned for the community.
In Person Events: (no registration needed)
Wednesday, Nov. 3 at the Clio Area Senior Center, 2136 W. Vienna Rd., Clio, from 6:30 – 8 p.m.
Wednesday, Nov. 10 at the Grand Blanc Senior Activity Center, 2632 Pagels Dr., Grand Blanc, from 6:30 – 8 p.m.
Wednesday, Nov. 17 at the House of Prayer Missionary Baptist Church, 1851 W. Carpenter Rd., Flint, from 6:30 – 8 p.m.
Virtual Event:
If individuals cannot attend any of the listed meetings, GHS also has a survey for people who cannot any of the scheduled meetings. Click here for the survey or call GHS' Customer Services at (810) 257-3705 between 8 a.m. – 5 p.m. for a mailed paper copy or for assistance in filling out the survey.