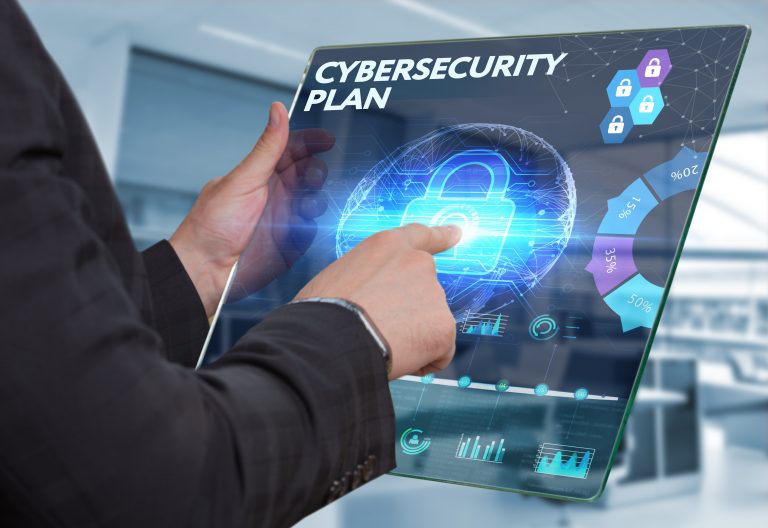 Now in its 18th year, Cybersecurity Awareness Month continues to raise awareness about the importance of cybersecurity across the United States, ensuring that all Americans have the resources they need to be safer and more secure online.
Inside Business spoke with Aaron Hamp, president & CEO, I.N.C. Systems in Grand Blanc, to ask what businesses should do or have in place when it comes to protecting their data and operations from cyberthreats. Hamp recommends the following:
If you don't have an in-house IT department, make sure to work with an organization that is experienced in supporting similar businesses and has a team of people available to support your organization. When things go wrong, and they will if it involves technology, you will want multiple people that can help potentially and are available when you need them most!  And you will want to work with a company that stays engaged in current security trends and pushes to always be one step ahead.
Security awareness training for their staff. People are the last line of defense so there should be some effort and resources that go into training them one how to be safer online. And these lessons don't only help keep the company information safe, they can also help a person navigate safer online with their own personal date. I like to say that we can have the security of Fort Knox but if someone lets the bad guy in the back door, it is all for naught.
Have a disaster recovery plan in writing. Let's face it, technology will fail you at some point. So, have a plan for situations that arise that could severely impact your company. Talk through the "what if" situations and make sure there is a plan in place. Fire, flood, tornado, ransomware attack, data corruption, are a few.
Get the appropriate cyber security insurance coverage. Ransomware is so prevalent these days that everyone has heard a story about a business that was impacted by this type of computer-extortion scheme. Some businesses don't have the right coverage to protect them if this happens because their agents aren't asking the right questions. Make sure to review this with a knowledgeable and trained agent.
For more information about the importance of cybersecurity for businesses and individuals, please cisa.gov/cybersecurity-awareness-month.