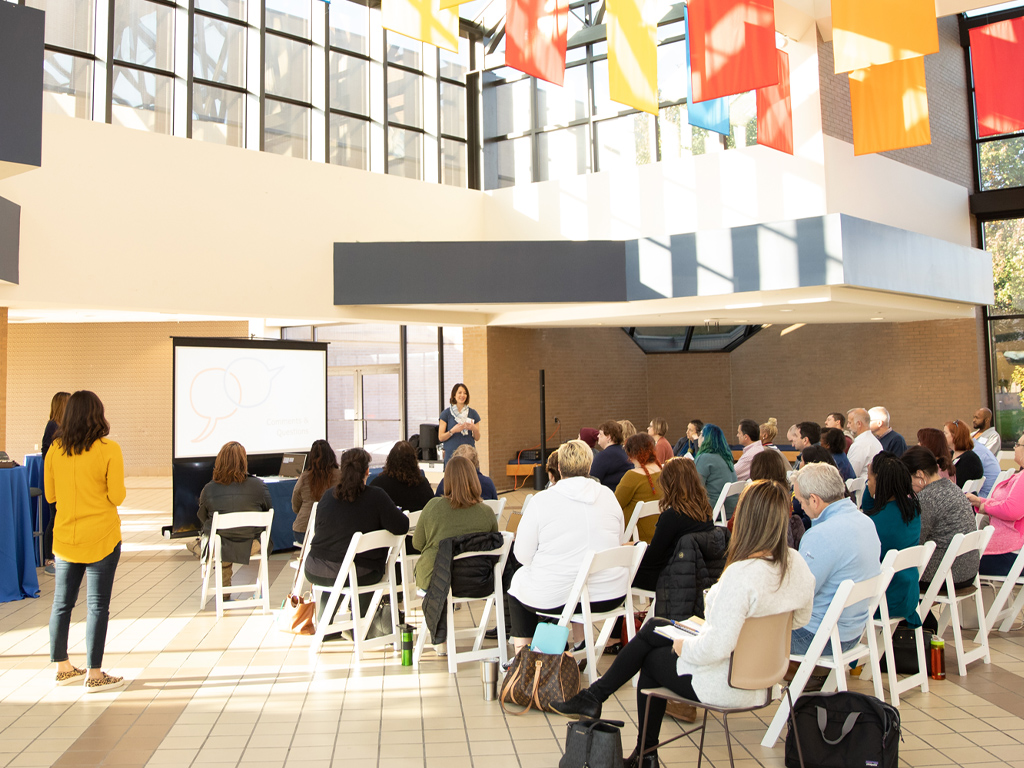 Important Chamber Notice:
With the outbreak and spread of the coronavirus in multiple communities, including Michigan, the Flint & Genesee Chamber of Commerce is doing its part to help slow down the potential impact in our community.

As a result, the Chamber has cancelled its events and meetings for 30 or more individuals. Additionally, business trainings have been postponed or will be delivered online as webinars, where possible.

Our decisions to adapt processes and host events are being reviewed daily on a case-by-case basis. We will update you, accordingly, as conditions change.

We apologize for any inconvenience and appreciate your understanding during this national health emergency. Our number one priority, as always, is to keep our employees and customers healthy and safe.
Here at the Flint & Genesee Chamber of Commerce, we believe a well-trained and motivated workforce is vital to the growth of our community. To give employers and employees the edge in today's highly competitive work environment, we partner with business training professionals to provide relevant and timely workshops, seminars and high-quality training programs.
Make the Flint & Genesee Chamber of Commerce your local resource for personal and staff development. Explore our catalog online or download a copy to view our offerings.
Registration
All workshops require a registration – regardless of fee. It is important that the Flint & Genesee Chamber of Commerce (FGCC) has the correct contact information for all workshop participants. Our primary mode of communication is email, so please check your inbox for workshop-related updates, including confirmations, cancellations, schedule changes, etc.
Subscribe
Sign up for the Training & Development mailing list to receive upcoming workshops and important information regarding our programming.
---