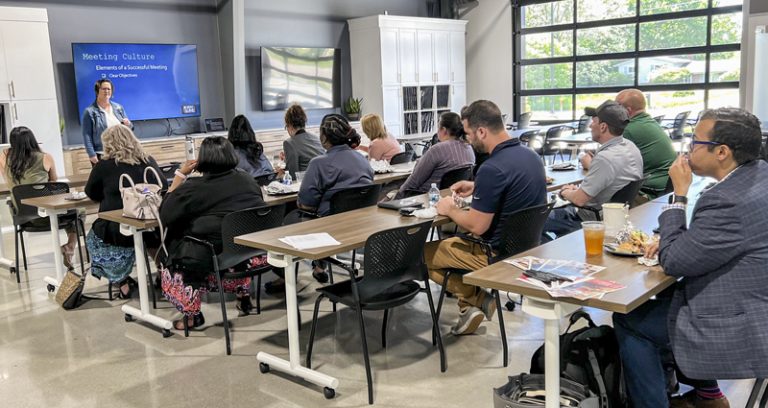 Here at the Flint & Genesee Group, we believe a well-trained and motivated workforce is vital to the growth of our community. To give employers and employees the edge in today's highly competitive work environment, we partner with business training professionals to provide relevant and timely workshops, seminars and high-quality training programs.
Registration
All workshops require registration – regardless of fee. It is important that the Flint & Genesee Group has the correct contact information for all workshop participants. Our primary mode of communication is email, so please check your inbox for workshop-related updates, including confirmations, cancellations, schedule changes, etc.
Subscribe
Sign up for the Training & Development mailing list to receive upcoming workshops and important information regarding our programming.
---