Leadership
Flint & Genesee
Leadership Flint & Genesee (formerly Lead Now) is the Flint & Genesee Group's premier leadership development program. This skills-based program is designed for motivated people who want to strengthen their leadership effectiveness. This program allows participants the opportunity to build upon their own leadership strengths through dynamic learning experiences.
Program Details

Leadership Flint & Genesee is a comprehensive, professional development program for motivated people who want to uplift organizations. Sessions are held monthly between September and May and will provide essential resources and practical knowledge to transform you and your leadership competence. 
Analysis: The Leadership Effectiveness Analysis™ (LEA) assessment provides feedback in six leadership functions: team playing, creating a vision, developing followership, implementing the vision, following through, and achieving results.
Understanding: You will receive a personalized debrief about the results of your analysis which provides the opportunity to set goals for development.
Application: With your coach and fellow participants, you will devise specific practice and application exercises that will solidify your understanding of key leadership and management principles.
Education: Participation in Lead Now offers additional workshop and educational opportunities during the year.
Networking: Your team will collaborate and meet nine times a year to discuss and learn from each other and from local experts.
---
Criteria and Qualifications:
Two years of professional experience
Approval of current employer
Attendance at one required information session
Completion of application form
Commitment to 90% attendance
Interested applicants who were unable to attend a Leadership Flint & Genesee info session, but would still like to apply, can reach out to Brianna Mosier at .
Application deadline for the 2024-25 cohort TBA.
Partner with the 2023/2024 Leadership Flint & Genesee Cohort
The 2023/2024 Leadership Flint & Genesee cohort is currently seeking Request for Proposals (RFP) to select the cohort's community impact project. We invite you to submit a potential project for our participants to complete during their upcoming class year.
Potential projects should:
Benefit an established 501(c)(3) nonprofit agency, located in and serving Genesee County.
Fulfill a specific community need in Genesee County.
Be able to be completed between November 2023 – May 2024.
Be large enough in scope for 10 people to actively play a role in the project. (May include committees such as: logistics, budget, finance, marketing, and others.)
Have the ability for the class to develop it further and/or modify the scope as determined during project development with general agreement from your organization.
Be something that the nonprofit would not otherwise have the resources to accomplish or would allow the nonprofit to put their resources to better use.
Be something that, upon completion, your organization will take over and manage as required going forward.
Not be purely fundraising, though the class will raise funds and materials for the project.
To submit your proposed project, please download this application and return via email to by or before October 20, 2023.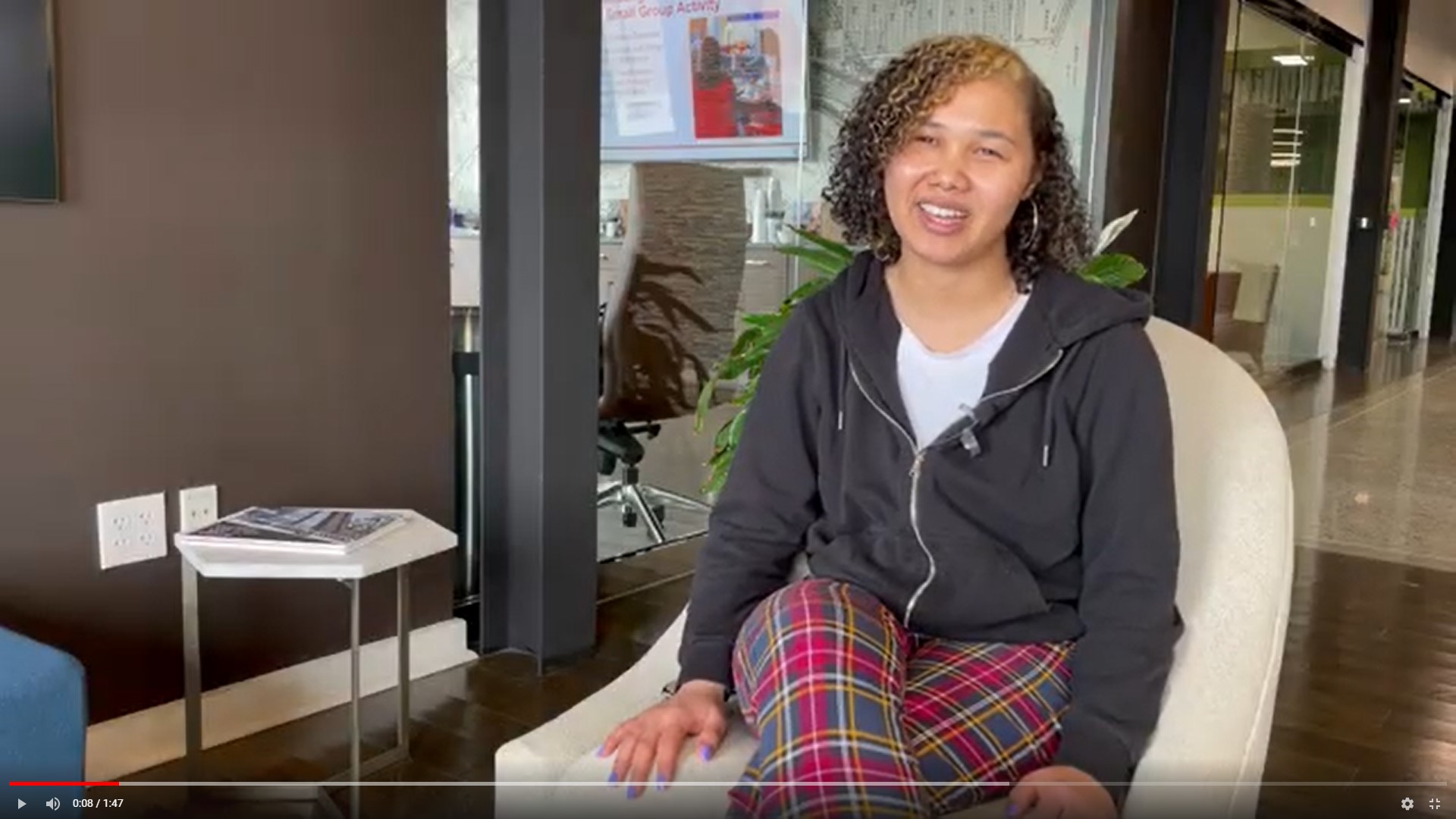 Leadership Flint & Genesee (formerly Lead Now)
Alumni Perspective
Three graduates from the 2022 Cohort share what they felt were the most impactful elements of the program.
Watch Now 
Nearly 100 local leaders have participated in our program over the years

Leadership Flint & Genesee is a proud member of ALP. This organization strives to advance the effectiveness of leadership programs and professionals throughout the United States.
For more information, visit alpleaders.org
Interested in learning more about the Leadership Flint & Genesee program?