Between COVID, unemployment and everything else going on in the world, employee retention can be a daunting task for many of today's business owners. To assist these organizations, GST MI Works! offers a Business Resource Network that brings together area organizations with the goal of developing and implementing strategic ways to increase productivity and employee retention for their respective businesses. Here, Inside Business talks with Cindy Thornthwaite, Retention Services Manager for the group, called "The Connection."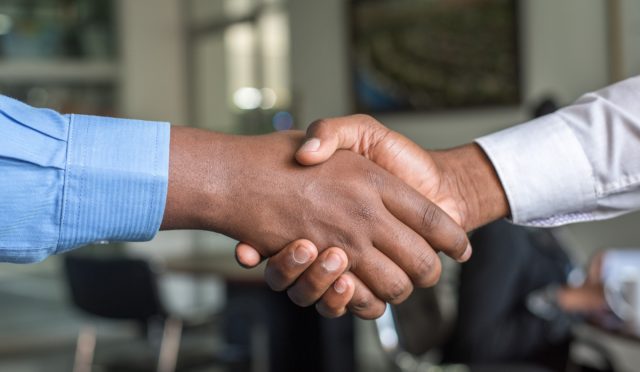 IB: Why is employee retention such a hot topic?
CT: Employee turnover can be very costly—as much as $4,500 per employee. That adds up fast.
IB: What kind of resources do you offer to individual employers?
CT: We have success coaches who work with everyone—from the CEO all the way to lowest paid part-time person—to overcome barriers that prevent those employees from being fully productive at work. Our experience has taught us that every employee brings their home life with them on the job, whether that's good or bad.
Our coaches are not there to do the work of the HR department. We're an extension of HR—we can help with all those non-work-related things so they can concentrate on what they need to do: wages, healthcare, etc.
IB: What are some of the most common barriers that employees face?
CT: Transportation, housing and childcare are really big in Genesee County. We also focus a lot on money management. Our coaches do a lot of budgeting with employees to help them understand where their money is going.
IB: You work one-on-one with organizations, but you also bring together these employers on a bimonthly basis to talk through different issues. Why is it important to offer that element?
CT: Typically, one company alone will not overcome a larger issue such as transportation. But, by working together as a group, they are able to identify and work together to create solutions that work for everyone.
Interested in learning more about The Connection? Contact Thornthwaite at or (810) 233-5974 Ext. 352.