The area's premier leadership development program – Lead Now – will soon begin recruitment for its 2021-2022 cohort.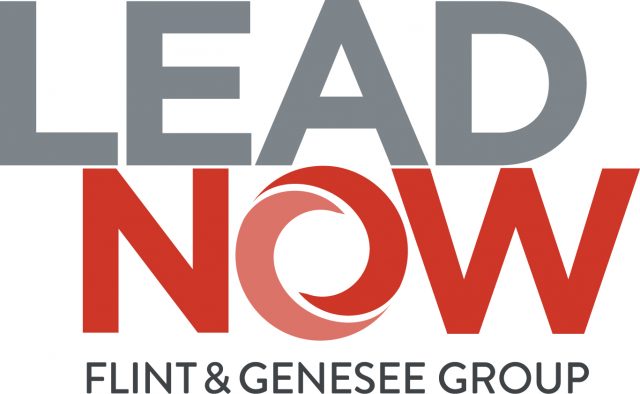 A program of the Flint & Genesee Group, Lead Now is a skills-based program designed for motivated people who want to strengthen their leadership effectiveness. The yearlong program allows participants the opportunity to build upon their own leadership strengths through dynamic learning experiences.
"The program continues to focus on building leadership capacity in Flint and Genesee County, while also giving participants to learn more about the region we serve," said Brianna Mosier, director of organizational development at the Flint & Genesee Group. "Through monthly sessions focused on developing the skills and behaviors involved in creating a vision, developing followership, implementing the vision, following through, achieving results and team playing, leaders have the chance to work collaboratively to put these concepts into practice.
"Participants also have the opportunity to receive several months of one-on-one executive coaching with leaders who have decades of lived experience."
Another key component of Lead Now is the cohort's design and completion of a collaborative project that benefits the community. The 2020 cohort, for instance, completed a service project with The Good Church, a faith-based organization in north Flint, to provide consultation and planning services for its community laundromat, The Good Laundry, set to launch this year.
Currently, Lead Now is seeking candidates for its next cohort, which will begin Sept. 17, 2021. To apply, applicants must first attend one of the mandatory information sessions, which will be held virtually:
Lead Now is also part of the Association of Leadership Programs. Individuals considering applying to Lead Now may wish to attend the Best of Leadership Summit 2021, being held virtually on May 13 in Louisville. Registration is open to Lead Now's extended network and $100 of each ticket sale will benefit the Lead Now Scholarship Fund.
Applications for the 2021/2022 cohort will be open from June 4 at 8 a.m. to July 2 at 5 p.m.
Nearly 100 professionals have graduated from Lead Now Flint & Genesee since its inception in 2014. The program is made possible with support from the Charles Stewart Mott Foundation and the Ruth Mott Foundation.
For more information, visit www.flintandgenesee.org/lead-now.