Mott Community College President Dr. Beverly Walker-Griffea has been appointed to the Great Lakes Water Authority (GLWA) Board of Directors by Gov. Gretchen Whitmer.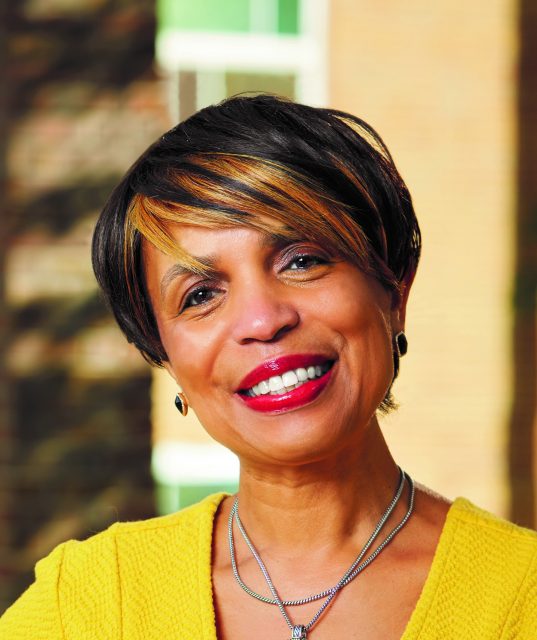 She succeeds Craig A. Hupy, whose term has expired, to represent an area served by the GLWA outside of the city of Detroit and the counties of Wayne, Oakland and Macomb. Her term expires Dec. 12, 2022.
"The Great Lakes Water Authority continues to work tirelessly to ensure that southeast Michigan is receiving the most reliable water and wastewater services," said Whitmer. "Dr. Beverly Walker-Griffea has wide-ranging expertise and is a well-known presence in her community. Her professional and personal achievements make her the most qualified choice to serve on the Great Lakes Water Authority."
"Being chosen to represent Flint and Genesee County on the GLWA Board is truly an honor," said Walker-Griffea. "It is important for our community to have a voice on this board and I am committed to ensuring we are heard." NEWS RELEASE 
****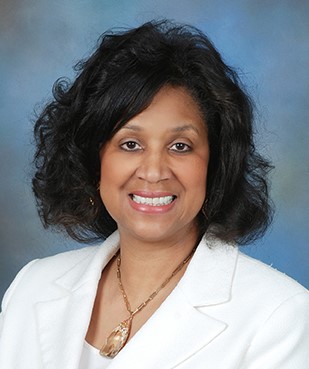 Lennetta Coney, president of the Foundation for Mott Community College (FMCC), was recognized Aug. 17 with the Women In Power Award at the 5th Annual Women in Power (WIP) Summit presented by Pick a Place and Start (P.A.P.A.S.), a Flint-based community development organization. As the chief development officer for FMCC, Coney has grown the foundation from $194,000 to roughly $9 million, established an Alumni Association, a Women in Education program, as well as developed and implemented programs to uniquely link the community to the college. She has worked as an MCC administrator for 32 years in various positions. Coney is also executive director of the Office of College and Community Advancement, responsible for private gift fundraising, alumni affairs, special events and multicultural affairs at MCC. NEWS RELEASE
****
The Bishop International Airport Authority has selected Nino Sapone, A.A.E., to be its interim airport director, effective immediately.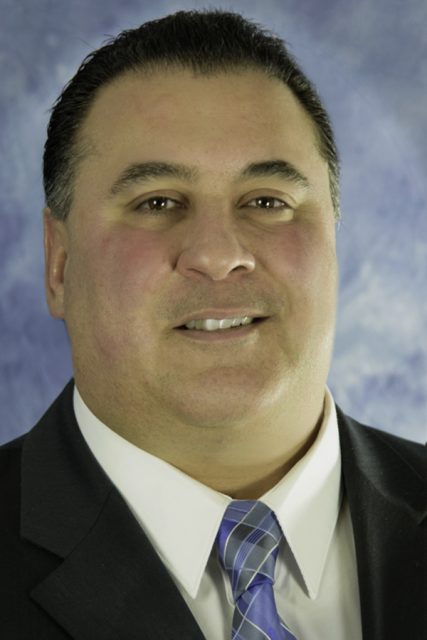 "I'm thrilled, board chair to announce our unanimous approval of Nino Sapone to the position of Interim Airport Director," said Win Cooper. "He's more than proven that he is ready to take on the full responsibilities of running Flint Bishop Airport, and to take us to the next level of excellence."
Said Sapone: "I am very excited and grateful for this opportunity. Bishop International Airport is a great, user-friendly facility and the gateway to this region. I am looking forward to continuing to reach out to members of our community and to engage our partners and stakeholders to support and promote regional growth and our facility."
Sapone originally came to Bishop from Pittsburgh International Airport, where he served as the vice president of airport operations.
****
Joseph Klobucher, brother of John "Big John" Klobucar, the founder of Big John Steak & Onion restaurants, has donated $100,000 to Mott Community College's Culinary Arts Program. Klobucher made the donation after touring the College's new state-of-the-art Culinary Arts Institute in downtown Flint. It is the third gift to the College made by Joseph Klobucher and the Big John family. Previous gifts include $100,000 in 2012 to the College's culinary arts program in memory of his brother, and a second $100,000 gift in 2014. Klobucher's newest $100,000 gift will provide students with scholarships, and opportunities for study abroad experiences to study diverse styles of cooking and food preparation. NEWS RELEASE
****
Grand Blanc-based McLaren Physician Partners (MPP) and leading health and well-being company Humana Inc. (NYSE: HUM) have signed an agreement that expands in-network options for Humana Medicare Advantage members in Michigan seeking care at McLaren Health Care hospitals and outpatient facilities. The contract also provides additional in-network access for Humana Medicare Advantage members to physicians and clinicians employed by, and affiliated with, McLaren Health Care in Michigan. MPP is a physician hospital organization dedicated to the creation of a clinically integrated network to drive health care delivery and includes 14 Michigan hospitals. NEWS RELEASE
****
Genesee Community Health Center (GCHC) announced that its NCQA Patient-Centered Medical Home Recognition was renewed for both their Center City and Atherton East locations.
"NCQA Patient-Centered Medical Home Recognition raises the bar in defining high-quality care by emphasizing access, health information technology and coordinated care focused on patients," said NCQA President Margaret E. O'Kane. "Recognition shows that Genesee Community Health Center has the tools, systems and resources to provide its patients with the right care, at the right time."
"We, at Genesee Community Health Center, could not be more proud of this recognition," said Brian Swiecicki, GCHC's interim executive director. "Our staff have worked diligently to ensure that individuals who seek their health care services at our clinic have access to the help that they need, making sure that individuals feel welcome, get their care compassionately and focus on their needs."
****
Send submissions for business news and personnel updates to . Photos are optional.