Ascension Medical Group (AMG) announced the addition of four providers in the Mid-Michigan area. Located in healthcare practices serving the Grand Blanc, Flint and surrounding region, these physicians are offering specialized services and accepting new patients at the following office locations:
Sarina Bains, MD , Endocrine Surgery, 3500 Calkins Road, Flint; Julianna Friesen, DO, Obstetrics/Gynecology, Women's Specialty Associates, 3434 Regency Park Drive, Suite A, Grand Blanc; Cody Nebeker, MD , General Surgery/Bariatrics, 3500 Calkins Road, Flint; and Naveen Sharma, MD , Psychiatry, Ascension Genesys Hillside Center for Behavioral Health, 8435 Holly Road, Grand Blanc.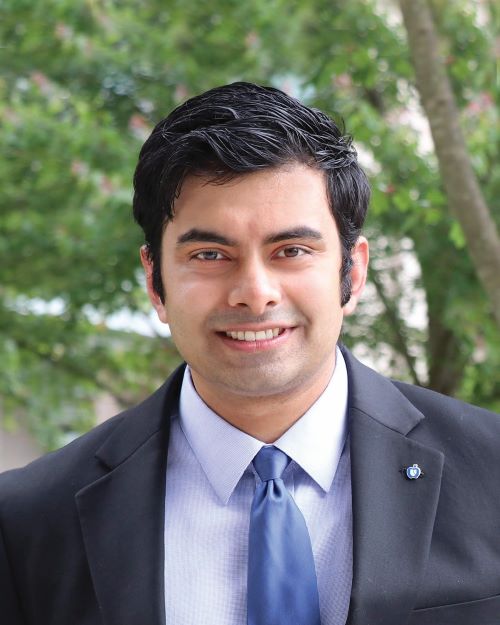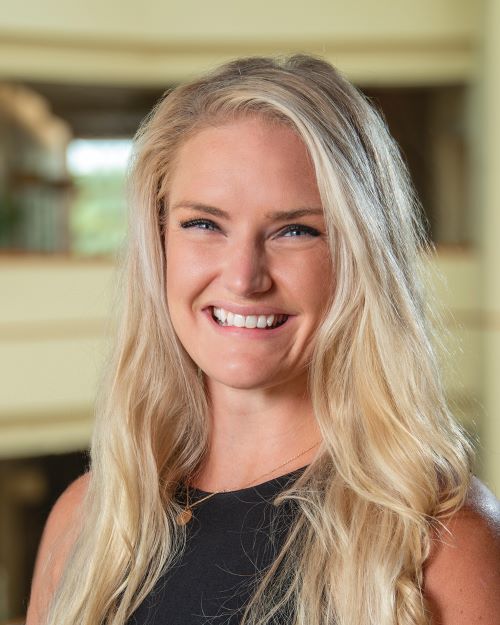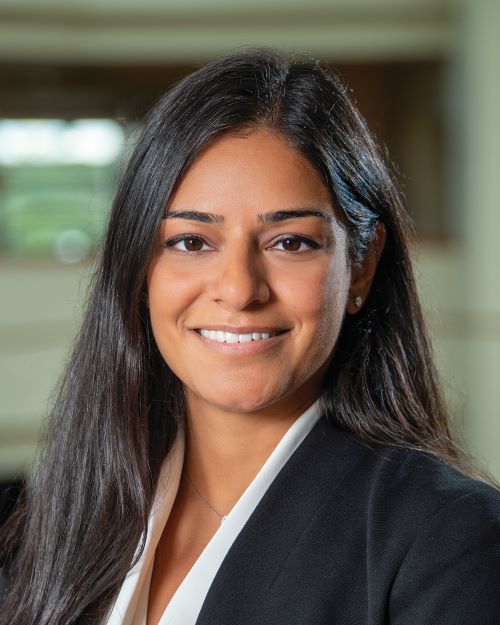 ****
Mlive Media Group is offering a new Partnership Program to support marketing, advertising and branding needs by matching 25 percent to 100 percent of the advertising investment to make sure a business is set-up and supported for the next 6 to 12 months. The match level varies based on the length of the campaign.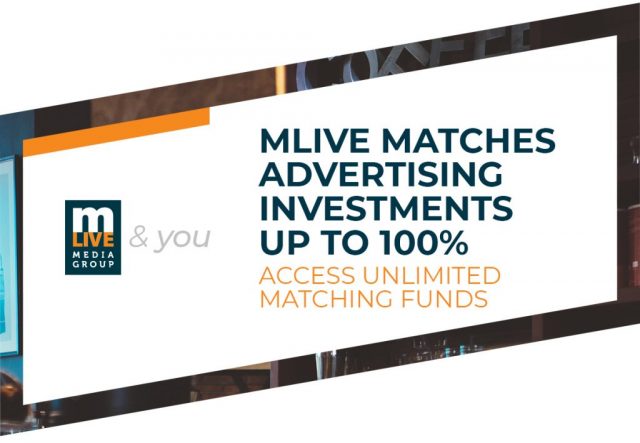 The program is designed to add value to a business' strategy immediately, by matching qualifying advertising dollars with its own investment. The longer the campaign, the more value benefit a business receives, according to Mlive Media Group.
Tier One, Three Month Commitment | A match of 25% of qualifying spend
Tier Two, Six Month Commitment | A match of 50% of qualifying spend
Tier Three, Twelve Month Commitment | A match of 100% of qualifying spend
This program will benefit advertisers through 2021, but a business must sign on before October 31, 2020. Click here for more information.
****
Send submissions for Member News, including personnel updates, to . Photos are optional.