October is National Disability Employment Awareness Month (NDEAM), which celebrates the ingenuity people with disabilities bring to America's workplaces and reminds employers of the importance of inclusive hiring practices.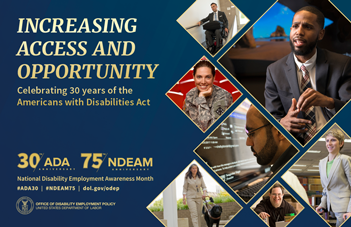 As Jennifer Sheehy of the U.S. Department of Labor puts it: "People with disabilities are experienced problem solvers with a proven ability to adapt. Now more than ever, flexibility is important for both workers and employers."
In recognition of the 75th observance of NDEAM, the Flint & Genesee Chamber of Commerce is teaming up with the Disability Network to host a series of talks and workshops celebrating disability diversity and inclusion in the workplace. Each virtual event is free and will be held from 10-11am: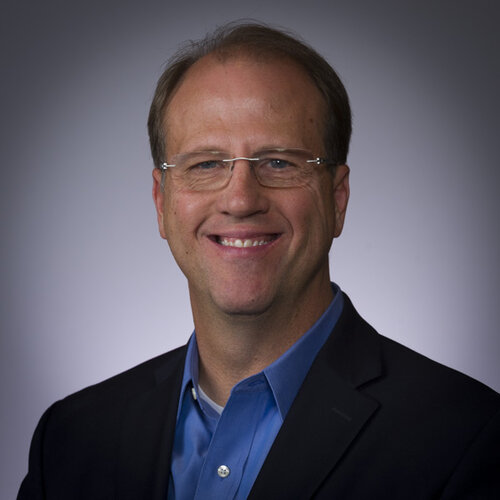 Our week-long series ends with presentation of The Disability Network's EMPOWER award and a keynote from Rob Vallentine, former president of The Dow Chemical Company and current executive coach for Creating Our Best, a company focused on maximizing organizational strength through personal development.
The EMPOWER Award (Employers Making Positions Open & Within Employee Reach) is offered for outstanding achievement in improving employment opportunities for persons with disabilities. Inspired by previous TDN CEO Mike Zelley, this EMPOWER award spotlights an employer who may have initially thought they were taking a risk on hiring a person(s) with a disability; yet, found the benefits of a diverse, dependable workplace not only rewarding, but also an enriching opportunity.
For more information about the Empowered Employment webinar series, visit disnetwork.org/empower.
In 1945, Congress declared the first week of October "National Employ the Physically Handicapped Week." In 1962, the word "physically" was dropped to include individuals with all types of disabilities. Congress expanded the week to a month in 1988 and changed the commemoration to National Disability Employment Awareness Month.