All around us are clear signs that we have entered the fall. The most obvious being the change in weather and the trees are already changing colors. If you're like me, you're wondering how we got here so quickly.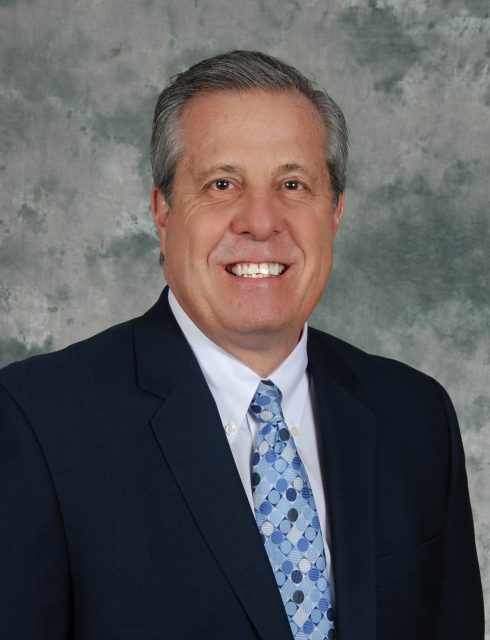 "Now that we are here, what's top of mind for you", someone asked me recently. As I thought about the question, I also thought it might be beneficial to share my thinking with business professionals who read this blog and for me to hear what's on your minds.
For me, top of mind is the health and safety of Chamber employees while we navigate the coronavirus pandemic. Keeping our employees safe started six months ago with the transition from the office to remote work. While it took a short while to get acclimated, we are operating effectively with a set of safety protocols in place for employees who stop by the office. Along the way, we are staying on top of the guidance from state government and medical officials.
Our team is also employing a variety of communications channels to keep employees informed and engaged while managing the challenges that come along with working remotely. One of those challenges is staying connected and maintaining our culture from afar. So, we are offering opportunities for our employees to connect through natural collaborative efforts such as projects and programs, culture committee work as well as the ability to have their voices heard through opinion forums such as surveys and focus groups.
I'm also thinking about the economic distress that Flint and Genesee County businesses are experiencing as they reopen, or not. Given this, the Chamber staff has been working diligently on providing support and resources to help make this time less challenging.
This includes hundreds of local businesses receiving grants ranging up to $20,000 through state and federal funding programs as well as the Chamber's Restart Flint & Genesee Recovery program. Our staff has also continued outreach activities that include personal calls, webinars and providing information and resources through the Chamber's COVID-19 Business Resources web page and email.
Our government affairs staff continues to advocate for businesses and talks regularly with legislators to ensure they are aware of the current needs of small businesses.
We're also partnering with different organizations such as the Community Foundation of Greater Flint to respond to business and organizational needs. Through the Greater Flint Coronavirus Task Force on Racial Inequities, the Business Subcommittee recently held a roundtable with minority-owned businesses and financial institutions so they could hear directly from businesses the challenges that they are up against. As a result, the bankers are thinking differently about the types of financial products and programs that would be beneficial to minority-owned businesses. I'm looking forward to about the final outcomes.
So, that's a little about what's on my mind, measures we have put in place and how we are trying to support the business community. What about you? What's on your mind? What's happening with your business? What challenges are you dealing with and what can the Chamber do to assist you?
I'd really like to hear from you.
Tim