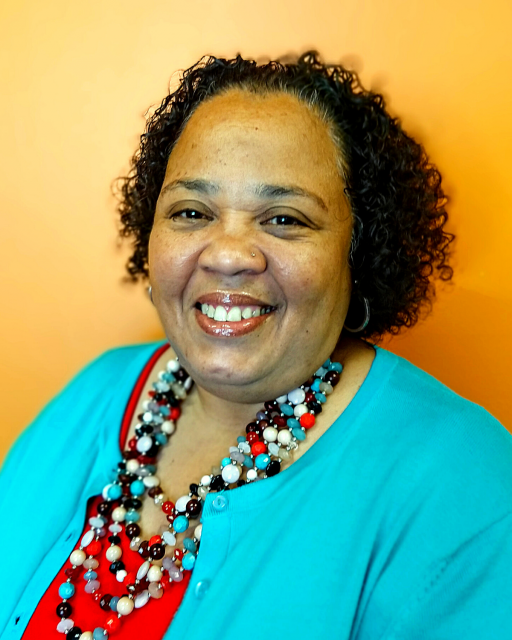 Gina DeShong was recently promoted to The Disability Network's leadership team as the Community and Information Specialist. In this role, DeShong is the key contact for Flint and Genesee County on resource referrals and navigating community systems for TDN. She is a liaison between TDN and the community: attending community forums and meetings, serving on boards, and reporting any areas of need back to TDN leadership and staff. DeShong brings vital experience in employment support, training and building community connections to TDN.  She completed the Flint & Genesee Chamber of Commerce's Lead Now program (formerly Leadership NOW) in 2019 and has proven to be a leader in the community for over 20 years through her professional and service work. Organizations can connect with her at or 810-742-1800.
****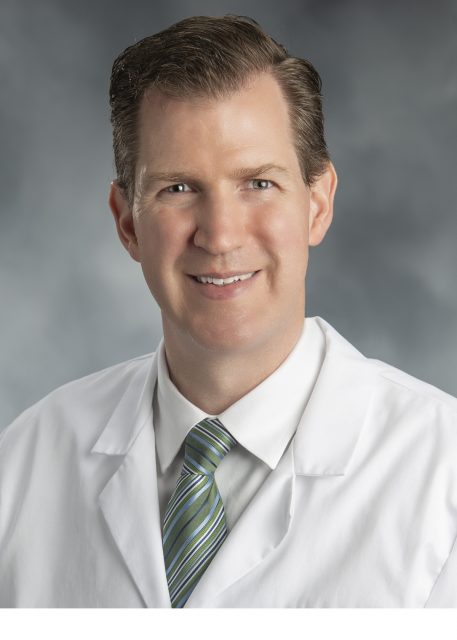 The McLaren Proton Therapy Center welcomed Christian Hyde, MD, DABR to the team of radiation oncologists. Dr. Hyde is a board-certified radiation oncologist with specialized training in proton therapy. Only a small percentage of radiation specialists have completed a fellowship training program in proton therapy. Dr. Hyde subspecialized in proton therapy and related studies at William Beaumont Hospital in Royal Oak. He has concentrated his practice on promising new technologies, like proton therapy, to offer his cancer patients the most current treatment options available.
****
Bishop International Airport on Sept. 1 reopened Runway 9-27 after a four-month rehabilitation project. The runway, which runs east to west, is one of two at Bishop Airport.
"We couldn't be more pleased with the renovations our team has made to the runway! The project went really well, and we're thrilled to have state-of-the-art runway upgrades for our pilots," said Airport Director, Nino Sapone. "This was a team effort with our engineering leaders from RS&H. We worked together to make sure the project was both efficient and cost-effective."
Upgrades to the runway included resurfacing, adding shoulders to meet the new Federal Aviation Administration design specifications, and electrical improvements in the way of new LED runway lights and signage. All improvements were designed to enhance our facility's safety for our commercial and general aviation pilots. Additionally, the upgrades were made to be environmentally conscious.
Bishop utilized the skills of several local companies to complete this project, including the primary contractor, LA Construction and sub-contractors County Line Electric and Ace-Saginaw Paving.
****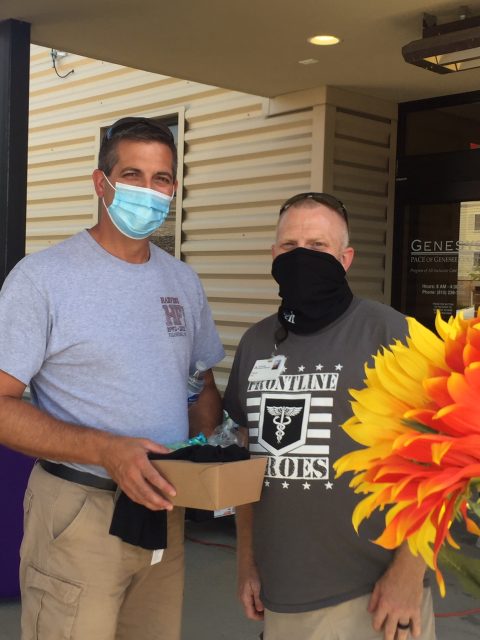 Genesys PACE (Program of All-Inclusive Care for the Elderly) hosted a Drive-Through Birthday Bash to celebrate its fifth birthday. Genesys PACE opened its doors serving those "55 or better" in Genesee County in August 2015. The celebration included all Genesys PACE staff and some key supporters who have helped the program grow to serve over 150 Michiganders. Genesys PACE started with 20 staff members serving three participants for the first month. Five years later, a compassionate team of 80 provides care and service to 150+ participants with uniquely different personalized, holistic care plans. Its mission is to keep participants out of skilled nursing facilities and in community, where they feel most comfortable.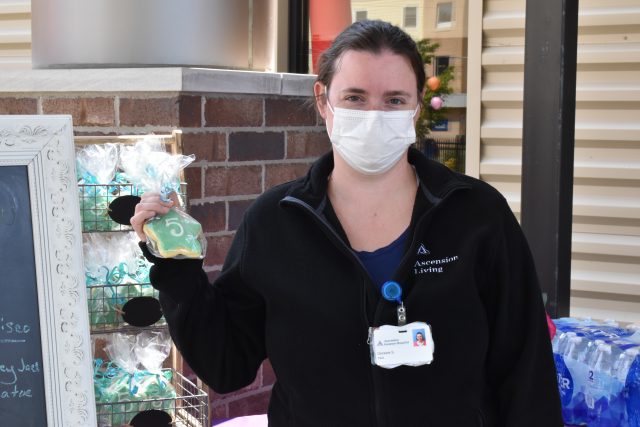 ****
The American Heart Association/American Stroke Association recently recognized Ascension Genesys Hospital with its Get With The Guidelines® Stroke Award. The hospital received the Gold Plus Award and the Target: Stroke Honor Roll and Target: Type 2 Diabetes Honor Roll Award. Hospitals are required to achieve certain outcomes to be eligible for the Get With The Guidelines® Stroke Award. To qualify for the Target Stroke: Award and/or Target: Stroke Honor Roll recognition, hospitals must meet quality measures developed to reduce the time between the patient's arrival at the hospital and treatment with the clot-buster tissue plasminogen activator, or tPA, the only drug approved by the U.S. Food and Drug Administration to treat ischemic stroke.
****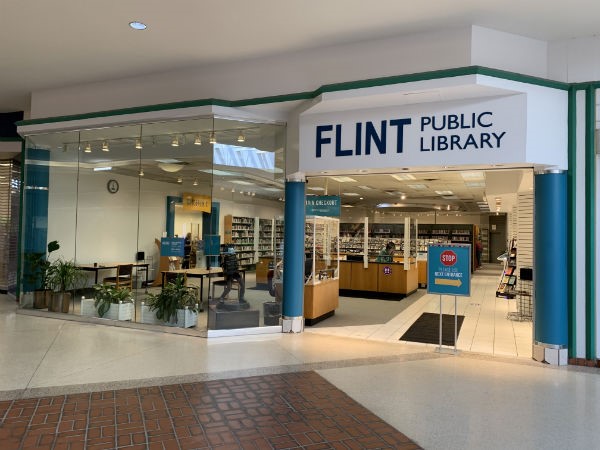 The Flint Public Library has moved out of its Kearsley Street home so that renovation can begin. The library opened on July 23 at its temporary Courtland Center location, and construction has begun at Kearsley Street. The $30.6 million renovation will make 16,000 sq. ft. of additional space open to the public, while updating the entire building. Construction is scheduled to be complete in late 2021.
****
Bellevue University, a Mott Community College University Center partner, is hosting a Virtual Information Session about its Connected Learning cohort offerings. Please join Relationship Manager – Ashley Weiss on Sept. 15 from 1-2pm where she will discuss the benefits of the Mott/Bellevue partnership and how a Connected Learning cohort can help you achieve your personal and professional goals! RSVP for virtual link at .
****
Send submissions for Member News, including personnel updates, to . Photos are optional.