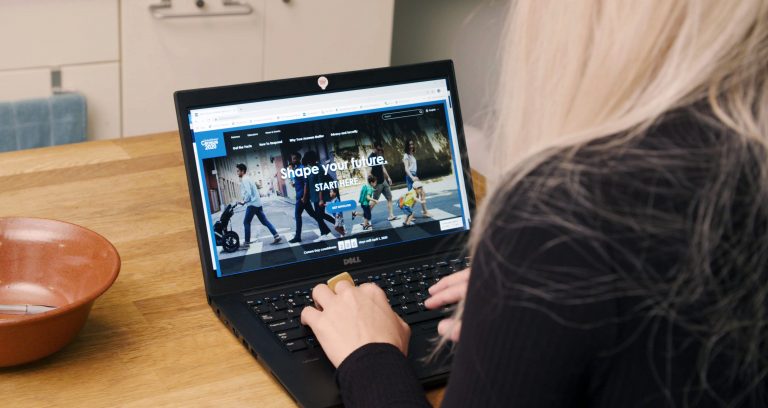 The official deadline to complete the 2020 Census is fast approaching on Sept. 30. And—as leaders in the business community—it's important that we spend these final weeks amplifying our efforts to encourage employees and customers to complete the census.
Whether you spread the word in upcoming meetings, internal emails or social media posts, here are some key facts to help drive your messaging:
The 2020 Census affects the lives of every person in the United States. It counts every resident and provides the basis for distributing more than $675 billion in federal funds, grants and support to states, counties and communities based on population totals.
More than 40 percent of Michigan's budget comes from federal funds allocated by census data. For every person not counted, the state misses out on $1,800 per person per year for 10 years.
Businesses benefit from census data, including demographic information about their customers, the workforce and economic landscape. They also use the data to inform decisions, such as where to invest and build new facilities, hiring strategies, as well as business expansion and closures.
Census data is used to distribute grants for economic development, create projections of growth and provide valuation information on customer bases, including income levels, household size and home ownership, which can further inform business strategies such as pricing and locations.
Developers use census data to build new homes and revitalize old neighborhoods, and local governments use the data for public safety, emergency preparedness and more.
Census data also determines the strength of our voice in Washington, D. C. as it concludes how many seats Michigan will have in the House of Representatives. The higher a state's population count, the stronger its representation will be.
Truly, the importance of the 2020 Census cannot be understated. An accurate 2020 Census will help fuel a thriving economy, and this becomes even more important as we work toward recovery from the effects of COVID-19. We all must work together to ensure that Flint, Genesee County and Michigan residents are included and participate in the 2020 Census.
For more resources and support materials, check the Chamber's website for a Census Toolkit or the 2020 Census website.