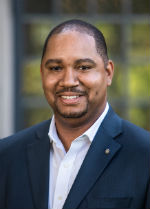 Kyle McCree was appointed to the Michigan Board of Pharmacy by Gov. Gretchen Whitmer. McCree, a community affairs manager for Consumers Energy, is appointed to represent the general public for a term commencing June 25, 2020 and expiring June 30, 2021. He succeeds Mary Ann Victor who has resigned. The appointments is subject to the advice and consent of the Michigan Senate.
****
The Michigan Academy of Family Physicians (MAFP) has named McLaren Flint Family Medicine resident Julie Thai, MD, MPH "Resident of the Year." Each year, the MAFP selects one Family Medicine resident in Michigan, "who exhibits qualities of exemplary patient care, demonstrates leadership, displays a commitment to the community, contributes to scholarly activity and is dedicated to the specialty of family medicine," to receive this prestigious award. Thai, who is transitioning into her final year of residency at the hospital, also recently received the Association of Family Medicine Residency Directors (AFMRD) Family Medicine Resident Award for Advocacy, which is a national distinction that highlights her ongoing advocacy efforts in Michigan. She accepted the Award for Advocacy on June 13 and will be accepting the Resident of the Year Award in August 2020 during a virtual ceremony.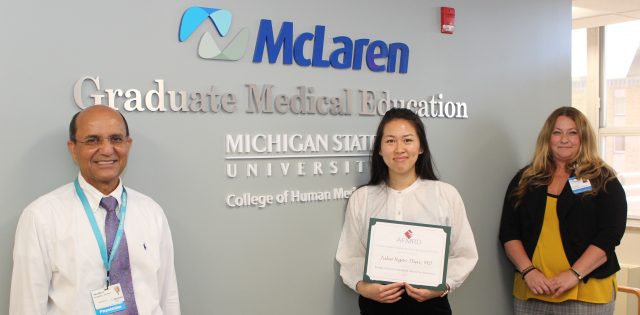 ****
The Hilton Garden Inn Flint Downtown has introduced its On-Property Opening Management Team.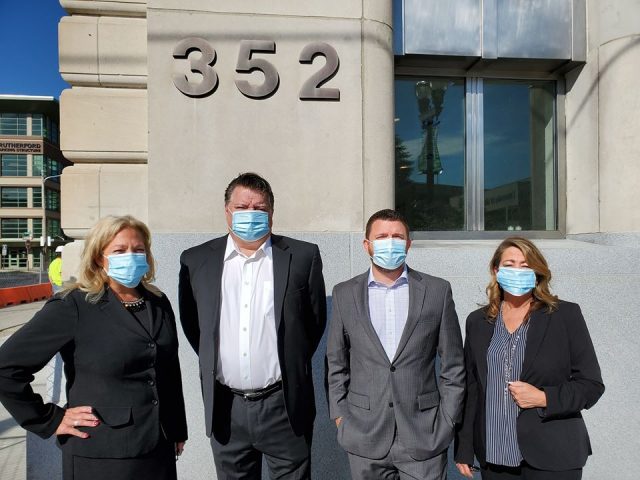 ****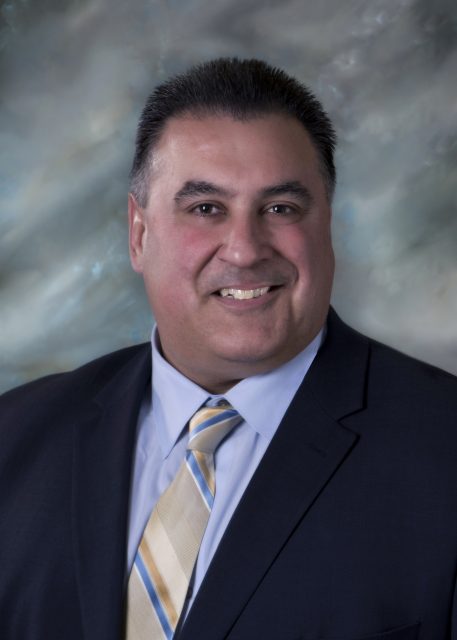 Bishop International Airport Authority announced the election of Airport Director Nino Sapone to the American Association of Airport Executives' (AAAE) Board of Directors. AAAE is the world's largest organization of its kind, supporting hundreds of airports and aviation professionals across the country. Sapone was elected by his peers at AAAE's annual membership meeting, held virtually on June 26.
"I look forward to serving the aviation industry in this new role and helping to guide airports through these unprecedented times," said Sapone, who previously served as president of the AAAE's Northeast Chapter. "Our industry faces many challenges right now, but there are also a lot of opportunities for growth, and I remain committed to helping the industry thrive."
AAAE represents 875 airports and hundreds of other companies that support the aviation industry. It is a highly respected accreditation program that also supports students interested in aviation careers through scholarships and grants. AAAE members are leaders in every aspect of aviation, working to provide a safe and efficient industry.
****
Send submissions for Member News, including personnel updates, to . Photos are optional.