Several southern and western states are experiencing spikes in new cases of the coronavirus. While experts are not exactly sure why these states are seeing an uptick in cases, lifting of lockdown restrictions, isolated outbreaks and the virus catching up to communities previously not impacted may play a role. While Michigan has seen a steady decline in cases over the past month or so, last week state health officials reported 1,925 new cases of the virus, the highest weekly total in four weeks.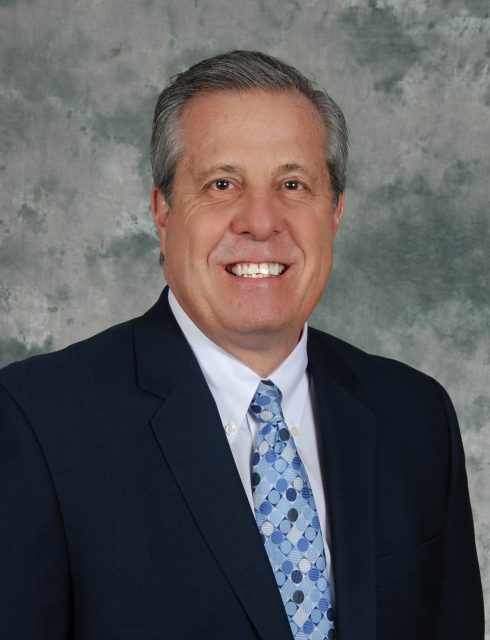 Whatever the reason for the uptick in cases, it's a reminder for us all that we are still in the midst of a public health emergency and therefore, safety protocols must be at the center of all reopening plans.
To assist employers with restart plans, I want to share a few strategies to consider that prioritize your employees and customers safety, and ensure that you are compliant with the Center for Disease Control & Prevention (CDC) and the Occupational Safety and Health Administration (OSHA) guidelines.
Reconfigure workspaces to allow for social distancing among employees and customers.
Provide the appropriate Personal Protective Equipment (PPE) – the nature of which depends on employees' job duties and their exposure to customers, vendors, visitors, etc. Employees must also be trained on the proper use of PPE and assessing related issues, such as who will be responsible for cleaning and maintaining PPE, whether employees can bring their own PPE and the policy related to an employee's refusal to wear PPE.
For businesses located in offices, continue allowing remote work for roles that are conducive to telecommuting for employees that have proven they can be just as productive and efficient. This will help with a phased approach to returning to the workplace.
Assess whether to implement a screening process, such as taking an employee's temperature, before he or she enters the workplace. If you choose to implement a process, determine who will be responsible for taking temperatures, how will social distancing be accomplishing during the wait time and whether to extend this practice to contractors, customers/clients, vendors and visitors.
Emphasize and enforce vigilant infection prevention measures published by the CDC such as sanitizing frequently touched surfaces, frequent hand washing, wearing masks and maintaining social distancing.
Limit the use of high-traffic areas in the workplace, such as cafeterias and other group meeting spaces.
Remind employees to stay home if they are sick.
Employers with 500 or fewer employees will need to be aware of their obligations under the Families First Coronavirus Response Act. There has been some confusion regarding the circumstances under which employees are entitled to paid leave under the FFCRA and how such leave is to be administered.
It's also important to communicate openly and regularly with your employees. Engage them in the decision-making process. Be sure to think through everything and ask yourself if there could be any unintended consequences to the measures you are putting in place. Also, keep your customers in mind with every decision that you make especially those related to safety. Communicate what you are doing to give them confidence that you and your staff have implemented protocols to ensure their safety.
For more information and guidance on reopening your business, I encourage you to download the Small Business Association of Michigan's COVID-19 Preparedness & Response Plan Template.
I wish you much success!
Tim