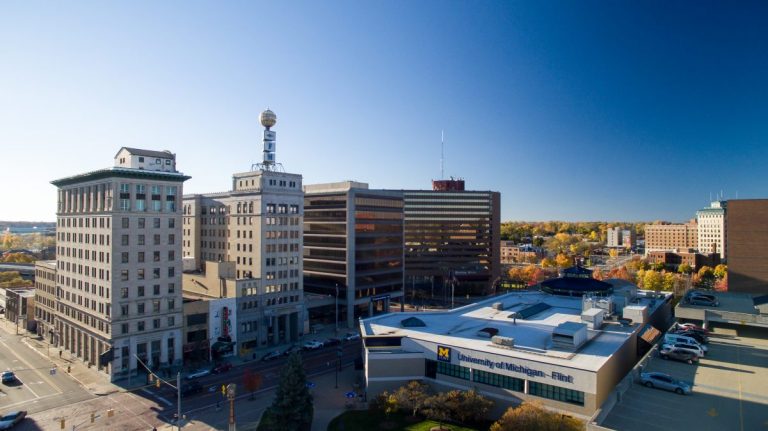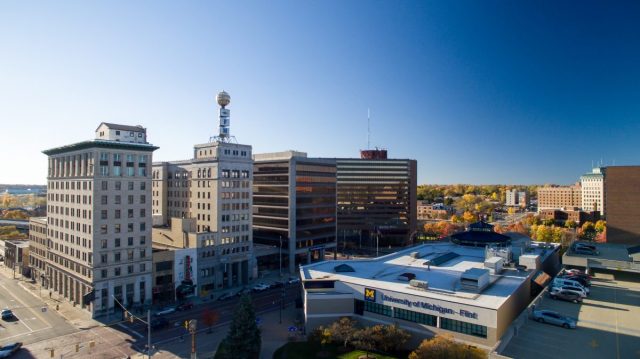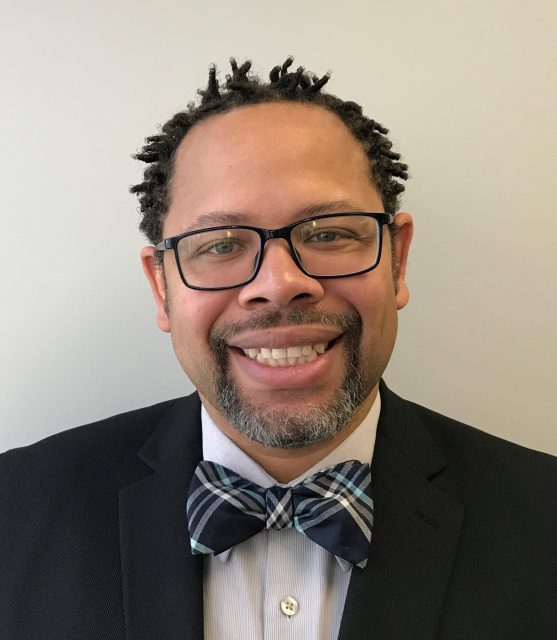 Flint Mayor Sheldon Neeley appointed Khalfani Stephens as the city's director of economic development. Stephens, a Pontiac native, brings a wealth of professional expertise and will provide strong new leadership to Flint's economic revitalization efforts, according to a city statement. He previously served as the executive director of the development authority in Clayton County, Ga. Clayton County, a community of 250,000 residents, is home to Hartsfield-Jackson Atlanta International Airport. Stephens was the economic development director for Farmington Hills, business development manager for the Michigan Economic Development Corp. and executive director of the Pontiac Growth Group.
****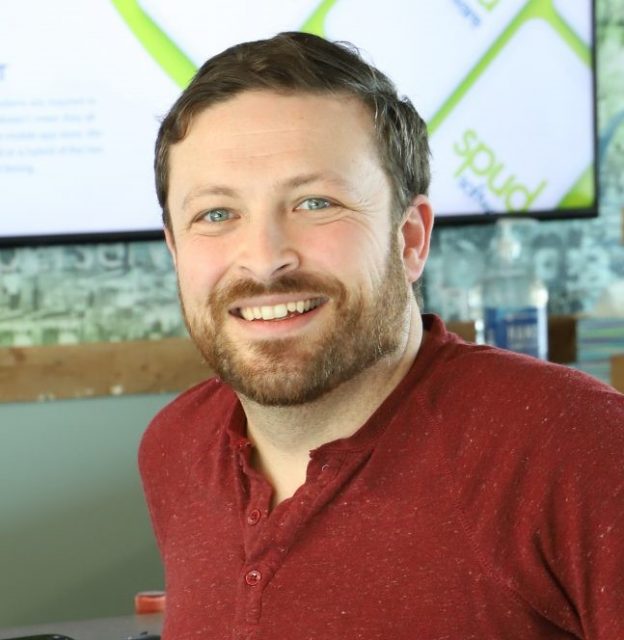 Spud Software promoted David Valentine to software development manager. The role is intended to help Spud grow the development team both in skill and team size. Valentine, who has been with the company since 2017, comes from a security and development management background in the financial industry. He has experience in leading a security team that performed regular audits and reviews of software and IT infrastructure for an A+ rated insurance provider. Valentine spearheaded, designed and developed the "Data Breach Response" policy, which was reviewed and approved by various third parties for compliance and insurance protection.
****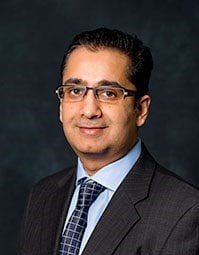 Lewis & Knopf, CPA, P.C. announced the following additions to its professional team: Ashish Kapoor, CPA, joined the firm as a senior staff accountant specializing in tax. He brings with him six years of experience with various public accounting firms, including a brief stint with Lewis & Knopf in 2015. Kenneth Rappuhn and Allison Wilcox were promoted from staff accountants to senior staff accountants. Rappuhn joined the firm in 2016 as an intern then began as a full-time staff member in 2017. He currently works on both audit and tax engagements for clients, including the preparation of tax returns and financial statements. Wilcox, who joined the in 2014, specializes in providing audit, tax, and small business services, including bookkeeping and payroll. She is a certified QuickBooks ProAdvisor.
****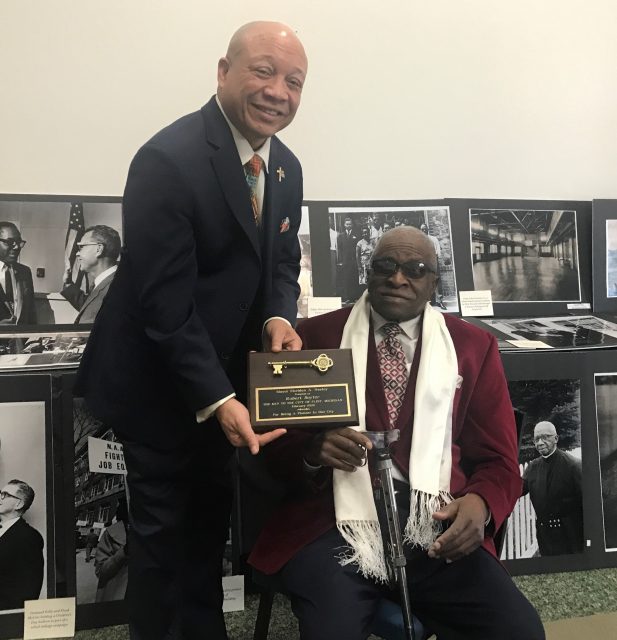 Mayor Sheldon Neeley on Feb. 23 presented longtime businessman and pioneering leader Robert Boyler with a Key to the City. He was honored during the annual Black History Month program at Shiloh Missionary Baptist Church. Boyler owned and operated Town Squire, Inc. and House of Slacks, one of the first black-owned men's fashion boutiques in downtown Flint. Boyler moved to Flint in 1967 and opened Town Squire and House of Slacks four years later.
"As a pillar of the community who holds us up, Rob Boyler's consistency and longevity speak to what a great person he is," Mayor Neeley said. "He is still here and he is still giving. That is a testament to who he is and this key is a testament to how thankful we are. I am humbled to present to him this Key to the City on behalf of the residents of Flint."
****
With the goal of growing Michigan's economy and supporting high-tech startups and entrepreneurs across Michigan, the Michigan Strategic Fund (MSF) awarded more than $2 million in funding and extensions to university research grants and business incubators, the Michigan Economic Development Corp. announced on Feb. 25. It included $325,000 for the Ferris Wheel in downtown Flint.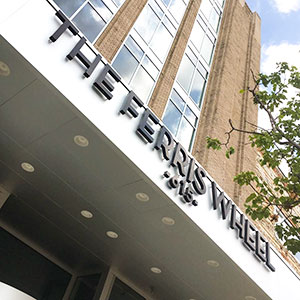 The Ferris Wheel provides entrepreneurial and innovation support to all entrepreneurs and startups in the region. Using 100K Ideas , the nonprofit arm of the Ferris Wheel, college students are hired to work with the entrepreneurs and startups to help develop their product, software or service beginning at the idea stage. This includes an initial business assessment, along with research, design and engineering support. The Charles Stewart Mott Foundation will also provide an additional cash match in the amount of $325,000 for additional support, according to the news release.
Between April 2017 and October 2019, the Ferris Wheel has:
Received 485 idea submissions
Completed 384 assessments
Created 29 new companies
Produced 10 new jobs
Attracted $1.45 million in follow-on-funding
****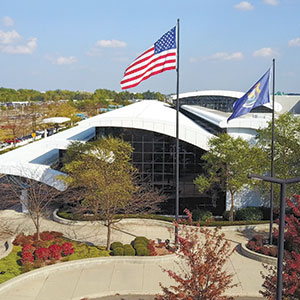 Bishop International Airport continues its positive growth. The statistics for January show a double-digit increase in boardings, with a 10.15 percent increase in passenger traffic year-over-year.
"The largest growth came from American Airlines, whose 80.31 percent growth can be attributed to the launch of their new nonstop to Charlotte, which began on Sept. 5," said Airport Director Nino Sapone. "Additionally, Allegiant began Sarasota on Nov. 24, and also returned their popular seasonal route to Ft. Lauderdale on Dec. 20. We're also excited to see them launching Nashville in June."
****
Flint & Genesee Chamber welcomed new members, November 2019  through January 2020:
****
Send submissions for personnel updates to . Photos are optional.