The Flint & Genesee Chamber of Commerce is endorsing the Mott Community College (MCC) Bond Proposal that will appear on the March 10 ballot.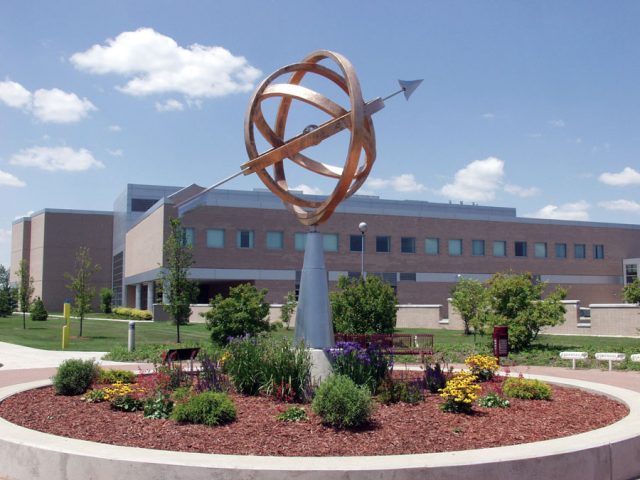 The proposal is a renewal of MCC's bonding authority. Genesee County voters have previously supported granting MCC bonding authority, most recently in 2013. MCC's Board of Trustees and President Dr. Beverly Walker-Griffea have proven to be outstanding financial stewards in using its bonding authority. Additionally, MCC is a key partner in advancing the region's talent development initiatives.
A "yes" vote would allow MCC to continue to use bonds to pay for substantive repairs, upgrades and renovations at its main and extension campuses within the 21 Genesee Intermediate School District school boundaries.
MCC's current bond millage tax levy is 0.82 mils. The new levy, if approved, will be 0.79 mils – a slight decrease from the current rate. For the owner of a house valued at $80,000, the cost would be $31.60 per year; for a $140,000 house, the cost would be $55.30.
The bond proposal would generate up to $80 million over a 20-year period for capital and infrastructure projects at the college.
The Chamber's endorsement was approved by the Operating Board. More information is available at MCC Bond Proposal.