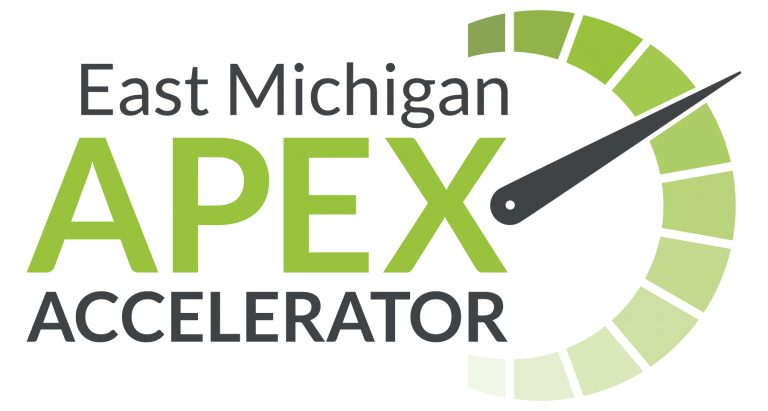 East Michigan APEX Accelerator (formerly Procurement Technical Assistance Center or PTAC) represents seven counties, Huron, Tuscola, Sanilac, Genesee, St. Clair and Lapeer and offers personalized business counseling and competitive insights to small businesses in navigating the government contracting process successfully.
Whether you are an experienced government contractor or are looking for assistance to secure your first contract, we are available to help.
At APEX Accelerator, businesses get help with strategies to pursue state, local and federal government contracts at NO cost.
---
Government Contracting Orientation: Is Government Contracting the Right Fit for Your Business?
Government contracts are potentially a tremendous financial opportunity for small businesses. The U.S. government is the largest customer in the world. It buys all types of products and services — in both large and small quantities — and it's required by law to consider buying from small businesses. Join APEX Accelerator to learn about assessment tools you can use to evaluate your companies readiness to enter the government marketplace.
March 1, 2023 | 1 – 2 p.m. | REGISTER
---
Making Connections: Doing Business with the State of Michigan
February 21, 2023 | 9 – 11 a.m. | REGISTER
Interested in learning more about contracting opportunities with the State of Michigan? The Department of Technology, Management and Budget (DTMB) Procurement Office serves as the state's Central Purchasing Office and has a portfolio of approximately 950 multiple-year contracts worth billions of Dollars. Join Craig Terrill, Communications Specialist for DTMB and the experts at APEX Accelerator to learn how to do Business with the State of Michigan, where to find state purchasing opportunities, as well as how to do Business with MDOT.
---
Am I a Small Disadvantaged Business?
February 28, 2023 | 9 – 11 a.m. | REGISTER
The APEX Accelerator office will walk you through the guidelines of what qualifies as a small, disadvantaged business.
---
The Power of Woman Owned Small Business Certification
March 14, 2023 | 9 – 11 a.m. | REGISTER
The APEX Accelerator office will discuss the appropriate documentation and information needed for your small business to obtain a woman owned small business certification.
---
Market Research for Contracting Success
March 21, 2023 | 9 – 10 a.m. | REGISTER
Marketing to government agencies is not that much different from marketing to commercial customers. You need to know your target market, understand your customers' needs and requirements, have a compelling value proposition, and find a way to effectively communicate your value to potential customers. In this session, we will discuss how to conduct market research, utilize marketing materials and execute marketing strategies.