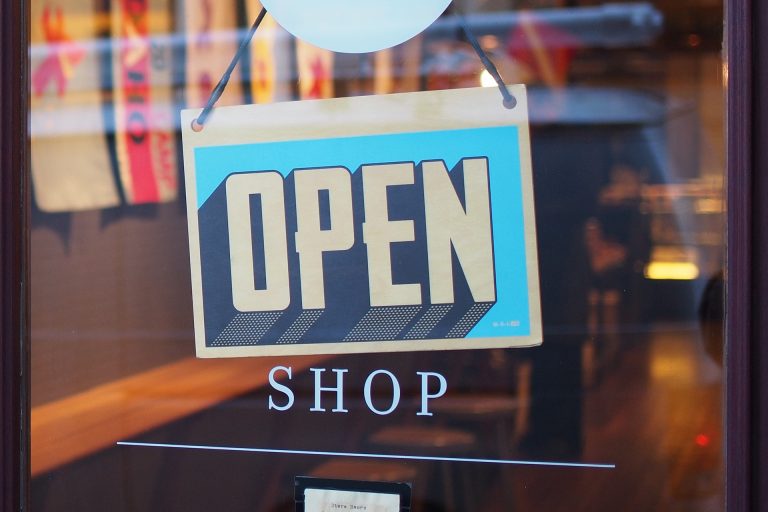 It's no surprise that a significant amount of shopping is done Thanksgiving Day through Cyber Monday each year. In fact, according to the National Retail Federation, more than 165 million Americans shopped either in stores or online over the course of those five days in 2018.
As we look forward to another holiday season, the Flint & Genesee Chamber of Commerce is interested in learning about what its business members are doing to recognize Small Business Saturday. Held this year on Nov. 30, the annual shopping holiday brings together consumers from across the United States in support of small, independently owned retailers and businesses.
The information provided will assist with our efforts to promote Small Business Saturday in Flint & Genesee. It may be shared via social media, blog posts and other communications.
If you own or work for a business that will be recognizing Small Business Saturday this month, please take a moment to complete the following form.
To learn more about the resources available to small businesses for Small Business Saturday, click here.