What do you think about when a conversation turns to diversity, equity and inclusion in the workplace? Race? Gender? Sexual orientation? What about people with disabilities?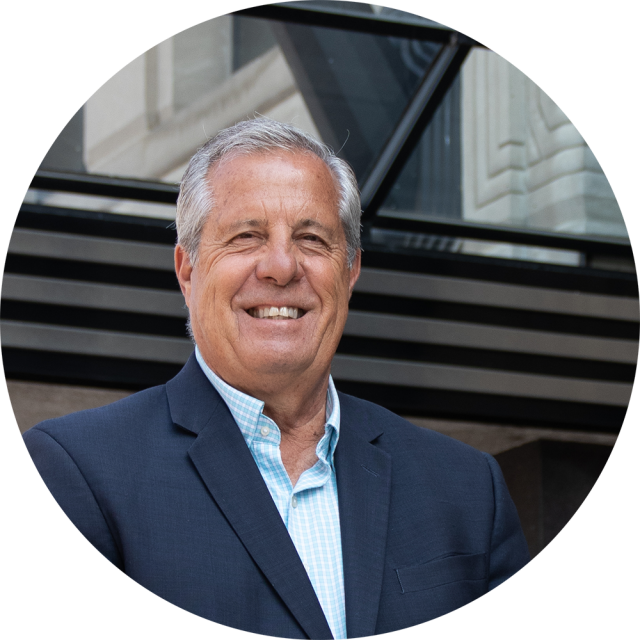 The latter is an aspect of DEI that is often overlooked says the Return on Disability Group. And given that October is designated as National Disability Employment Awareness Month (NDEAM) – a time to celebrate the skills and creativity of disabled individuals and remind employers to use inclusive hiring practices – I wanted to share a few thoughts on this issue.
It's important to note that people with disabilities – more than 50 million strong – are the third largest market segment in the U.S. They are defined as persons who have a physical or mental impairment that substantially limits one or more major life activity, according to the Americans with Disabilities Act.
As employers are developing and implementing DEI and talent strategies, consider committing to inclusion that encompasses people with disabilities.
Personally, I've been working closely with my leadership team on DEI and doing a great deal of reading on the subject, and in doing so, I have come across a few steps that employers can take to improve disability inclusion in your hiring processes. For example, the U.S. Department of Labor and NDEAM, recommends the following as a place to start:
Review policies and practices. Review your company's policies to ensure they convey a commitment to an inclusive workplace culture. For assistance in doing so, visit the Employer Assistance and Resource Network on Disability Inclusion website, supported by the U.S. Department of Labor.
Establish an employee resource group (ERG). Employee resource groups are voluntary, employee-led groups where team members connect on common interests, backgrounds and demographics, and receive support from each other. They also play an important role in fostering an inclusive workplace culture.
Train supervisors. Supervisors are the individuals closest to an organization's workforce. As part of NDEAM, consider conducting training to ensure they understand their role in fostering an inclusive workplace culture. Such training may include a review of relevant policies, including the process for providing reasonable accommodations.
Educate employees. It is critical that employers committed to disability inclusion effectively and regularly reinforce that commitment to employees through your actions and communications.
One step that the Flint & Genesee Group has taken is to create a Disability Works committee through our Flint & Genesee Chamber division. The group consists of leaders from Genesee County businesses of different sizes, agencies and civic organizations that are focused on serving local business and the residents as a primary resource for information pertaining to employment, training or accommodations for people with disabilities.
In an economy when job openings have been at a record high and many employers are struggling to find workers, people with disabilities may be untapped talent resource. As such, I encourage you to check out an upcoming event Expanding Your Talent Pool, a disability employment workshop for employers offered at no cost, sponsored by Disability Works, The Disability Network and Michigan Rehab Services.
Good luck with your efforts!
Tim