Wear your mask. Wash your hands. Watch your distance. We're all aware of these mantras. Except, they are not your average mantras. They are critical social mitigation tools to slow the spread of the highly contagious COVID-19 to others. In fact, masking up is also one of the key ways that we can all help businesses keep their doors open.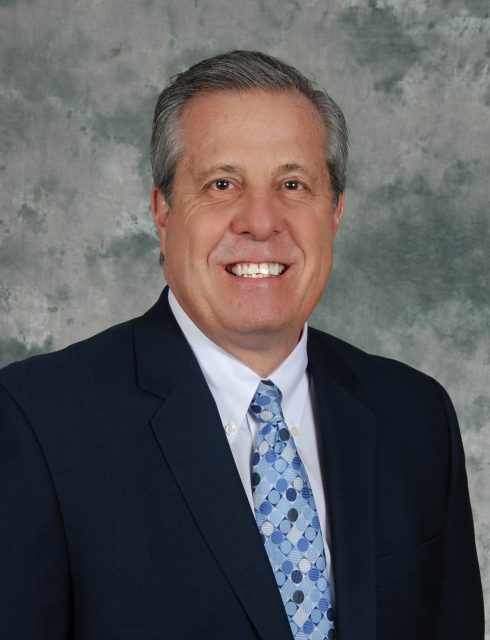 Recently, the Chamber launched a Mask Up social campaign for the Flint & Genesee region in support of Gov. Gretchen Whitmer's executive order and to reinforce the need to wear masks when we're in indoor public spaces and crowded outdoor spaces.
The goal of Mask Up, Flint! is to encourage our region's residents to do their part to help slow the spread of COVID-19 by wearing a face covering, social distancing and being informed on the latest recommendations from the Center of Disease Control & Prevention and our state's top medical experts.
The campaign features local personalities, elected officials, Chamber employees, students, community professionals, and residents masking up; and conveys messages that are consistent with what our residents are hearing from the state.
I'm asking all business and community leaders to join us and set an example for the various roles and industries that you represent – starting with wearing a mask.
Other ways that you can help generate awareness and positive reinforcement are:
Engaging with the Mask Up, Flint! Campaign on the Chamber's and Explore Flint & Genesee's Facebook, Instagram and Twitter channels – by sharing or reacting to the posts.
Posting a photo of yourself or others wearing a mask and including the hashtag #MaskUpFlint
Encouraging people to wear masks and starting by wearing one yourself – even times when it's really tough.
The people of Flint and Genesee County have always come together to work through our challenges, help one another and seize opportunities. The coronavirus pandemic and the distress it as caused our region, our state and our country is like no other. So it's going to take all of us working together, again and again.
If you encounter a colleague who isn't masked, please ask them to put one on, and remind them that it's in the best interest for both of you. The same goes for the many others that you may interact with.
Medical experts have told us that wearing a mask is a selfless act. And in the words Dr. Jeffrey Balser of Vanderbuilt School of Medicine, "It also demonstrates leadership and says to others that we care enough to do everything we can to protect them."
I couldn't agree more.
Take Care and Stay Safe,
Tim