Later this month the Flint & Genesee Chamber will host our virtual Annual Meeting, from the amazing Capitol Theatre in downtown Flint. While we won't be together in person, we can have a shared experience as we look back at 2020 and, importantly, look ahead at what's coming in 2021.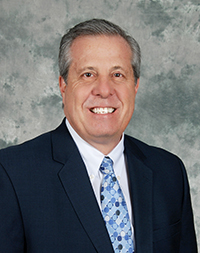 In spite of the many challenges that our community faced in 2020 – and there were many – the Chamber is proud to have served as a nimble and solid resource for businesses, especially small businesses, our education and workforce partners, and our hospitality and tourism partners.
We look forward to sharing some of our achievements, and how the pandemic and other disruptions allowed us to amplify our digital technology efforts and learn new ways of working.
Health-related disparities and calls for social justice accelerated the societal discussion on systemic racism. As the Chamber continues its work on diversity, equity and inclusion (DEI), we felt it was important to address this not only in my remarks but also to have our keynote speaker, Bethaney Wilkinson, founder of The Diversity Gap, talk on this all-encompassing subject. She will briefly talk about the need to bridge the gap between having good intentions on DEI, and truly making good impact.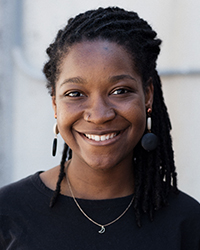 Also, those who attend our Annual Meeting will be among the first to learn about a big next step that the Chamber is taking in the evolution of our organization.
I hope you will join us, as this is one of the ways that we can share with our investors and members some of the outcomes of your investment in us. For more information about the meeting, visit flintandgenesee.org.
Tim Herman