Voting is personal. I realize that. It's also our civic duty and allows us to express our opinions on important matters such as health care, taxes, civil rights, trade and tariffs, and the economy.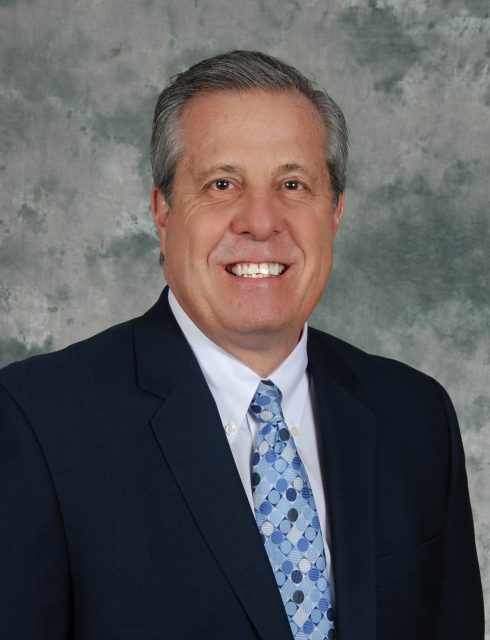 As with most elections, especially the presidential kind, there is much at stake. Some go as far to say that the Nov. 3 election is the most important election in recent history. One thing that I agree with is it's important that every citizen who is eligible to vote, to vote. And, I believe that as vital parts of our communities, business can help increase voter turnout, by starting with their employees.
Yes, bringing politics into the workplace can be tricky, but handled from a nonpartisan perspective may make the difference. Telling your employees who to vote for is not the goal. The goal is to encourage them to use their voice to make change and reinforce that their voice counts, regardless of whom they vote for. Through elections, we can all help shape our communities.
In these last couple of weeks leading up to the election, I hope business leaders will encourage their employees to vote, provide a safe forum where they can engage in conversations about politics and provide information about voting. And importantly, how they can safely and securely exercise their right to vote.
Here are a few basic resources:
Encourage your staff to register to vote if they have not done so already; and point them to registration resources to take swift action before the deadline.
Provide employees with information on the various options for voting such as voting by mail or going to the polls.
Make the Safe Voting Fact Sheet available.
Consider giving your staff flexible-work arrangements or other type of paid time off to vote if they are planning to go to the polls on Election Day.
Again, to some it may seem counterintuitive to bring politics into the workplace but consider this as another component of your communications and engagement with your staff. It's one important way they can stand firm on what they believe in, by casting their votes on the many local and national issues at hand.
I hope all is well. Stay healthy and stay safe.
Tim