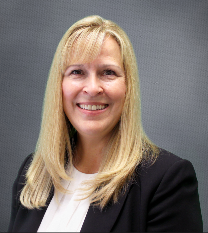 Financial Plus Credit Union announced that Rachelle Kippe has joined the company as the vice president of mortgage lending. In this role, she is responsible for establishing, leading and executing the strategic initiatives for mortgage lending. With three decades in the banking industry, Kippe has held key positions, ranging from divisional and national sales management to consumer lending operations to mortgage portfolio oversight. She is an affiliate member of East Central Association of Realtors, a member of Michigan Mortgage Lenders Association and affiliate member of Women's Council of Realtors. Since 2003, Kippe has served on the board of Metro Community Development, Inc. and is currently the board chair.
****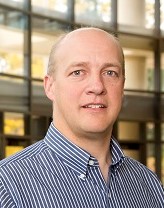 Christopher A. Pearson was approved as the inaugural dean of the new College of Innovation and Technology that is being established at the University of Michigan-Flint. Pearson was approved at the Oct. 22 meeting of the U-M Board of Regents. Pearson, who began his duties on Nov. 1, is a highly regarded scholar. He has been published in top peer-reviewed journals and conference proceedings, and given numerous professional presentations.
The CIT, which was approved by regents Sept.17, is designed to fill a gap in the technology workforce that exists between vocational technical training offered by community colleges and the science-based bachelor's degree programs in engineering and computer science. It will offer four-year bachelor's degrees in technology and prepare graduates for employment in automotive, manufacturing, artificial intelligence, health care, aerospace, cybersecurity and other sectors of the economy.
****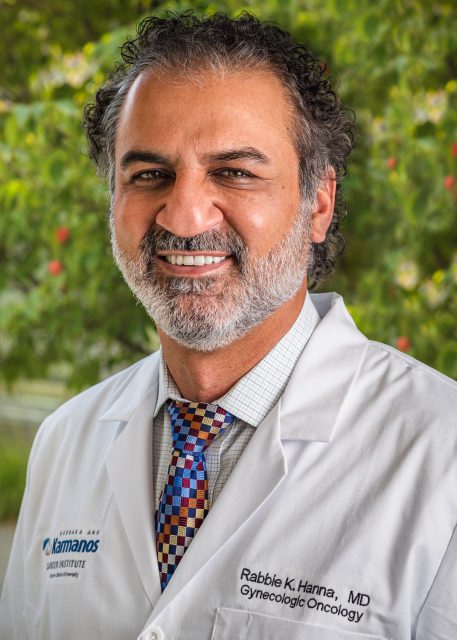 Karmanos Cancer Institute at McLaren Flint has added Dr. Rabbie Hanna, MD, to its surgical oncology team. He is a board-certified gynecologic oncologist who specializes in the removal of cancerous tumors located within or near the female reproductive organs, in addition to the management of such cancers with chemotherapy. Dr. Hanna is a recognized leader in his field, who comes to Karmanos by way of the Detroit metropolitan area. He has been named to the Hour Detroit Top Doctors List every year since 2014, including receiving the most votes from his medical colleagues in 2020.
****
The recently released U.S. News & World Report's Best Colleges 2021 rankings has identified Kettering University as No. 9 overall among more than 150 higher education institutions in the Midwest region, up four spots from last year's report. Nationally, Kettering ranked No. 17 as the best undergraduate engineering programs at schools without doctorate programs, and No. 12 for mechanical engineering programs. The electrical/electronic communications program and computer science program also were recognized in this year's rankings. The report, which has been released for the past 36 years, scores colleges based on 17 measures of academic quality such as graduation and retention rates, student-faculty ratio and average federal loan debt of graduates. This year's report assesses 1,452 U.S. bachelor's degree-granting colleges and universities, including 157 Midwest institutions.
****
The University of Michigan-Flint will launch a new institute focused on social justice in the Flint area that is the result of ongoing discussions in the community over the past decade.
The Urban Institute for Racial, Economic, and Environmental Justice will seek to provide practical solutions and to support local efforts addressing public problems. Efforts will focus on three key areas:
Rigorous, collaborative and community-focused interdisciplinary research, scholarship and creative activity.
Interdisciplinary curricular development and programs.
Professional learning and service through the development of tools, resources, and programs.
"I am proud of our dynamic faculty and staff for leading the charge to bring the concept of the UIREEJ to fruition," said Sonja Feist-Price, provost and vice chancellor for academic affairs. "Our campus and community need this institute to lead the important work that is necessary for dismantling systems of oppression that currently exist."
Jan Furman, professor emerita of English will serve as executive director of the institute and Thom Bell, director of the Center for Educator Preparation will serve as managing director.