Greetings! I'm fresh off the Mackinac Policy Conference, where I attended with nearly 1,700 of Michigan's business and political leaders and wanted to share a few observations.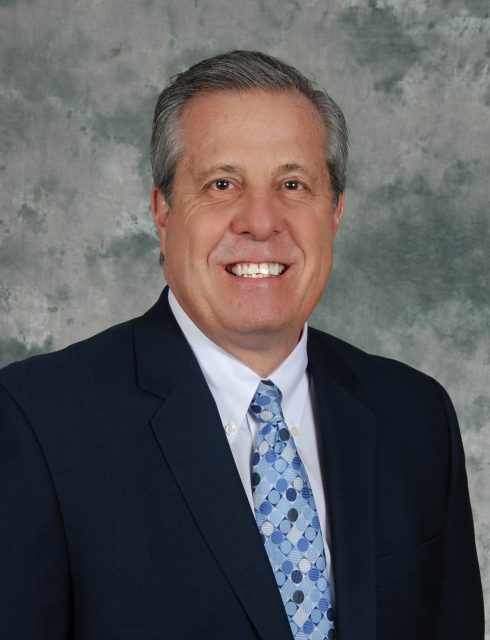 While civility continued to be an important theme, the conference pillars focused on uniting the state as one Michigan under a set of pillars: Prepare Michigan (Education and Talent); Grow Michigan (Economic Development and Entrepreneurship); and Love Michigan (Sustainability and Stewardship).
As usual, I had a productive few days having conversations with a variety of colleagues and made some new friends. This was great because my team and I are always interested in creating new partnerships that help move Flint & Genesee forward. In fact, I had a chance to talk with former Ohio Gov. John Kasich, who was a keynote speaker at the conference. He shared an interesting perspective about creating positive momentum regardless of who resides in the Oval Office. He referred to it as change from the bottom up, not top down.
In addition to networking, there were many conference sessions on challenges that Michigan is facing. But a couple stood out for me.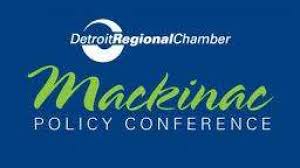 First, municipal financing, particularly the decline in revenue sharing. Investing in Local Communities was a great session that facilitated a discussion about the importance of investing in communities and ideas on using existing and new ways that may help communities thrive. Given the relevance of this issue, I know the discussion will continue here in Flint & Genesee.
Another session that was very interesting was on Detroit's cradle to career educational partnership, which includes an early childhood education center, a new K-12 school and a teacher-education training program modeled after hospital residency programs. You may have read about this last fall.
Through a partnership with the University of Michigan, the teacher residency program will place undergraduate and graduate student teachers at the new Detroit Public Schools Community District (DPSCD) school. When they complete their degrees, they will work as supervised resident teachers in an innovative program modeled after the way doctors are training. There's a huge partnership driving this, including Marygrove College, with significant funding from the Kresge Foundation. We will continue to watch and learn from this innovative initiative.
Lastly, there was much discussion about the importance of participation in the 2020 Census and the role it could play in rebuilding the middle class. You'll you be hearing more from me on this as I believe there is a role for the business community.
In the meantime, I hope you are well, and business is great. Enjoy the summer and let us know how the Chamber can help!
Tim