Greg Viener, a 15-year veteran of Huntington, has been named the bank's Mid-Michigan regional president. Viener most recently served as the community president in Flint and Genesee County.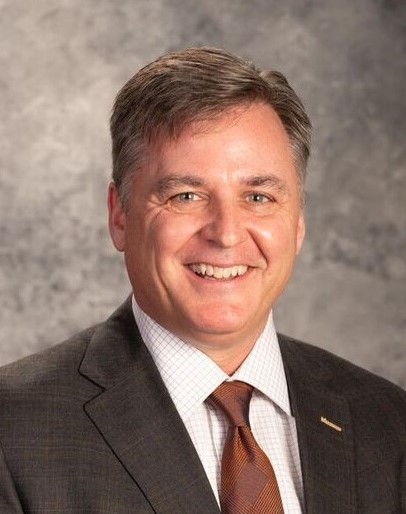 As a highly engaged and respected leader, Viener will extend his focus on local involvement and purpose-driven leadership across Mid-Michigan. In his new role as regional president, he will be responsible and accountable for all Huntington business activity in the region.
"We are extremely proud for Greg to take on this new role because he lives our purpose to make peoples' lives better every day," said Sandy Pierce, Huntington's regional banking director and chair of Michigan. "He is pure Michigan and his experience, market insights, and true commitment to our community and our state have prepared him for this important new challenge."
Viener serves on the board of directors for the United Way of Genesee County (vice chair), Food Bank of Eastern Michigan and Flint & Genesee Chamber of Commerce (YouthQuest chair). He earned a B.S. in business administration with a finance concentration from Regis University. He served 9 years in the U.S. Air Force, as a Non-Commissioned Officer, taught B-52 and B-1 armament systems and held a Master Instructor designation.
****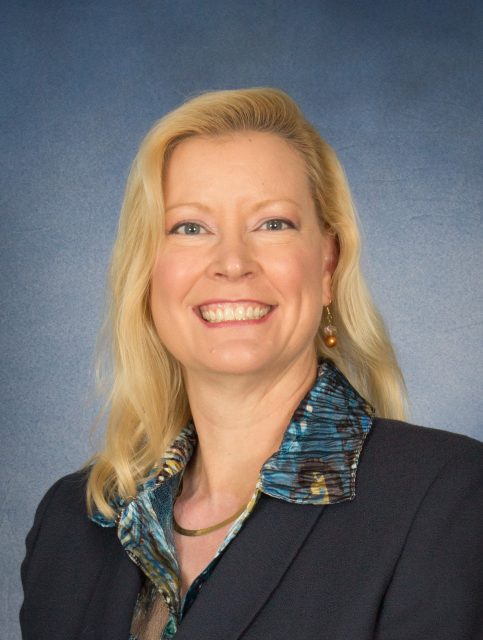 Cheryl L. Gregory, PE, has joined ROWE Professional Services Co. as a senior project manager in the Design Services Division of the company's Flint corporate office. Gregory has more than 30 years of experience in the transportation industry, including 14 years with the Michigan Department of Transportation (MDOT) in leadership positions. These positions included the transportation service center manager in Taylor and Port Huron in the metro region, as well as other positions in the MDOT University and Southwest regions and Lansing Central Office. She also has 17 years of experience serving clients as a private consulting engineer. Her engineering background encompasses freeway and local roadway design, work zone and permanent traffic control plans, safety studies, non-motorized paths, geotechnical engineering, storm water management, and green infrastructure. She earned a B.S. in construction engineering from Lawrence Technological University and is a professional engineer in Michigan, Illinois, and Texas.
****
Diana Allard is the new director of Career Technical Education for the Genesee Intermediate School District. Allard replaces Denise Belt, who retired in May.
****
U.S. Rep. Dan Kildee and Bishop International Airport Authority officials on June 5 announced an $8 million grant from the Federal Aviation Administration to reconstruct the airport's primary runway. Additional improvements include the addition of runway shoulders and enhancements to the runway's lighting system.
"This federal grant will provide for critical infrastructure improvements to the airport's primary runway, extending the usability of the runway by aircraft. The (airport authority) is committed to safety and providing operational excellence for all of our customers," said Director Craig Williams.
Said Kildee: "I am proud to join Flint Bishop Airport in announcing this federal grant to make much-needed improvements to our local infrastructure. By enhancing our local airport, we will make sure to keep mid-Michigan connected to the rest of the U.S. and the world. I am grateful to the workers at (Bishop) who work hard every day to provide quality service to passengers as they travel."
Work will begin on the project this winter, with the primary work to take place during the construction season in 2020. Flights at Bishop will not be impacted by this project, as the airport's longest runway will remain open.
****
Mid-Michigan Pride Painting of Grand Blanc has been awarded the Crest Award for the eighth year. The Crest Award is awarded to Contractors that achieve a level of Safe Work Hours by its employees. The Finishing Contractors Association presents the Crest Awards at its annual conference. The year MMP Painting received its award at the conference held in Boston.
****
Send submissions for personnel updates to . Photos are optional.