The Flint & Genesee Chamber of Commerce will recognize business and community accomplishments differently this year with Twenty in '20 — twenty individuals who have made a unique and positive impact in Flint & Genesee in 2020.  Nominations are now open.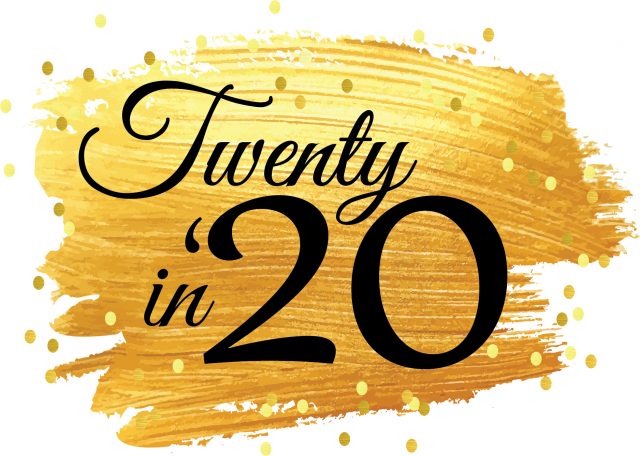 Twenty in '20 replaces this year's Art of Achievement Awards and gala, which was postponed until 2021 due the ongoing impact of the COVID-19 pandemic and the state mandates limiting the size of indoor gatherings. The awardees will be featured in a special November/December print edition of AND magazine, featured on the Chamber's web site and shared across the Chamber's social media platforms.
Even without the annual awards and gala, the Chamber felt it was important to recognize and honor individuals who have made exemplary contributions to the overall well-being of Flint and Genesee County during this year of unprecedented social and economic disruption.
"We know there are many individuals across our community who have stepped up in significant and big-hearted ways during this challenging year," said Chamber CEO Tim Herman. "These stories, as told through the nominations we receive, will reflect the unyielding spirit and generosity that makes us who we are in Flint & Genesee. I suspect that we'll have a tough time selecting only 20 from the nominations."
To be considered, nominees must be a resident of Genesee County, employed in a Genesee County business or attend a Genesee County school.
Nominations are due via online submission by Monday, Sept. 7. For more information, visit flintandgenesee.org/member-services/chamber-member-events/twenty-in-20/.