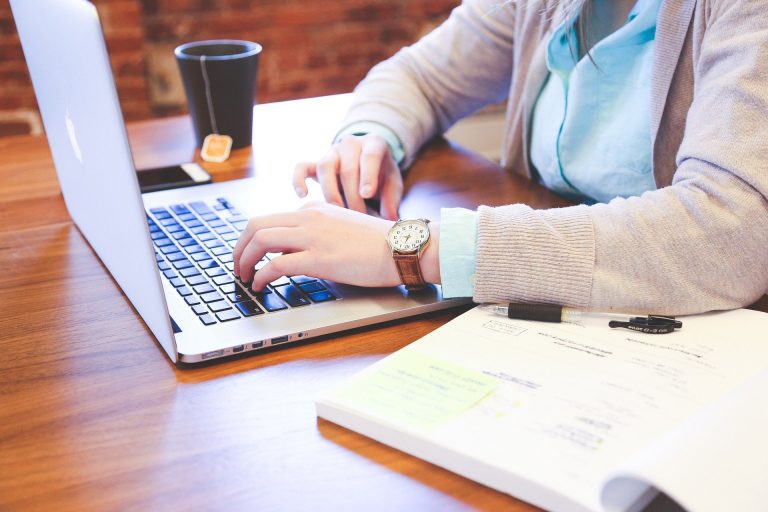 (FLINT, Mich., Sept. 1, 2020) This fall, the Flint & Genesee Chamber of Commerce will host nearly 20 workshops covering everything from making and breaking habits to navigating generational differences in the office. The sessions, which begin next week, will be held in a virtual format.
"As the coronavirus pandemic continues, we remain committed to offering quality professional development opportunities for our local workforce," said Kristina Johnston, COO of the Flint & Genesee Chamber. "By hosting these events online, we can provide safe, affordable access to a wide variety of trainings led by local and regional experts."
Facilitators for the upcoming trainings represent organizations including 3Sixty Interactive, Blue Cross Blue Shield of Michigan, Dale Carnegie Training, The Disability Network Flint, Flint & Genesee Chamber, The Leadership Group, Learning Solutions, MLive Media Group, Murdock Leadership Development, SCR Concepts and Wymore Consulting.
The full lineup includes:
September
9/8:       Create a Blue Zone Office
9/10:     Leadership Power Hour: Becoming a Person of Influence
9/15:     Networking Beyond the Business Card
9/15:     Challenge Your Employees to Improve Their Health
9/16:     Grant Writing 101 (Full: Registration closed)
9/17:     Marketing Like It's 2020: What Now?
9/22:     Leading Change
9/22:     Vaping at Work
9/29:     Well-Being October Challenge Kick-Off
9/29:     Workplace Harassment
9/30:     Grant Writing 201
October
10/1:     Millennial Workshop
10/6:     The Transformational Power of Humility
10/8:     Recognition vs. Engagement: What is the Difference?
10/20:   Managing Generational Shift
10/21:   DIY Training Programs
November
​​​​​​​11/10:   The Science of Making and Breaking Habits
11/12:   The Website Reimagined
11/17:   Negotiations: A Mutually Beneficial Approach
These webinars are offered in addition to the Chamber's webinar series, which live streams on both Facebook and YouTube. For instance, on Sept. 15, Rodney Parkkonen, senior business strategy manager with the MEDC, will highlight the Second-Stage Growth Solutions program, which provides second-stage companies with technical research assistance and business expertise. Then, on Sept. 23, Paul Traub, senior business economist with the Federal Reserve Bank of Chicago, will share insights on the economic impact of COVID-19.
Thanks to the generous support of the Charles Stewart Mott Foundation, the Chamber's professional development opportunities are provided at little to no cost to attendees. Once a participant registers for a training, he or she will receive additional details—including the webinar link—via email.
For more information, or to browse this year's training opportunities, visit www.flintandgenesee.org/training.