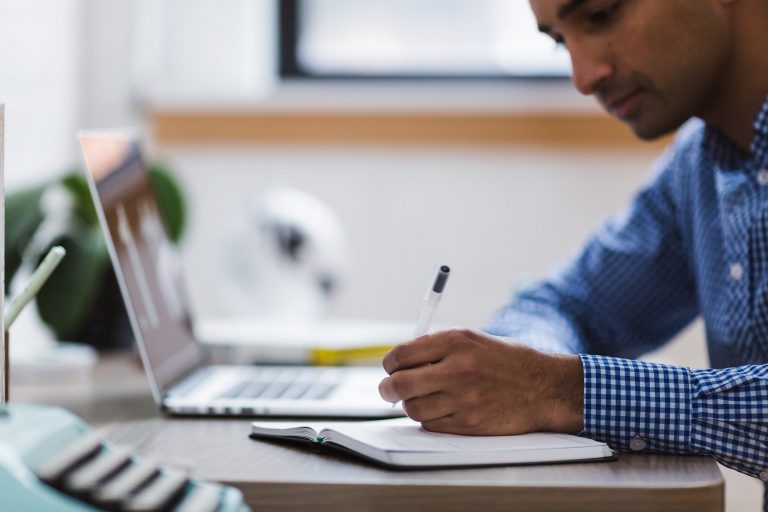 (FLINT, Mich. – Sept. 17, 2020) With school back in session, the YouthQuest afterschool program is hosting a free virtual workshop for out-of-school time professionals in Flint and Genesee County on Sept. 30. The three-hour event will focus on the importance of self-care in the time of COVID-19.
"Today's youth are dealing with an overwhelming amount of stress, and to be honest, so are most adults," said Nefertari Jones, program director of YouthQuest at the Flint & Genesee Chamber of Commerce. "As educators, we must be able to understand and process our own emotions to effectively support our students. That's why this workshop aims to help participants feel connected, valued and capable of taking on the challenges ahead."
The training event, which will run from 11 a.m. to 2 p.m.,  will help those in the out-of-school time field learn how to create working conditions that encourage self-care, develop supportive staff relationships and build equitable learning environments for students. The event is designed for professionals who work for before-school, afterschool and summer learning and enrichment programs. Educators in the day school space can also benefit from the content.
The workshop will include two breakout sessions, including one that explores how people interpret and feel emotions; how they personally experience hot buttons and emotional activation; and how attendees can self-regulate their own emotions and thoughts. It will be led by Alandra Chuney and Amanda Ruud of the David P. Weikart Center for Youth Program Quality, an organization that empowers education leaders to adapt, implement and scale quality improvement systems to advance child and youth development. Chuney is a senior program associate for the organization, and Ruud is a training product & design specialist.
In the second session, attendees will gain a deeper understanding of social and emotional learning and its importance during a year where many have experienced heightened emotions of fear, sadness and grief. The session will be led by Matthew Emerzian and Jocelyn Guansing of Every Monday Matters (EMM), a California-based organization that is committed to helping people and organizations understand how much and why they matter. Among the nonprofit's offering is a no-cost K-12 curriculum that engages today's youth in topics and activities that build self- and social-responsibility, awareness and engagement. Emerzian is founder and CEO of EMM, and Guansing serves as the organization's education director.
"We're proud to bring the expertise of such highly esteemed professionals to Flint & Genesee," Jones said. "We look forward to hearing and learning from them."
For more information about the Self-care Workshop for Out-of-School Time Professionals, or to register for the event, click here. Details to join the meeting via Zoom will be sent to all registered attendees 24 hour in advance.
About YouthQuest
YouthQuest is a high-quality, research-based afterschool program offering educational and enrichment activities that engage young minds. The program is administered by the Genesee Area Focus Fund, a supporting organization of the Flint & Genesee Chamber of Commerce, with support from the Charles Stewart Mott Foundation and 21st Century Community Learning Centers. For more information, visit www.yquest.org.