With the federal government seeking to buy more American-made products, now is a good time for local companies to connect with the Procurement Technical Assistance Center (PTAC) at the Flint & Genesee Chamber of Commerce.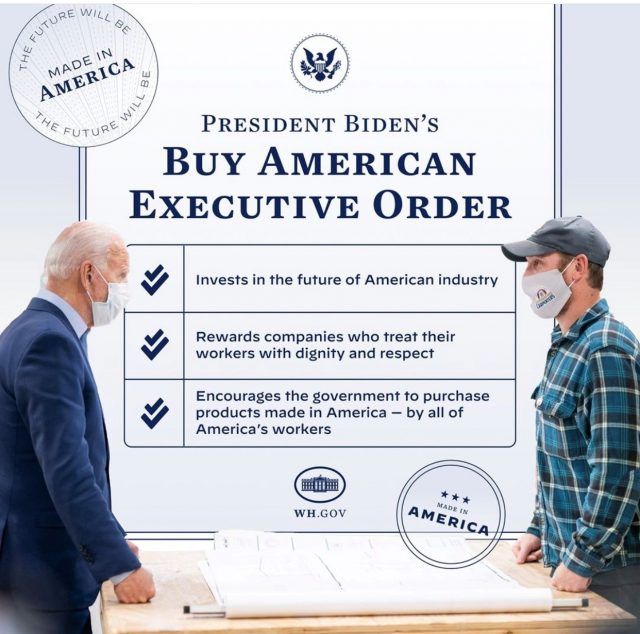 On Jan. 25, President Biden signed an executive order requiring the federal government to purchase more goods produced in the United States, as part of an effort to revive domestic manufacturing.
This is where PTAC can help businesses in Genesee, Shiawassee, Lapeer, Huron, Tuscola, Sanilac and St. Clair counties. PTAC provides procurement advice and counseling at no cost to Michigan companies interested in doing business with local, state, and federal governments. Funded in part through a cooperative agreement with the Defense Logistics Agency and Michigan Economic Development Corp., PTAC has a track record of successfully preparing local businesses to navigate the government contracting maze.
"PTAC has been a great resource for 4D Systems in helping to execute our government contracting strategy," said Martin G. Barker II, vice president of operations. "We initially engaged with PTAC after being accepted into the 8(a) business development program and we have been pleased with the knowledge that the staff has been able to provide on all aspects of contracting before award and also post award.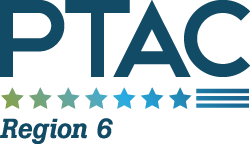 "We highly recommend that other companies looking to enter the government marketplace make PTAC their first stop."
The federal government is already the largest purchaser of goods and services in the world, according to PTAC Program Manager Jasmine McKenney. "During times of economic uncertainty, the federal government is the perfect customer for many companies that are trying to keep their doors open," she said. "With the provision in the executive order to target small to midsize businesses, PTAC is the perfect entry point for companies interested in government contracts."
PTAC also holds workshops regularly for perspective companies to learn more about various aspects of doing business with the government. A few of the upcoming workshops:
McKenney added that businesses need not wait for a workshop before engaging with PTAC.
"Our counselors are available to discuss and assist clients with a range of services, including obtaining certifications, identifying bid opportunities and more," McKenney said.