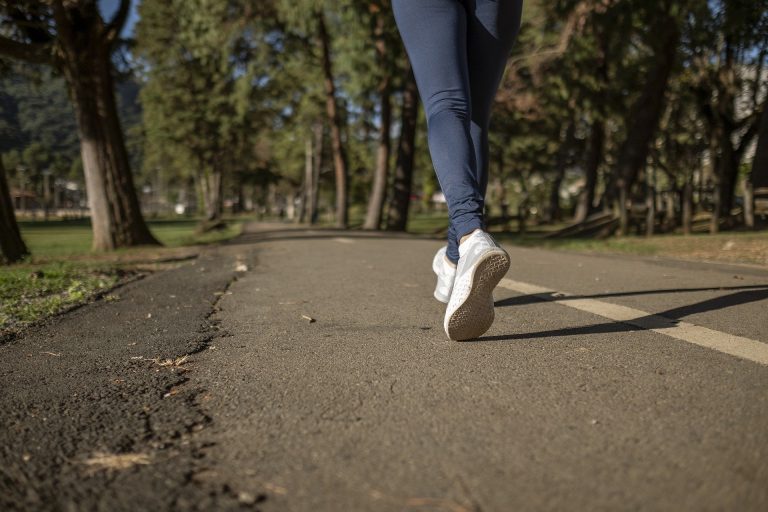 Staying home to stay safe is crucial to containing the spread of COVID-19, the Centers for Disease Control and Prevention warns. However, as important as social distancing and self-isolation are at this critical stage, it could also set the stage for an unhealthy sedentary existence, if you aren't careful.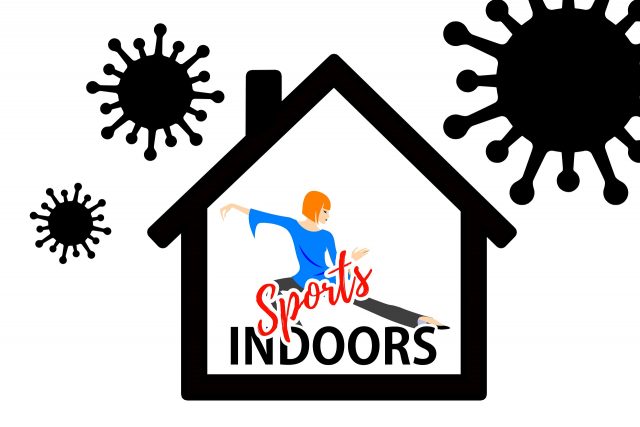 With many people working from home these days, physical activity should remain a part of a healthy daily routine to increase immunity and support mental health.
Inside Business spoke with local fitness trainers for a few tips and advice for staying active while working from home during the pandemic.
"Actually, I can tell you exactly what we have been telling our members and what we are doing ourselves," said Vinnie Candela, owner of The Gym Fitness Center in Flint Township.
Stay on schedule. Go to bed and wake up the same time as you would be doing on a normal workweek. The body functions better on a routine, mentally and physically.
Find one project per day. Like maybe it's organizing a junk drawer. Small things are good too. There's no better feeling then being caught up on the things we once had no time to fit in.
Get your heart pumping and body moving one hour per day! "We have been fortunate enough to have a home gym to do this in but there are plenty of ways to stay active. Walking is the easiest one. Push-ups, sit ups, all kinds of non-weighted exercises. We send daily workouts to our clients and we post them on our Instagram account (vinniecandela) daily."
Drink lots of water. Shoot for one-half to one gallon per day.
Plan out your meals for the day and try not to vary.  Breakfast lunch and dinner and two healthy snacks. "No snacking all day, no matter how temping it is. Drink water when you're feeling like snacking."
"We do these things every day and encourage our members to do these five things every day," he said.
Over at FTGF Crossfit in Burton, owner Michael Kirby has incorporated social media into keeping his clients on track.
"I've been doing Facebook Live workouts at home for my members and anyone else looking for a workout to do," Kirby said. "We go live at 4 p.m. on weekdays.
"I'm also setting up a private group for those that want to access these workouts after they are done. If there is enough interest, we will continue them even after things get back to normal."
Kirby added that there are a "ton of free workouts" available online.
"There is no lack of 'what' to do," he said. "Does that mean people are still going to do it? Nope. It's all about the why."
That's where a coach comes in to help, said Kirby. Social media tools enable trainers to provide direction, motivation and virtual high-fives.
"Many gyms are switching to online coaching, myself included, to not only help our businesses survive but also help our members and everyone else out there to survive this craziness," he said.
Kirby has developed a 21-day challenge for people looking to kickstart their fitness while stuck at home. It includes workouts, nutrition and mental wellness. In addition, one-on-one meetings can be done via Facetime or Zoom.
"Anyone can Google 'at home workouts' and have enough to do every day for the next 20 years. But what's going to make you get up off that comfy couch and actually do them? That's the question.
Once you're up, be sure to spend some time outside.
"Home air can get stuffy," said Harpreet Gujral, program director of integrative medicine at Johns Hopkins' Sibley Memorial Hospital. In a recent article, Coronavirus: Practicing Wellness While You Stay at Home, Gujral said getting outside each day for 15 minutes of fresh air and sunshine helps the body make vitamin D.
"Vitamin D deficiency can create vulnerability to the common cold," she notes.
See also: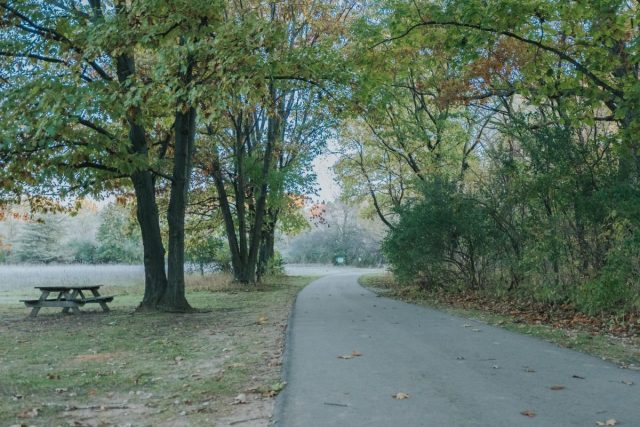 Outdoor Activities You Can Do at a Distance in Flint & Genesee