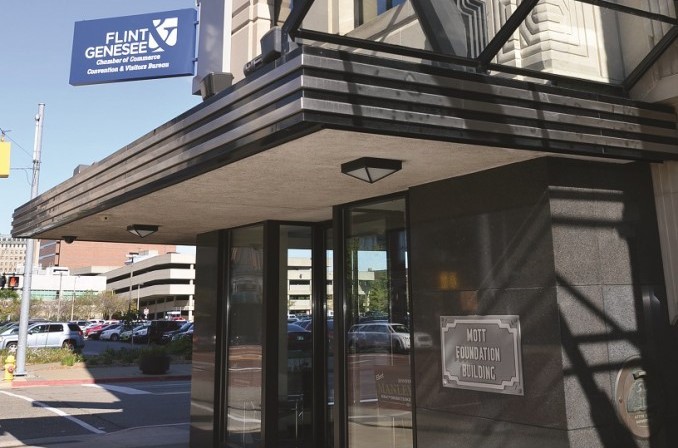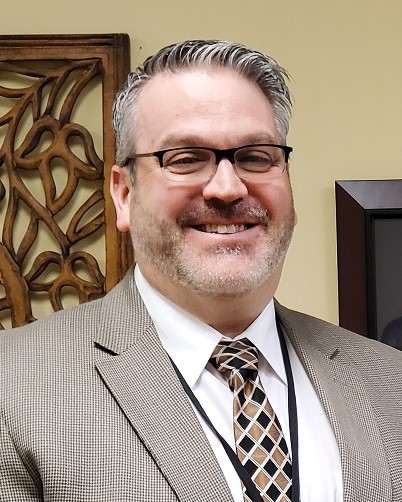 Michael Odette, former Burton police chief, will be the new chief for the Public Safety Department at Mott Community College. Odette replaces Theresa Stephens-Lock, who retired as chief in January. Odette has more than 25 years of law enforcement experience and is a graduate of the School of Police Staff and Command School at Eastern Michigan University. He has also served as an instructor at MCC's Law Enforcement Regional Training Academy (LERTA) and at the Law Enforcement Officers Regional Training Commissions (LEORTC).
****
Goyette Mechanical has announced its 2019 Excellence in Service Award winners. Jake Mudge received the Curt Maser Excellence Award; Brandon Moore the George Hier Excellence Award; A.J. Jenrow the  Greg Monzo Excellence Award; and Cassie Bennett the Donna Glann Award. The Curt Maser Award recognizes a service technician that exemplifies excellence in customer service, training and certification. The George Hier Award is designated for installation services, professionalism and customer reviews. The Greg Monzo Award honors outstanding residential service and the Donna Glann Award is given to the service dispatch/support employee of the year.
****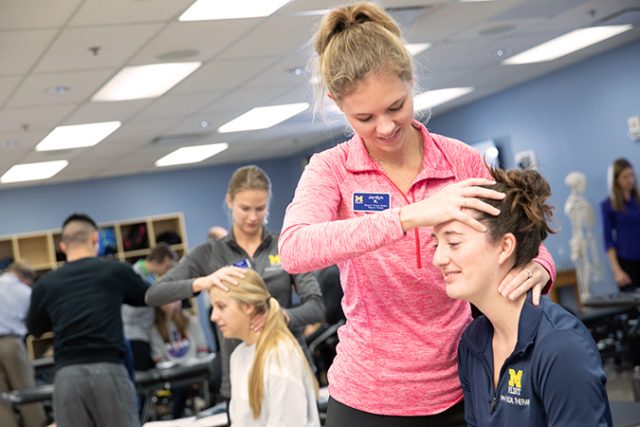 The University of Michigan-Flint's Physical Therapy (PT) program has been named the top program in the state of Michigan and one of the top programs in the country according to U.S. News & World Report. "I'm very proud to be named as the best physical therapy in the state of Michigan," said Donna Fry, professor of Physical Therapy and dean of the College of Health Sciences. "Our PT faculty are exceptional scholars, teachers, and clinical experts who actively engage students in the learning experience through evidence-based hands-on laboratory, community service, and clinical experiences to complement active learning classes." News Release
****
Kettering University on March 27 donated much-needed additional medical supplies to both Flint's Hurley Medical Center and McLaren Flint. Each facility received 480 3M 8000 N95 masks, 120 mini bottles of hand sanitizer and 48 protective goggles to assist in their efforts to increase adequate supplies of PPE (personal protection equipment) for their medical staff.
****
Send submissions for personnel updates to . Photos are optional.