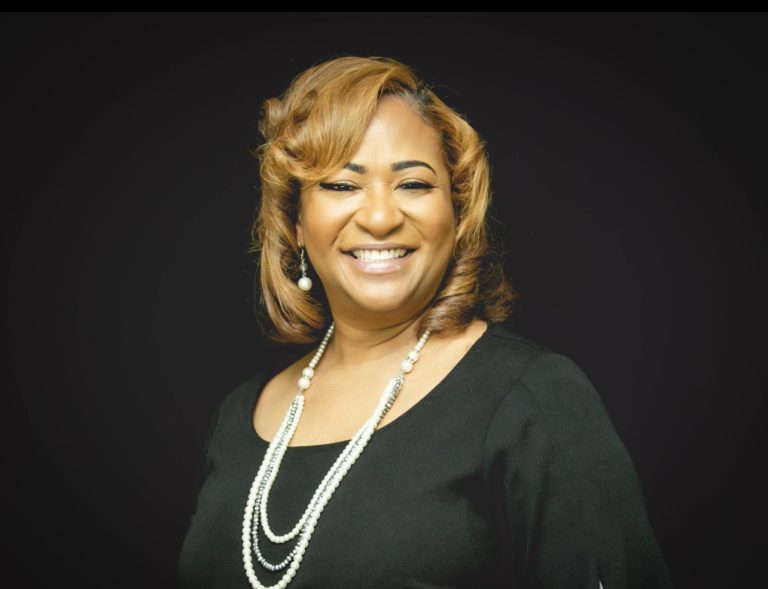 (FLINT, Mich., Nov. 13, 2023) Today, Crain's Detroit Business released its 2023 Notable Leaders in DEI. Among the leaders listed is Sandra Etherly-Johnson, executive director of Diversity, Equity & Inclusion and Community Relations at the Flint & Genesee Group.
"In 2020, the Flint & Genesee Group made a commitment to create a more inclusive workplace and equitable business community," said Tim Herman, CEO of the Flint & Genesee Group. "Bringing Sandra onto our team has helped us put that intention into action. We are proud of her and the work that she has accomplished over the last year and a half. This recognition is truly well deserved."
In her role, Etherly-Johnson serves as an ambassador and advocate for inclusive and equitable initiatives, both internally and externally. She has also served as project manager for the Flint & Genesee Business Bridge, an initiative that aims to help strengthen and support BIPOC-owned small businesses through a variety of resources. This includes trainings and a digital directory, which you can access at DevelopFlintandGenesee.org/Business-Bridge.
"I'm honored to be recognized alongside so many outstanding leaders in the DEI space," said Etherly-Johnson. "This kind of work is so important – to influence lasting change at a systems level. It's exciting to see how many other leaders and organizations are making significant contributions to advance diversity, equity, and inclusion within the region."
Prior to working at the Flint & Genesee Group, Etherly-Johnson served as director of Lansing Community College's Cesar Chavez Learning Center, which provides programming and services related to inclusion, access for underserved students, cultural awareness, and mentoring. Before that, she was a program manager at Hamilton Community Health Network, where she supported the North Flint Community Based Crime Reduction program.
Honorees selected for this year's Notable Leaders in DEI were selected by Crain's Detroit Business editors based on their career accomplishments, track records of success, and impact in their fields and communities. Click here to learn more.