As of January, security experts had already tallied more than 1.7 billion data breaches for the year. That includes Collection #1, which is being referred to as one of the largest data dumps in history.
And if you ask R. Thomas Thatcher, co-founder and president of Adversim, a cyber-security penetration testing business, those numbers show no signs of slowing down.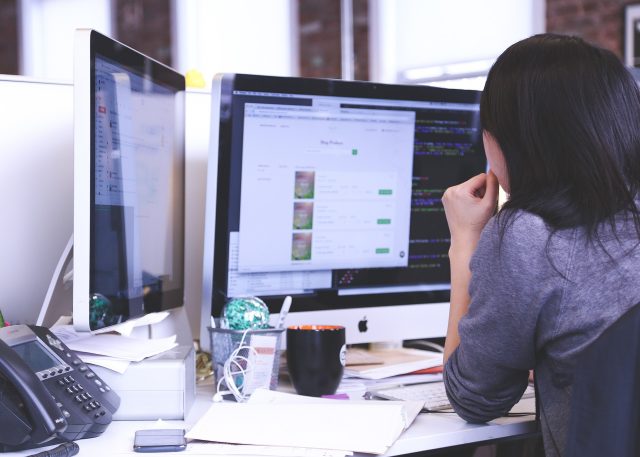 "At this point, it's not a matter of if you could have a breach or be subject to ransomware," Thatcher says. "It's when."
To help local business owners and IT professionals better understand current trends and risks, Thatcher will cover how to limit an attack on your business during Cyber Security 101 on March 5.
In advance of the lunchtime workshop, Inside Business caught up with Thatcher to talk about data breaches, penetration testing and more.
IB: Let's say a business experiences a data breach. What problems could this cause?
RT: The information could be held at ransom. A hacker could say, "Pay me $20,000, or I'm going to send out your donor list, or other sensitive information that they claim to possess." Let's say you developed the original recipe for KFC and  a competitor wants to steal it. If it happens to be on on your computer  – you don't want that to be in a situation where you lose that.
IB: What penetration testing and how can it help prevent a data breach?
RT: It's an authorized simulated cyber attack on a computer system. We get contracted by companies to try to hack or scam our way into their networks. For example, we might do a phishing campaign to see if employees will click on a link and give away their credentials. Once our audit is completed, we provide our clients a full report and how they can make changes to improve. The object of the game isn't to get a list of people that should be fired because they failed protocols. It's to identify areas where people need to be educated and help limit the possibility of future attacks.
To learn more about penetration testing, save your seat today for Cyber Security 101. The event will be held from noon to 1 p.m. at the Ferris Wheel in downtown Flint.