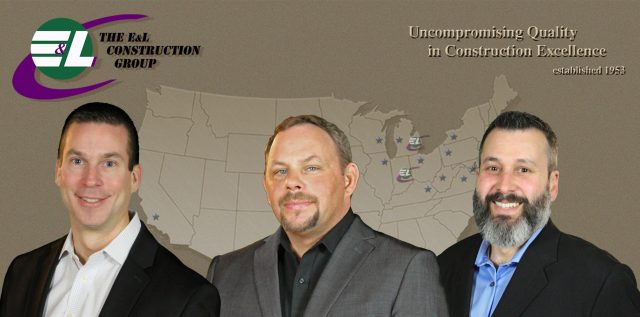 E&L Construction President & CEO Greg Krueger announced the addition of three new members to its' ownership team: Jeff Krueger, John Ray and Mike Carlyon.
Krueger, chief financial officer, oversees accounting, financial and treasury management areas. Following seven years in automotive engineering, Krueger worked at Discover Financial Services in Chicago for 12 years where he became the youngest director in the company's history and led a $2 billion student loan program.
Ray, vice president of industrial operations, continues to lead E&L's industrial construction market. With almost 24 years in construction expertise, he has handled more than $300 million in construction with projects ranging from $250,000 to $45 million.
Carlyon, vice president of field operations, leads all field operations and activities. In his 22 years at E&L, he has managed high-visibility projects such as Karegnondi Water Authority, Lansing Regional Airport and Genesee Valley Mall.
E&L Construction Group, Inc. is the 84 largest contractor in the Midwest and headquartered in Flint with offices in Orlando, Fla., Fort Wayne, Ind., and Grand Rapids.
****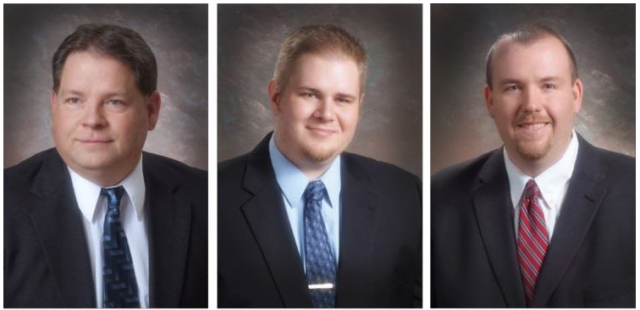 ROWE Professional Services Co. has three new associates. Steven L. Clifford, CST II, Brian M. Sarkella, PE, and Nathan G. Whiting, PE, join the group of 19 current associates, which are company shareholders who participate in the firm's long-range goal development to improve the quality of services provided to clients.
Clifford is survey project coordinator in the Survey Department in ROWE's Lapeer office.
Sarkella is a project engineer in the Construction Services Division in the Farmington Hills.
Whiting is a project manager in the Construction Services Division in the Flint corporate office.
****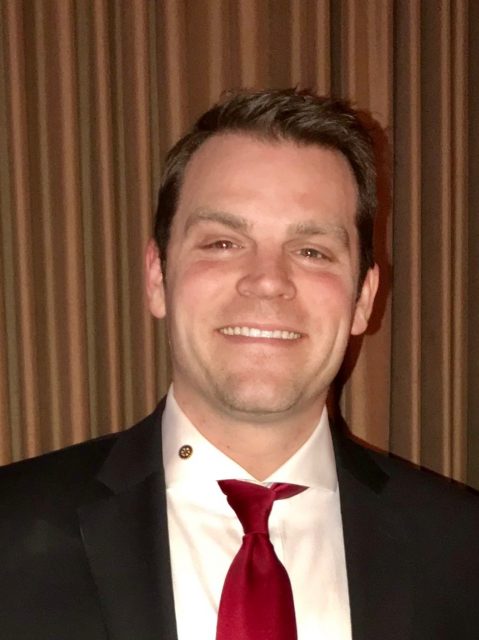 Financial Plus Credit Union is proud to announce that Howell Branch Manager Jake Andrews was awarded the prestigious "Young Professional of the Year" from the Howell Area Chamber of Commerce. The award recognizes a young professional who is growing and excelling within the Howell community.
****
Kettering University has named Scott Travis the new director of admissions. Travis began at Kettering in September 2013 as an admissions counselor. He has served in various roles in the Department of Enrollment Management and Marketing, including associate director of admissions.
****
GST Michigan Works! announced that Michigan's Going PRO Talent Fund (GPTF) awarded 38 businesses in Genesee, Huron, Lapeer, Sanilac, Shiawassee and Tuscola counties a total of $983,095 to assist in funding training to enhance local workforce, increase company capacity, retain talent and acquire new work.
"The (GPTF) award for 2019 will have a direct impact on our company's continued growth as a Michigan mechanical contractor," said Cheriè Parks of Goyette Mechanical Co., Inc. "The funding is an important financial benefit for our company that helps us to retain employees through promotions, increased wages, and creates opportunities for new hires. GPTF ensures that Michigan's employers have the talent they need to compete and grow, and individuals have the skills they need for in-demand jobs.
****
Flint & Genesee Chamber welcomed new members in January:
****
Send submissions for personnel updates to . Photos are optional.