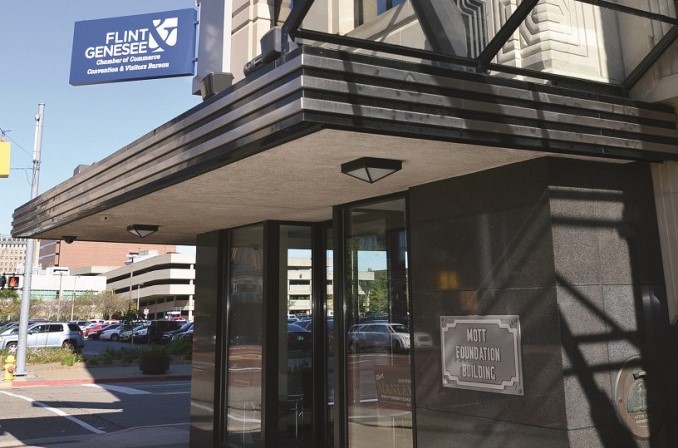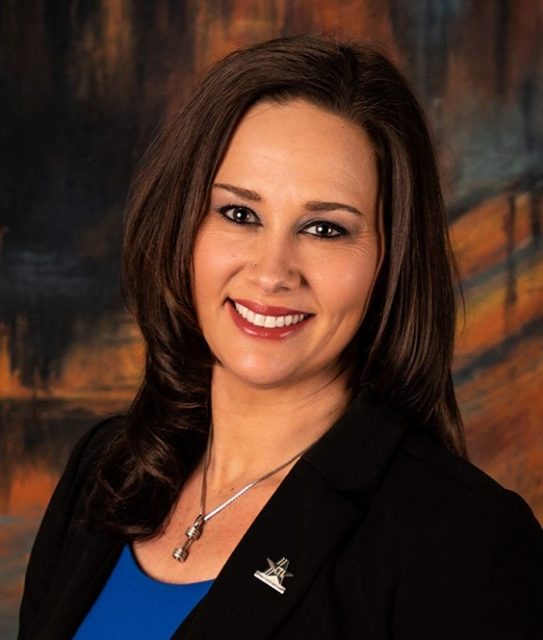 Backs to the Bricks, Inc. on Jan. 2 hired Amber Taylor as it first executive director. Board chairman Steve Hobson said the organization's growth over the past 15 years made it necessary to hire a director to manage operations while continuing to expand its activities.
Taylor previously handled marketing and communications for E&L Construction Group. She has also been involved with other local nonprofits, including the Flint Women's Forum, Whaley Children's Center and the Hurley Foundation.
****
Siwek Construction announced the following promotions: Mike Siwek has been promoted to chief operating officer from vice president of business development; Bryce Moe has been promoted to president from chief operating officer; Tom Siwek from project manager to senior project manager.
****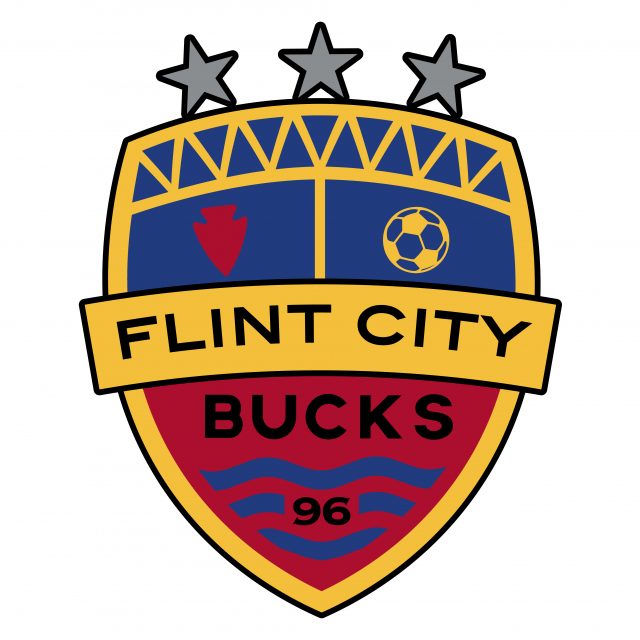 The United Soccer League (USL) League Two named the Flint City Bucks' Dan Duggan and Costa Papista the 2019 Co-Executives of the Year. The award is presented to the top executive or executives of a League Two club who go above and beyond in their commitment to improving their team both on and off the field over the course of a season. The award was presented in December at the USL Winter Summit. "In the Bucks' first season in Flint, Dan and Costa were instrumental not only in putting together a title-winning team, but in creating an instant, strong connection between the club and the city," said USL League Two Vice President Joel Nash. "We're honored to have them as a part of the League Two family and look forward to seeing how their continued efforts will benefit the city of Flint and the Bucks' organization in the future."
****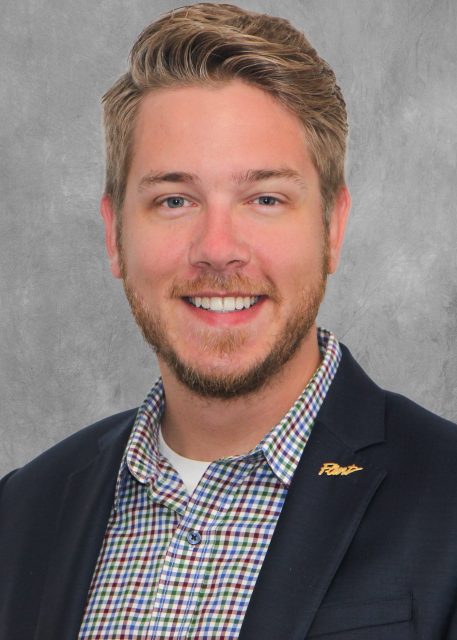 The Michigan Association of Chamber Professionals (MACP) recognized Steven Elkins, director of Member Services at the Flint & Genesee Chamber of Commerce, with the 2019 Michigan Chamber Professional award. Elkins has a track record for outstanding contributions to the chamber of commerce industry and is a dedicated volunteer leader for MACP. Elkins is currently in his third track year in the U.S. Chamber of Commerce Foundation Institute for Organization Management. This program is the premier nonprofit professional development program for association, chamber, and nonprofit professionals fostering individual growth through interactive learning and networking opportunities.
****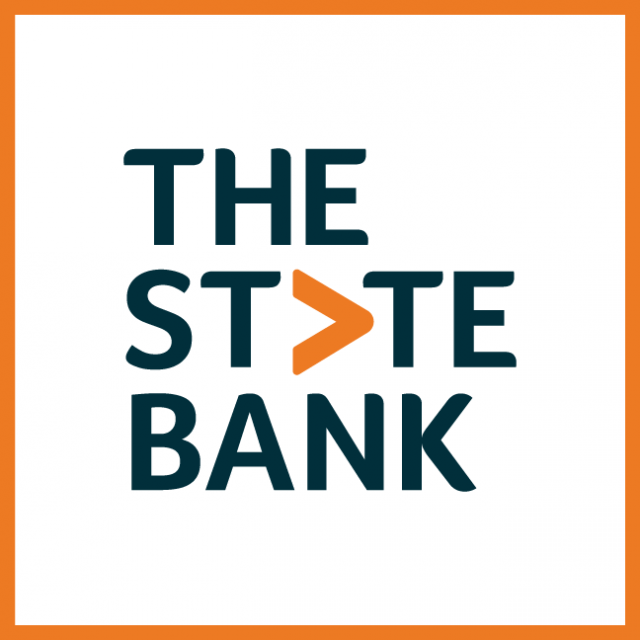 The State Bank has launched a new logo and brand campaign to reflect its commitment to betterment. According to the bank, the business of community bank has remained fairly unchanged. "But at The State Bank, we are ready to do things differently and want to help families, businesses, and communities see things differently."Visit yourbetterstate.com to learn more.
****

Dort Federal Credit Union has changed its name to Dort Financial Credit Union. The name change, which took effect Jan. 1, is a result of the credit union being granted a conversion from a federally chartered credit union to a state charted credit union.
Membership for Dort Financial Credit Union is now open to anyone who lives, works, worships, or attends school in the State of Michigan.
"We are very excited to have the opportunity to grow the credit union and expand our financial products and service offerings to the entire state," said President and CEO Vicki Hawkins.
Members will notice few changes other than the name and signage at Dort Financial locations. Dort Financial member's account numbers, checks, and credit cards will not change.
****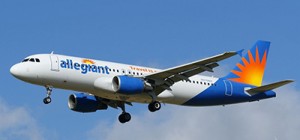 Allegiant on Jan. 14 announced a new nonstop route to Nashville International Airport from Bishop International Airport, beginning June 5. To celebrate, the company is offering one-way fares on the new route as low as $55.
"We are thrilled to continue our growth in Flint," said Drew Wells, Allegiant vice president of planning and revenue. "Nashville is a major hotspot for live music and delectable dining, and we know that area travelers will take advantage of our convenient, ultra-low-cost service to get away to this beautiful city."
The new seasonal route will operate twice weekly. Flight days, times and the lowest fares can be found only at Allegiant.com.
"Nashville is one of America's hottest cities right now," said Airport Director Nino Sapone. "It's not just an amazing and incredibly diverse live music scene, with shows of every genre being performed every night of the week, it has morphed into a great food scene with three professional sports teams, an extensive park system, world renowned attractions, shows, tours and nightlife for every age and type of visitor. This is a fantastic addition to the five nonstop routes Allegiant already has in the market."
****
Send submissions for personnel updates to . Photos are optional.