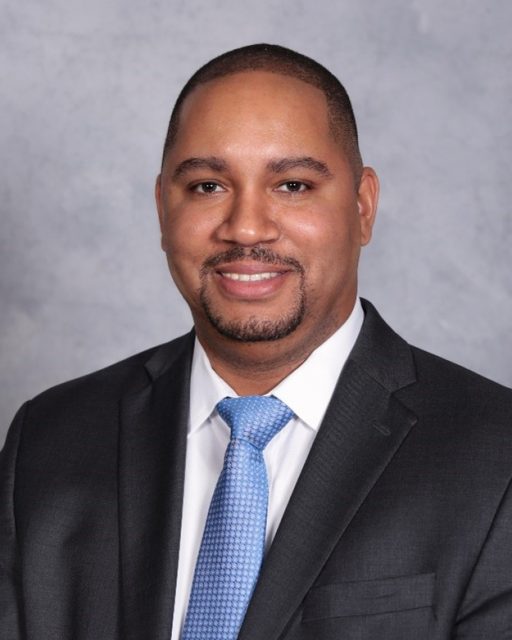 Consumers Energy announced on Jan. 15  that Kyle McCree, a regional public affairs manager for Consumers Energy and former director of core initiatives for the Flint & Genesee Chamber, has been named director of state governmental affairs and strategy. McCree will support Consumers Energy's state governmental affairs strategic planning, legislative research and analyses, in addition to advocacy work with legislators and state government officials in Lansing. He replaced Chris Iannuzzi, who has taken another position within the company's rate and regulatory affairs function.
****
Gov. Gretchen Whitmer on Jan. 25 appointed new members to the bipartisan Protect Michigan Commission. The appointees represent a diverse array of industries, professions, and backgrounds. Housed within the Department of Health and Human Services, the commission will help raise awareness of the safety and effectiveness of an approved COVID-19 vaccine, educate the people of this state, and help protect the health and safety of all Michigan residents. News release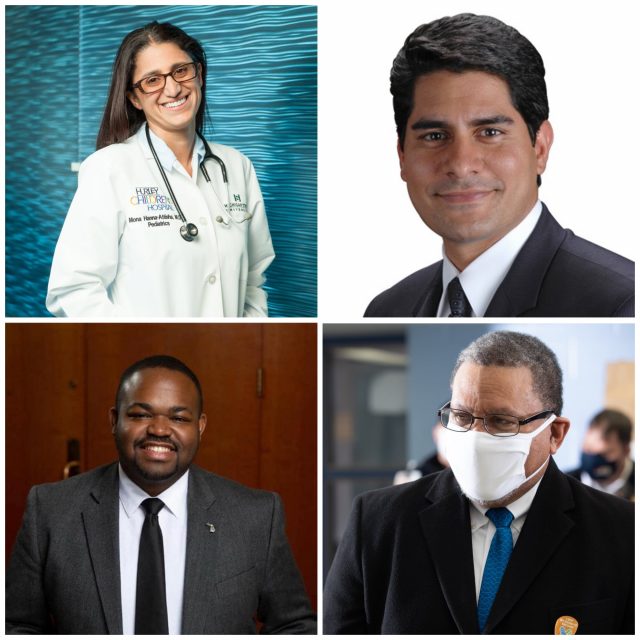 The commission includes the following members from Flint & Genesee:
Dr. Mona Hanna-Attisha, Michigan State University and Hurley Children's Hospital Pediatric Public Health Initiative, commission co-chair
Dondre Young, Community Foundation of Greater Flint, Youth (16-30) workgroup chair
Dr. S. Bobby Mukkamala, Michigan State Medical Society and American Medical Association Council on Science and Public Health, Asian Pacific American workgroup chair
Dr. Lawrence A. Reynolds, City of Flint, commission member
 ****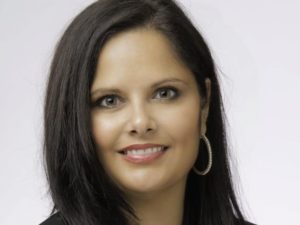 City of Flint Assessor Stacey Kaake has been appointed president of the Michigan Assessors Association Board of Directors. The Michigan Assessors Association is an organization dedicated to advancing the field of assessing statewide, especially through education. The Michigan Assessors Association is governed by a 16-member Board of directors, including the president and four other executive officers. Each Executive Officer serves a one-year term. Kaake's term is for 2021. News release
****
Flint Mayor Sheldon Neeley on Jan. 15 honored five individuals and one organization with Lifetime Achievement Awards in recognition of Martin Luther King Jr.'s legacy. The honorees:
Community Roots, a nonprofit organization run by four Flint natives using their 100 years of combined professional experience to bring the community together.
Dr. Samuel Dismond, the first African-American chief of staff at Hurley Hospital and a trail-blazing physician who served the Flint community for more than 50 years.
Chief Chris Miller, retiring chief of public safety at Bishop International Airport who helped protect against a terrorist attack there in 2017.
Rev. Lewis Randolph, pastor of Antioch Missionary Baptist Church for 41 years who provided guidance to nearly 5,000 individuals during his tenure.
Dr. Lawrence Reynolds, medical adviser for the City of Flint, a pediatrician, former president and CEO of the Mott Children's Health Center, and one of the first doctors to raise the alarm on Flint's water quality during the water crisis.
Sheryl Thompson, recently retired deputy director of the Michigan Department of Health and Human Services Economic Stability Administration and former MDHHS director for Genesee County. She spearheaded efforts to bring resources to Flint in the wake of the Flint water crisis and then to coordinate communitywide COVID-19 testing.
****
President Joe Serra on Feb. 1 announced the newest addition to the Serra Automotive Group. Buff Whelan Chevrolet in Sterling Heights will become Serra Whelan Chevrolet. Founded in 1970, Buff Whelan Chevrolet has been the top Chevrolet dealer (No. 1 in New Vehicle volume) in Michigan since 2001 and the No. 1 volume Chevrolet dealership in the United States since 2017.  Serra Whelan Chevrolet will be led by Ben Brown, Serra's business partner. Assisting Brown will be the stores' comptroller Jennifer Deceuninck, who joined Whelan in 2005 and formerly a senior manager for Deloitte. Serra Whelan Chevrolet becomes Serra Automotive eighth Chevrolet point.
****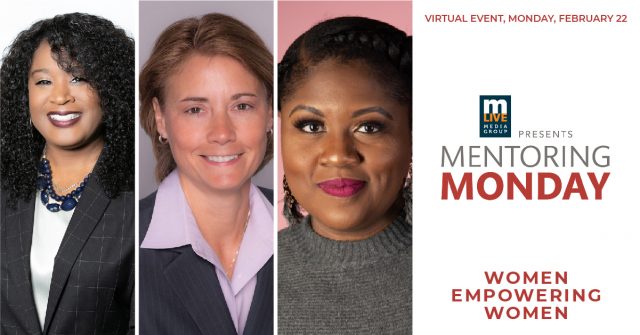 For the second year, Michigan will participate in Mentoring Monday, presented by Mlive Media Group. On Feb. 22, more than 10,000 women in more than 43 cities nationwide will connect and learn from each other, including 2 Michigan events: West Michigan and Greater Detroit. Crafted to provide you with connections across your region, this event will be an engaging, fast-paced experience in a virtual environment, and developed to make the most of your time—quickly building your network and growing your connections with women from diverse backgrounds, careers, and skill sets. Click here for more information.
****
100K Ideas is seeking mentors to counsel contestants for its upcoming Pitch for $K competition, scheduled for March 11. The business idea pitch competition is designed to foster the entrepreneur mindset in Flint & Genesee County, and nurture an inclusive support system to assist individuals in moving their idea, product, or business forward. To help prepare for the competition, participants are paired with a mentor. The mentor will serve as someone who can help them prepare for their pitch and be the start of developing a participant's entrepreneurial network. Click here for Pitch for $K mentor guidelines or to sign-up. For more information, contact Vivian Williams at .
****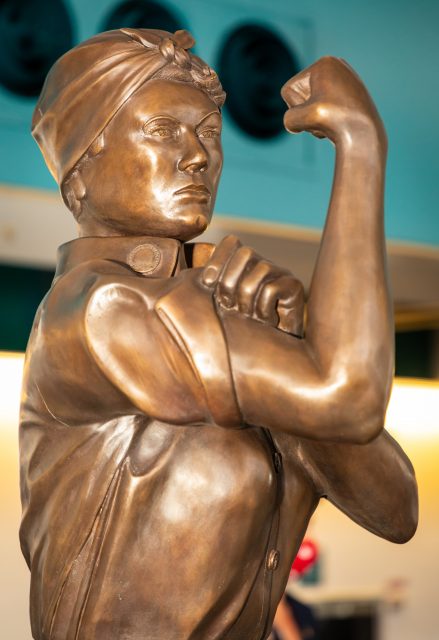 Back to the Bricks® and the Flint Women's Forum on Jan. 29 unveiled of the tenth statue in the Automobile Heritage Collection, Rosie the Riveter at Bishop International Airport. Rosie is the first female to join the Automobile Pioneers collection. Back to the Bricks Executive Director Amber Taylor was the principal in spearheading the fundraising efforts with the Flint Women's Forum where she serves as president.
The virtual live unveiling was conducted in partnership with ABC12. Joining Taylor at the presentation was sculptor Joe Rundell, Flint native who made the Rosie Statue out of clay. John Gazall, president at Gazall Lewis Architects and chairman of the Automobile Heritage Collection, Stacy Shea Fields, dealer principal of Shea Automotive Group, emcee Gary Fisher, president of G.L. Fisher Management and vice president of the Genesee County Historical Society and Airport Director Nino Sapone.
****
Send submissions for personnel updates to . Photos are optional.