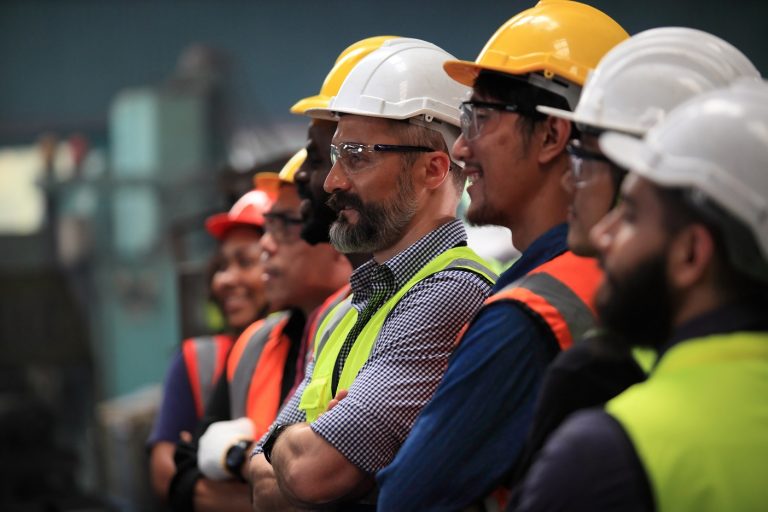 At Century Tool & Gage, employees use a variety of machinery to make compression molds used in the automotive and heavy truck industries. New team members are often trained by those in more senior positions on how to work the machines. And while those trainings might cause a temporary dip in productivity — thanks to the Michigan Going PRO Talent Fund — the Fenton-based company doesn't see a drop in profit.
"The funds help cover the wages of the employees doing the training and those being trained," says HR Manager Connie Lee. "We don't have to make up for lost time."
And with a better trained workforce, Century Tool & Gage is better able to meet the needs of its current and future clients.
That, in part, is why the Going PRO Talent Fund was first established in 2014. The fund  makes awards to employers to assist in training, developing and retaining current and newly hired employees. Not only does it help ensure Michigan's employers have the talent they need to compete and grow, it also improves employees' skills and develops their opportunities for growth or promotion within the company and for economic advancement.
According to Lee, Century Tool & Gage has taken part in the Going Pro program for multiple years and plans to apply again when the next round of applications open in mid-November. Lee hopes to use the funding to cover sending a handful of employees to Portugal to be trained on a new piece of machinery for the company.
"We have very specific machines that we use to cut steel," Lee said. "When there are new machines on the market, sometimes, employees have to travel to where they are built to be trained in how to use them."
Century Tool & Gage was one of 23 Genesee County businesses to receive funding for the 2022 fiscal year. And with more than $55 million available through the grant fund in the 2023 fiscal year, Lee recommends that others take advantage of the program, too.
"Regardless of what kind of business you have, there's always training that could benefit your employees and give them more knowledge," Lee says. "It's easier to provide it when you have the extra funding available."
Interested in learning more about Going PRO? Click here for more information and check out the Flint & Genesee Group's webinar on the subject below.